Description

Join this year's Australia 3.0 forum - The Lucky Country Disrupted: Innovation, Collaboration and Competition in a 21st century Australia
Moderated by Sandy Plunkett, Innovation and Entrepreneurship Consultant and National Committee member of the Pearcey Foundation, the 90 minute discussion will engage knowledgeable industry and policy experts, David Rohrsheim, GM Uber Australia and New Zealand, Jason Clare MP, Shadow Minister for Communications and Nick Abrahams, author "Digital Disruption in Australia".

Australia's ability to compete requires more than just growing the crop and yield of Australia's ambitious internet, software and IP-driven startups. Our traditional industries and companies in mining, agriculture and services must also become 21st century versions of themselves. Entrepreneurship and technological expertise must be core to our cultural, educational and economic progression.

How will Australia embrace new approaches to collaboration, competition and regulation in the hyper-competitive global digital economy? How will we measure success along the way?

Australia 3.0 is delighted to invite you to a provocative and practical panel discussion exploring the challenges and opportunities for a country in transition.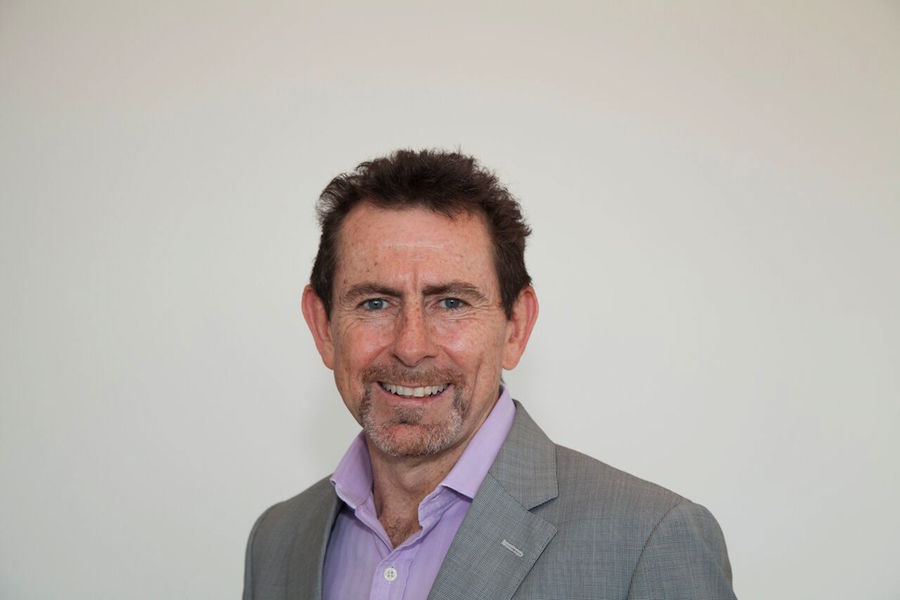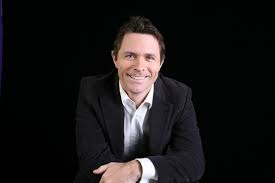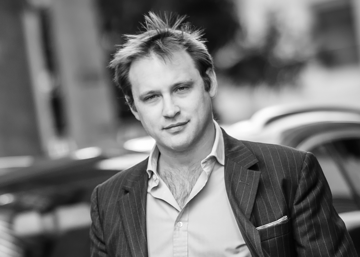 Nick Abrahams
, author "Digital Disruption in Australia"
Jason Clare MP
, Shadow Minister for Communications
David Rohrsheim,
GM Uber Australia and NZ
Schedule
4.30 - 5.15pm Data61 lab tours (limited numbers)

5pm Registrations open

5.30 - 7pm Panel discussion

7 - 7.30pm Networking drinks
This a free event but registration is required to ensure we manage the venue and catering for our guests.
As the Data61 building front doors close at 6pm we encourage you to arrive prior otherwise security access will be required to enter the building past this time.
Join in the debate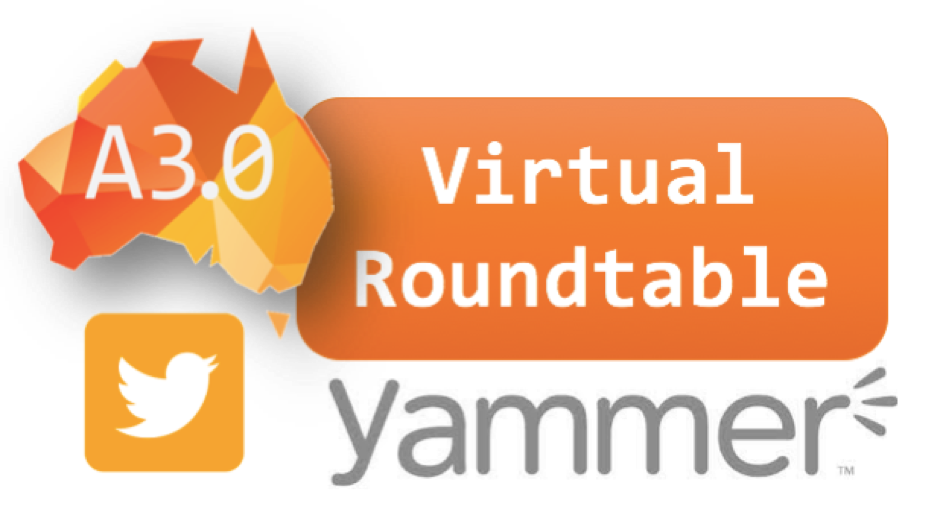 Unable to join in person? There will be a live webcast and you can also pose your questions in the lead up to the forum.

Twitter @aus3point0
Website www.australia30.com.au
www.yammer.com/virtualroundtable

Australia 3.0 thanks the Pearcey Foundation, ACS and Data61 CSIRO* for their ongoing partnership.
---
Data61 Lab Tours Information
Two tours of 15 people maximum will be run concurrently at 4.30pm and 4.45pm. You are welcome to attend either or both lab tours, just select the relevant tickets.
Digital Productivity Showcase (DPS) demonstrates how the combination of digital productivity tools, cloud computing and NBN-enabled applications will change the way we live, work, learn and stay healthy. The DPS showcase has been designed as a collaborative space to connect researchers with government, business and users of digital productivity tools.
Transport and Logistics Living Lab (TALLL) is an exhibition space, and in every sense, is a living and breathing lab, with active participants from industry, research and government, sharing information and collaborating on joint projects to drive the productivity of the nation. This national Living Lab is one of several 'Knowledge Hubs' that are jointly supported by industry members and the NSW Government. As a Knowledge Hub, the Living Lab will facilitate the connection of a fragmented Transport and Logistics industry to innovation and best-practice activities with the goal of making Australia's transport and logistics sector more productive, efficient, greener and safer.
ATP Parking and Transport information
---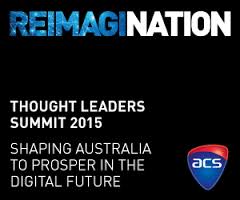 We also hope to see you at the REIMAGINATION SUMMIT on Tue 17 Nov at the Star Sydney
Set for the next day on 17 November the summit will be followed by a gala dinner in the evening where John Grant will give the Pearcey Oration and the 2015 Pearcey Medal and 2015 Benson Entrepreneur Awards will be presented along with the inaugural ACS Digital Disruptor Awards. For more informaton visit http://reimagination.acs.org.au or @twitter #reimagination2015 #disruptors2015
*Data61 was previously known as NICTA