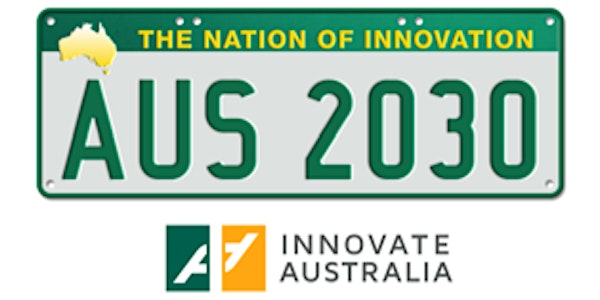 Australia 2030 - Roundtable lunch with Charlie Day, CEO of Innovation and S...
Location
The Western Australian Club
Penthouse, Level 11
12 St Georges Terrace
Perth, WA 6000
Australia
Description


Invite you to join us
at the
Penthouse of The Western Australian Club
for
Australia 2030 Roundtable lunch
with
Charlie Day, CEO of Innovation and Science Australia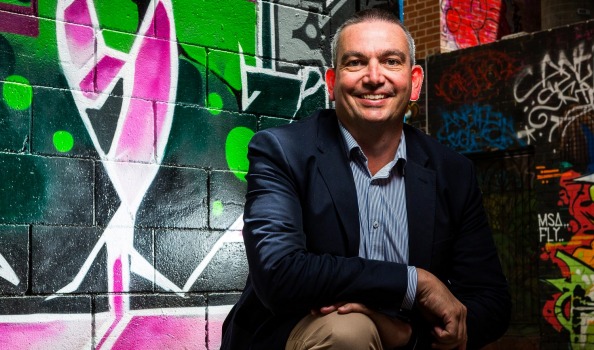 Photo: Chris Hopkins

Dr Charlie Day, CEO of Australia's flagship innovation organisation, Innovation and Science Australia, believes Australia can be a world leader in innovation if we build the right skills and entrepreneurial culture.
Dr Day, who has a strong background in helping Australian companies commercialise their innovative technologies, says innovation means fresh thinking; not necessarily new thinking.
"It's about approaching problems in a new way and delivering real-world benefits," he says.
"It can mean tackling perhaps a medical disease or a traffic problem or some way of getting from A to B more effectively and doing that in a way that people will value."
Dr Day is a strong believer in the innovative capacity of Australians.
"I'm very optimistic that the seeds of change are already in evidence around the country. In many of our major cities and in regional centres clusters of entrepreneurs are coming together and developing new companies and solving new problems in really creative ways," he says.
Dr Day wants to see this innovative culture more widespread across Australia's whole economy.
"We need to build an appetite for trying new things, where we are prepared to fail, to iterate and try again and ultimately be successful, because innovation and entrepreneurs only succeed by taking risks, trying something new and then trying and trying again.
"That's the long-term cultural change I think we need to achieve."
Dr Day says one of the key elements to Australian businesses becoming more innovative is for them to think globally from day one.
"Businesses need to focus on how to get their products into global markets because the Australian market is not that large, and the business and market opportunities that exist around the world are more diverse.
Source: https://www.industry.gov.au/case-studies/skills-and-culture-innovative-australia
_________________________________________________________________________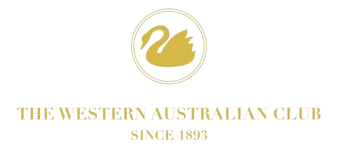 Dress Code: Business attire. No denim please.