The Australasian Mycological Society would like to present our monthly virtual seminar series with the latest mycology research
About this Event
Are you a mycophile? A fungal-enthusiast? A student of mycology? The Australasian Mycological Society (AMS) is bringing the latest in mycology research directly to you. You'll be able to learn from experts in medical mycology, biotechnology, environmental microbiology, plant and animal pathology, taxonomy and systematics, and phylogenetics.
Our seminars occur on the last Wednesday of each month at 12:00pm Sydney time (2:00pm Auckland time). Talks are 30 minutes long and are followed by 15 minutes of questions from the audience. See below for the latest schedule of talks.
*PLEASE NOTE: Currently only the February Seminar is available for registration*
This regular event will be hosted on Zoom and is free.
To attend a seminar, register your attendance on EventBrite and we will send you the details of the webinar and a zoom link prior to the date. Seminars will be recorded and available for registered attendees to view (at the discretion of the speaker).
Next Seminar
24th February 2021
Global analysis of microbial inoculants containing arbuscular mycorrhizal fungi: 84% of the tested products contained no active propagules
Matthias Johannes Salomon, PhD Candidate, University of Adelaide
We performed a global assessment of commercially available AMF inoculants across three continents. 10 from Australia, 15 from Europe and 3 from North America. We observed that 84 % of the microbial inoculants contained no viable propagules.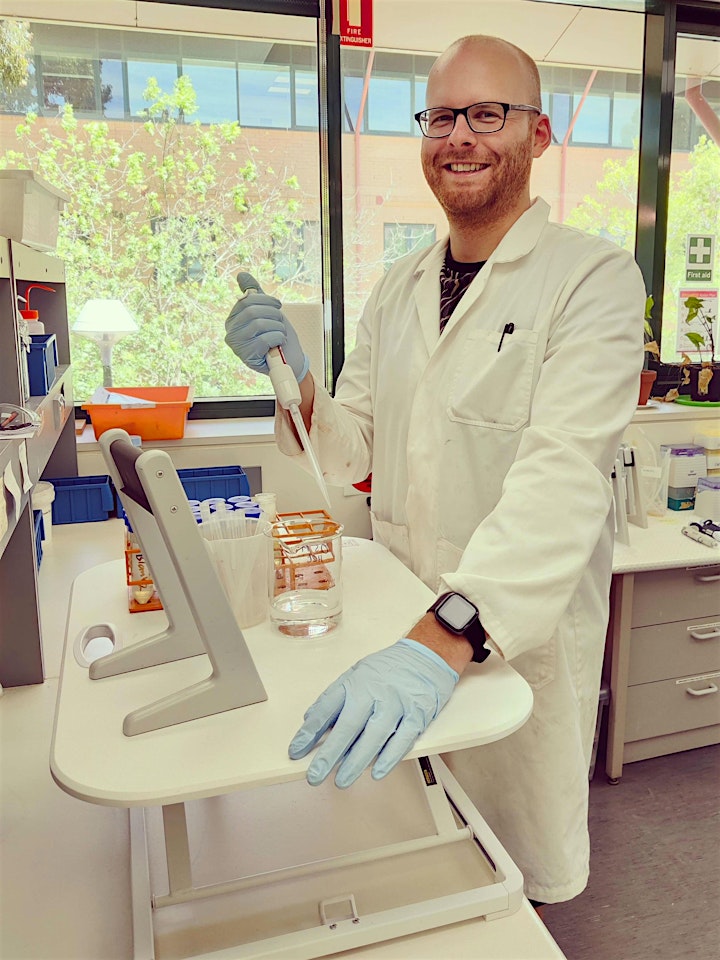 Upcoming Seminars
24th March 2021
Genomes to Giants: kauri die back and the fight to save these ancient trees
Associate Professor Amanda Black, Bioprotection Research Centre, Lincoln University
Kauri tree species endemic to New Zealand are threatened with extinction as a result of an invasive soil-borne pathogen (Phytophthora agathidicida). In this presentation I will talk about the landscape impacts and the search for tools to manage kauri die back.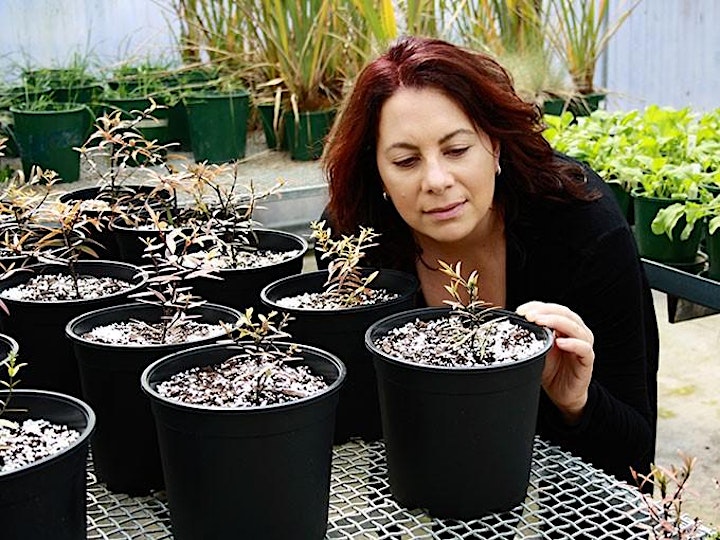 28th April 2021
Metabolic drives of host-pathogen interactions in fungal infections
Professor Ana Travern, ARC Future Fellow and co-Head of the Infection and Immunity Research Program at the Biomedicine Discovery Institute at Monash University
Pathogens use sophisticated mechanisms to evade immune responses and drive infections. Our recent work showed how Candida pathogens control innate immunity by metabolic and morphological switches that drive host suicide programs and inflammatory activation.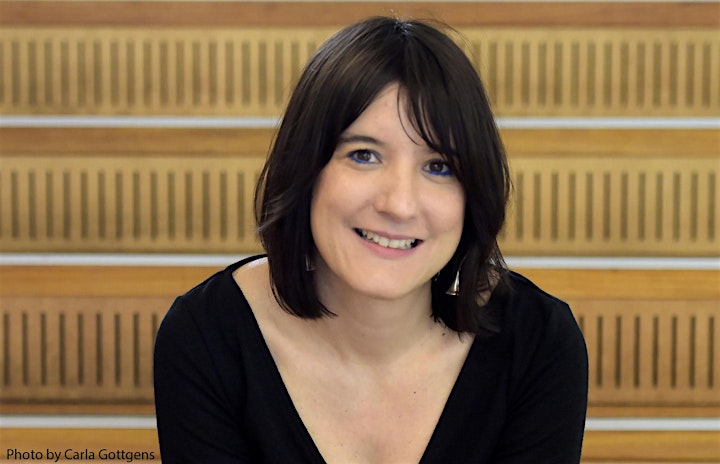 26th May 2021
How fungi can change ecosystems
Dr Sarah Sapsford, Post Doctoral Fellow, Fungal and Disease Ecology, University of Canterbury
Fungi play distinct functional roles in ecosystems as pathogens, decomposers and mutualists and are thus important in shaping communities. I will present two case studies on how fungi can change ecosystems and how these fungi interact with other members of their community.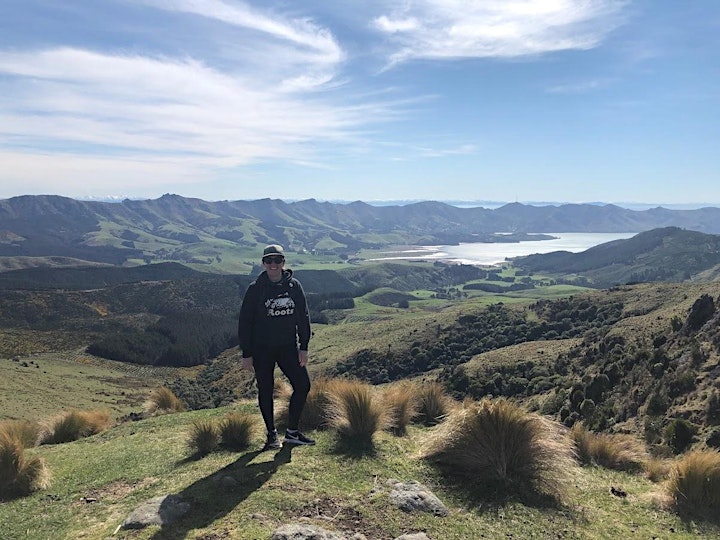 29th June 2021
TOPIC: TBA
Professor Treena Burgess, Research Director at Institute, Research and Innovation, Murdoch University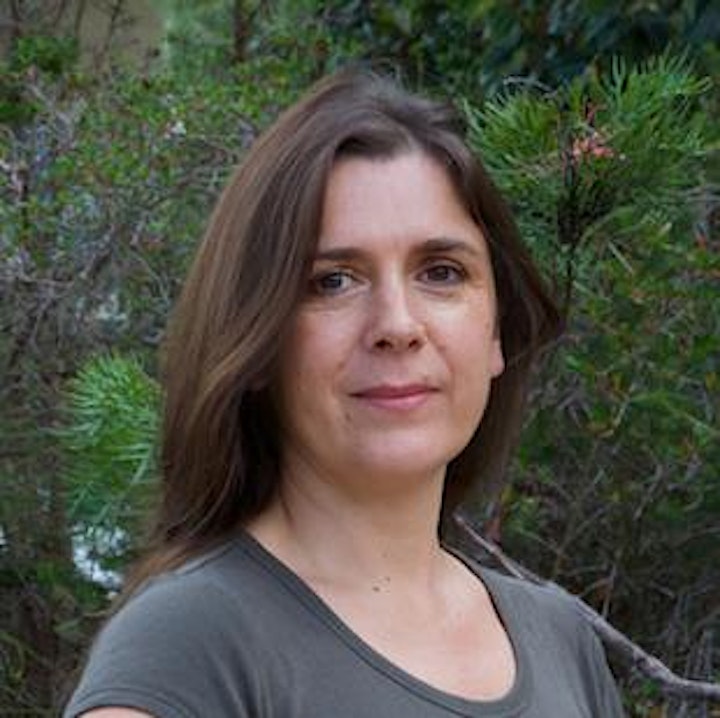 Previous seminars
27th January 2021
Identifying and characterising a zinc transporter involved in the arbuscular mycorrhizal symbiosis
Dr Stephanie Watts-Fawkes, Research Officer, Crop Nutrition, NSW Department of Primary Industries
The aim was to identify and characterise a plant zinc transporter involved the arbuscular mycorrhizal symbiosis. MtZIP14 was strong candidate gene, and was characterised for its sub-cellular localisation in colonised roots, Zn-transport function, and loss-of-function phenotype.