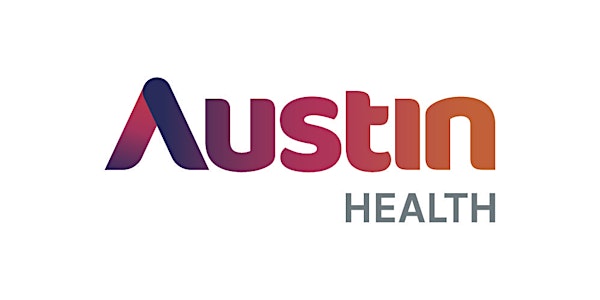 Austin Health Community Forum
Have you say: Austin Health is developing a new 5-year strategic plan and we want to from you about your views and priorities.
About this event
Our new Strategic Plan 2023 - 2027 plan will define our vision for the future, describe our goals for next five years and outline what we will do to achieve these goals.
This forum is an opportunity to have your say on the things that are important to you and what you think we need to focus on.
We welcome a broad range of voices to make sure that the strategy will reflect who we are and what our priorities need to be.
If you would like to contribute to our plan but are unable to attend the forum, you can complete the consultation survey, available here. The survey will take approximately 10 minutes to complete and is anonymous.
Please contact strategy@austin.org.au if you have any queries, or if you require assistance to register for the forum or to complete the survey.