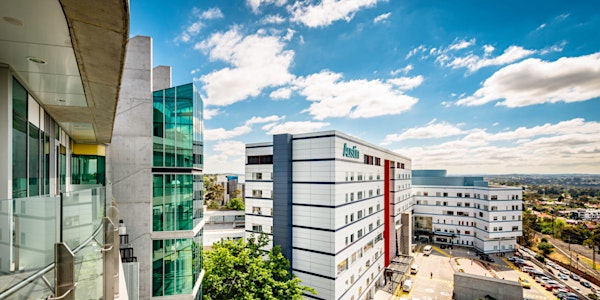 Austin Health 2023 Graduate Nurse Program Information Sessions
Come and find out why you should be a part of our 2023 Graduate Nurse Program!
About this event
Austin Health has a well established, highly reputable Graduate Nurse Program. Offering 3 streams for Registered, Graduate Nurses, the program has a variety of specialty areas and excellent support throughout the 12 month period. Please come along to find out all the details about program structure, rotations, supports, how to apply and what a graduate year at Austin Health will mean for you!
Please note these sessions will also include information for our PMCV ineligible candidates (ie. international students).
We will have 4 information sessions for the General/Combined Stream. The dates are:
30th May 10-12pm
8th June 10-12pm
9th June 4-6pm
14th June 4-6pm
We will have 1 information session for the Mental Health Stream. The date is:
8th June 5-6.30pm
Please ensure you select tickets to the correct event
WE WILL EMAIL YOU INFORMATION AND RELEVANT LINKS THE DAY BEFORE THE EVENT