Location
South Bank Piazza
410 Stanley Street
South Brisbane, QLD 4101
Australia
Witness addictive melodies, slick choreography & high production values of our local K-POP crews as they showcase this global phenomenal
About this event
☆*☆*☆*☆*☆ This event will take place at Southbank Piazza, BRISBANE ☆*☆*☆*☆*☆
Start your 2022 K-Pop journey right and come along to this special concert as part of BrisAsia Festival. With our pre-show Hanmaum (meaning one-heart), witness the slick choreography of our local dance crews.
When the night closes, K-Pop until you drop ! The Korean Cultural Centre AU will present a line-up of amazing Aussie K-Pop groups and K-Pop vocalists from both interstate and local Brisbane performing live to your favourite hits:
✧MC: Andy Trieu (SBS PopAsia)
✧Dance groups line-up:
Horizon (Sydney)
Pulse Dance Crew (Melbourne)
K-UA Crew (Adelaide)
KCT Dance (Canberra)
P4pero Dance (Brisbane)
dB Dance (Brisbane)
Cider Dance (Brisbane)
Wysteria (Brisbane)
✧Vocal line-up:
Elizabeth Ellis, 4N, Biel Padrilan (Sydney), Nathan Cho & Ko Ara (Brisbane)
.....and many more!!
(Depending on interstate travel restrictions, the line-up may change)
☆*☆*☆*☆*☆*☆*☆*☆*☆*☆*☆*☆*☆*
TIME & VENUE:
The event will start from 5.30pm and finish at 9pm with an intermission of 30 minutes.
The event will be held at Southbank Piazza.
☆*☆*☆*☆*☆*☆*☆*☆*☆*☆*☆*☆*☆*
TICKET: This is a FREE Event for all ages. However registration is required for two separate admission times to comply with QLD Health COVID-19 safety !!
✧ Pre-show admission starts from 4.45pm for an approximately 5.30pm start.
✧ Main concert admission starts from 7.00pm for an approximately 7.45pm start.
✧Registration opens from 20th Dec 2021.
☆*☆*☆*☆*☆*☆*☆*☆*☆*☆*☆*☆*☆*
COVID-19 safety requirements:
✧ Venue has required audiences entering the event to be fully vaccinated
✧ Audiences are advised to be all seated when inside venue and are encouraged to wear masks
✧ Venue has required audiences to check-in for COVID safety upon entering the venue
Can't get enough of your favourite tunes? Well neither can we! Catch Summer Party on Saturday 19th Feb and make it an Asian Pop weekend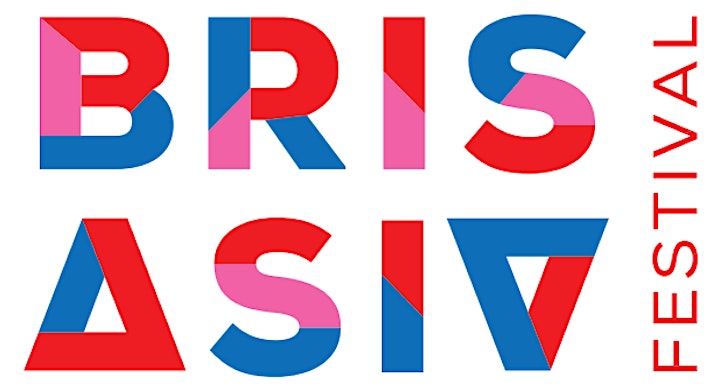 This event is part of Brisbane City Council's BrisAsia Festival 2022, where you can experience the best of Asia right here in Brisbane. You can find out more about this year's festival by visiting Council's website.
Brisbane City Council is following Queensland Health COVID-Safe guidelines. Please observe the current Queensland Health COVID-19 updates and restrictions for the Greater Brisbane area on the Queensland Health website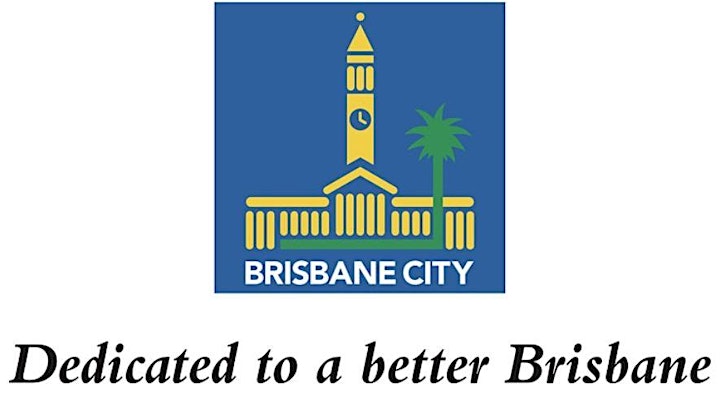 Presented in partnership with Korean Cultural Centre AU