About this Event
As we close off another calendar year, I want you to SAVE THIS DATE: Thursday 14 February 2019. It's our AUSGP C2 DAY!
Yes, while its Valentine's Day, it's also AUSGP C2 DAY with C2 Capital's Inaugural Mid-Summer Conference, combining fun with some outstanding speakers.
In the next 7 days, you will receive a special Christmas gift from the C2 team, with your invitation and full agenda.
The day will commence at C2's headquarters overlooking Melbourne's Grand Prix track and will end trackside as we wonder over to Greenfields, Albert Park to enjoy some food, drinks and tunes!
By securing your seat you will go into the draw to win a 4-day pass for you and a friend to the attend the 2019 Formula One Rolex Grand Prix!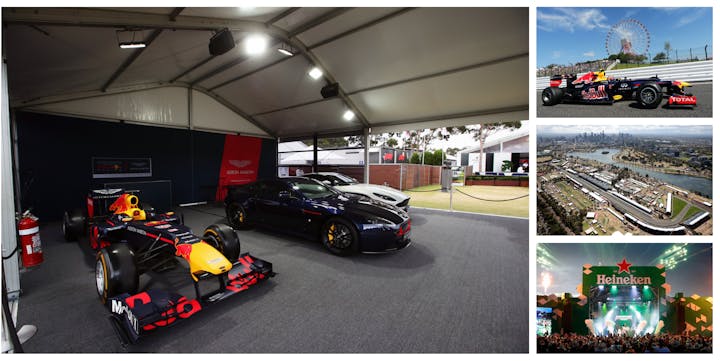 We look forward to seeing you there in 2019!
Kind regards,
Sam Madden