About this Event
STAGE ONE (Day 1)
- Race against competitors in a go kart race on a 750m replica of the world famous Phillip Island Grand Prix Circuit. The smooth curves and super-fast straight of this unique track is situated along some of the most breathtaking coastline on the Island with rolling hills, rugged cliffs, and ocean to horizon views. Top three from each race will qualify for stage 2. Accomodation and Breakfast/Dinner will be provided for stage 2 contestants at the venue.
STAGE 2 (Day 2)
- Competitors will battle it out on a thrilling obstacle course that will challenge them both physically and mentally. You'll be forced to leap, weave, duck and slide your way through the obstacles. Do whatever it takes to cross the finish line the quickest.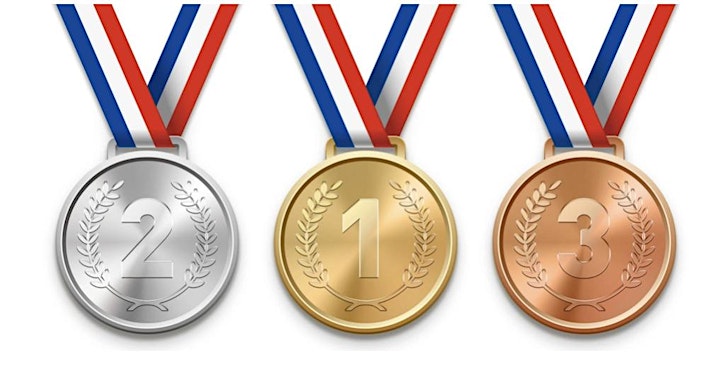 1st Prize $10,000
2nd Prize $5,000
3rd Prize $3,000
4th Prize $2,000
5th Prize $1,000
6th Prize $600
7th Prize $500
8th Prize $400
9th Prize $300
10th Prize $200
FAQ & INFO
Limited contestants only. Be quick to secure your place.
Age requirement is strictly 18 +
Names on tickets must match ID upon entry to the event.
If for any reason the event is cancelled, a full refund will be issued.
In the case where the event is rescheduled or postponed the contestants will be notified immediately.
Terms & Conditions of sale can be found here
Visit our website at www.theauschallenge.com