Description
Event Summary
Property – in my mind, on my lips and in my heart.
It's almost a religion.
For many, property has been their financial salvation. For others, a road to ruin.
But where to next?
Our panel of Chinese/Australian developers will offer unique insights on Australia's property market
Visit www.basispoint.com.au for more information.
Event Sponsors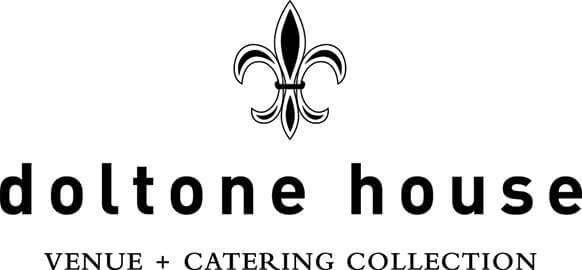 Sponsorship packages are now available. Please contact Christina at info@basispoint.com.au