Description
This is going to be the most amazing experience!!!! Have you ever wondered what effect essential oils have on your aura?
We'll start the class with a fascinating exploration of the magic of essential oils, and how they impact on our physical, emotional, mental and spiritual energy fields, including the aura.

Learn practical tips on how to use essential oils to uplift and transform your home and your spiritual practices.

Discover which oils access which chakras, and how to balance your chakras and enhance your spiritual gifts using a very powerful Edgar Cayce meditation, combined with essential oils.
If you've never seen auras before, this class is a "must"!!! You will learn how to see auras, and will witness live demonstrations of the changes that occur in an aura when essential oils are applied to the body! Which oils will expand the aura, which oils ground the aura? Come and find out!!!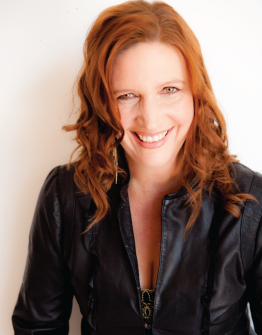 About your presenter, Artemis
Artemis has worked for over 27 years in the healing and spiritual field, combining her love of the "unexplainable" with her background in Science. As an author and producer of meditation CDs, she has been featured on Australian national radio and was a regular columnist in Australia's "Nature and Health" magazine. Her love affair with essential oils began in 1998, and Artemis now devotes her life to teaching others about the power of essential oils, and how they can transform lives on physical, emotional, mental and spiritual levels. Artemis is an engaging and heart-warming speaker, whose classes have delighted thousands of people worldwide.