About this Event
What is happening with VR and AR right now? What's in development? Hear about the context of VR worlds in our world now during and post-COVID.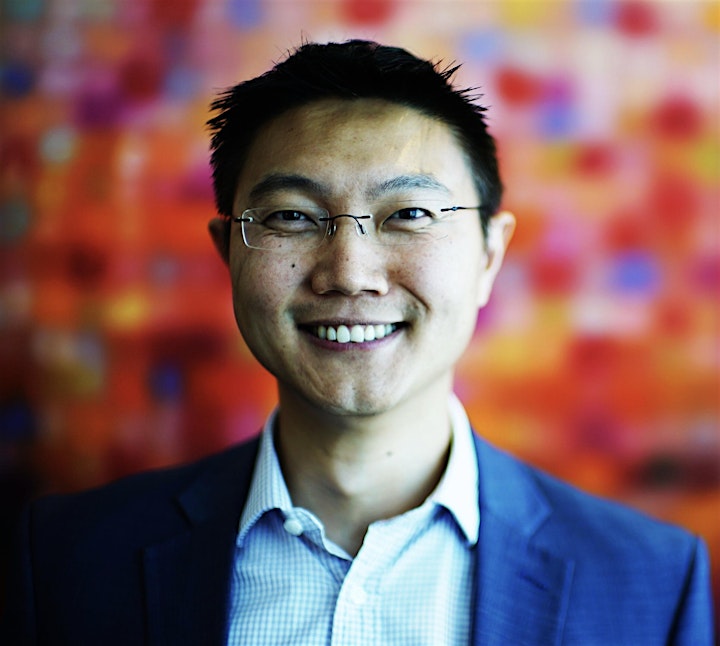 Peter is SingularityU Australia Expert Faculty and is an advisory board member. He is a keynote speaker and writer on transhumanism and emerging technologies and the co-founder of Transhumanism Australia, a community of technologists dedicated to helping society transcend the limitations of our human biology using science and technology. He also works on technology and growth initiatives at KPMG, helping organisations navigate and flourish in these unprecedented times of accelerating change and disruption.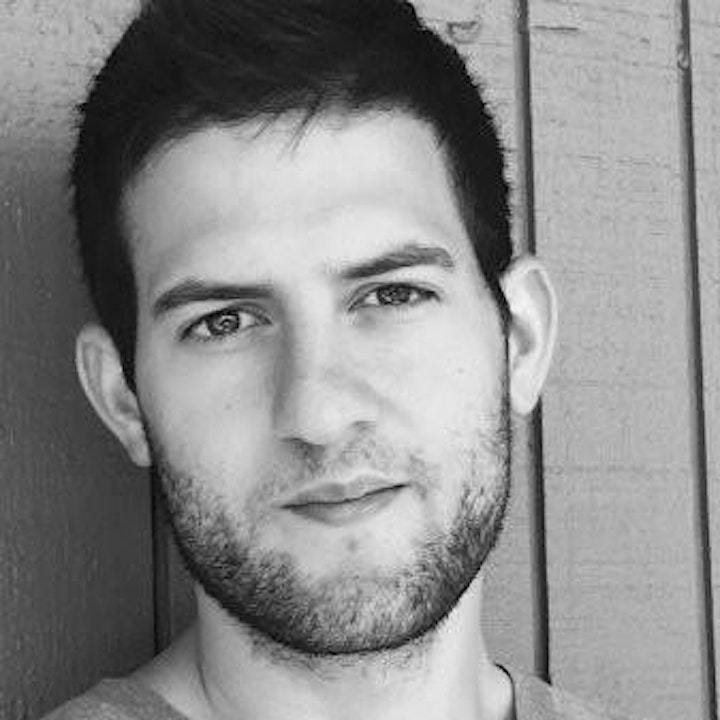 Aaron is SingularityU Faculty based in Palo Alto, California. His personal and career passion is exploring knowledge, connecting ideas, and helping others do the same.
He is a writer and lecturer at Singularity University focused on the intersection of emerging technologies, business, culture, and society. For the past several years his research has primarily looked into the development of spatial computing technologies like augmented and virtual reality with a specific focus on the development of digital/virtual environments (i.e. virtual worlds, the AR Cloud, etc)
Aaron has been published online at Vice's Motherboard, Wired UK, Venturebeat, and Forbes.
As a lecturer he has given presentations at The Department of Defense, The CIA, The Coca-Cola Company, AAAS, Under Armour, Headquarters Air Force and others.