Description
Age: 8 - 12 years old
Children will learn how to develop a Pokémon-GO-like game, while learning augmented reality technology and computer science principles such as loops, conditional statements, variables and many others.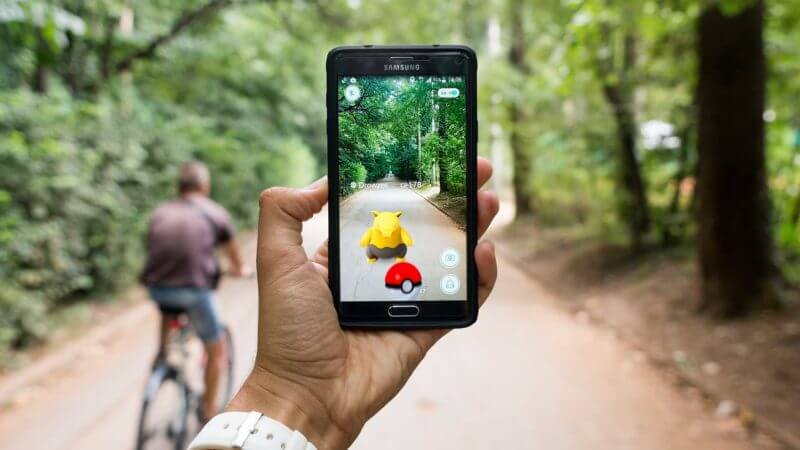 This course is not just for the aspiring coders, as this will help kids get a great foundation in computational thinking and problem solving required by any profession in the future. Students will build cool games, design characters, generate music and draw math art to unlock the power of code!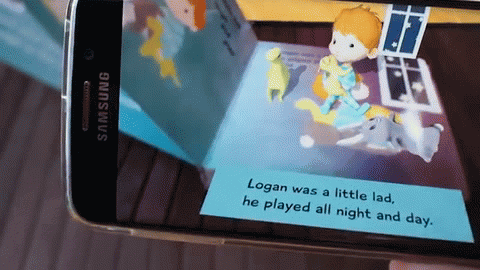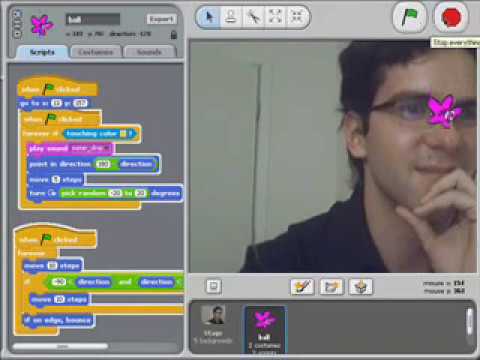 Students will learn to develop the following computer games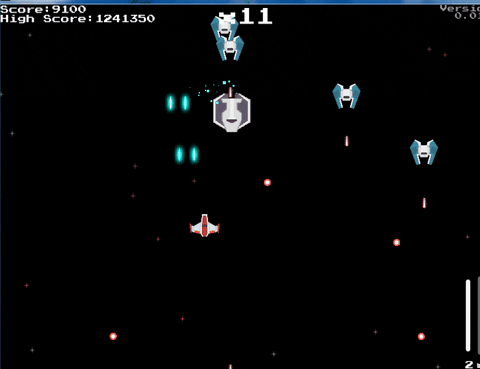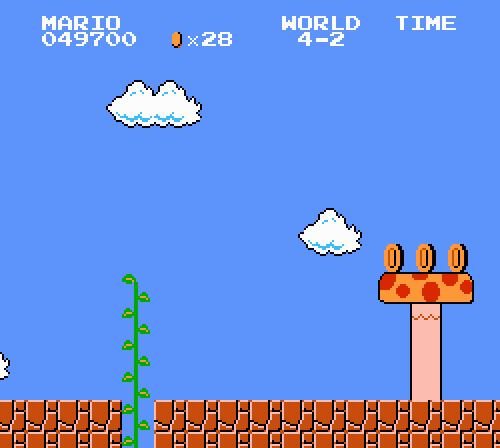 ---
2019 Term 1 (8 lessons)

Mondays: From Week 2 to Week 10, starting from 11 Feb - Note: Mon 4 Mar is a public holiday

Time: From 3:30 PM to 4:15 PM
Cost: $200 per child per term

20% Family Discount: Text us to get that discount: 0426 730 113

10% Friends Discount: Get your firend and both of you will get 10% off
FREE trial session on Sat 9 Feb at 3 PM

Location of the free session: Board room at The Leisurelife Centre of Vic Park
Book your spot here: https://www.eventbrite.com.au/e/hour-of-code-for-kids-tickets-55275651963
Or, text us: 0426 730 113

Note: Location of the course (8 lessons): Meeting room at Victoria Park Library
---
All Levels



Kids aged 8-12 of all abilities are welcome, from beginners (who have never written a line of code) all the way through to kids who have a few years of coding experience.
---
What to bring?

A tablet OR an iPad (make sure it is charged)

Or, a laptop with its charger.
Or, text us if you don't have one: 0426 730 113

---

Who we are:
Little Coder team has long experience in teaching computer science. We work with schools in WA to introduce computer science basics in a format that's fun and accessible to the youngest learners. All of our instructors have Working With Children Check (WWCC).

Please check our website: http://littlecoder.com.au
If you still have questions, please call us 0426 730 113 or email us: info@littlecoder.com.au