| | |
| --- | --- |
| AUDITION ONLY - Hearts Have Beats - Musicians & Singers' Mentoring Program | |
Event Details
Music is life! That's why our Hearts have Beats...
Singers' mentoring program with Simone Waddell and Steve Clisby from the Voice
At a time when the competition has never been so fierce, Hearts have Beats has come along to help aspiring musical artists – with big ideas – to succeed.
How does it work?
• A maximum of 12 artists will be accepted into this specialised program, which includes a 3-day intensive workshop followed by a range of coaching activities including 1 bonus personalised session with Simone (vocals) or Steve (vocals & recording) once the 3 day sessions are completed.
•  The 3-day workshop is planned for 29th Nov, 30th Nov and 1st Dec 2017 in Sydney, where the mentors will guide you step-by-step, to help you understand who you are as an artist, explore your passion, and establish yourself in the industry.
• Your incredible journey will be captured in a web series and social media campaign, helping to grow your audience, and launch you as a musician with greater oppourtunities to share your talent with the world. 
Who is it for?
• Emerging artists with a burning ambition to break into the industry.
• Artists who have previously been rejected from auditions.
• Budding performers aiming to build confidence and uncover their unique talents.
Your world-class mentors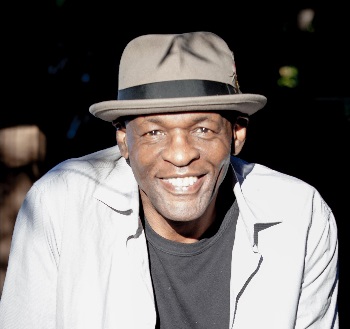 Steve Clisby
Originally from California, Steve Clisby is a US/Australian singer-songwriter, instrumentalist and composer who shot to TV fame on The Voice in 2013 and stole millions of Australian hearts. In his five-decade musical career he has jammed with Hendrix, toured with Tina Turner, and gained a cult following in Europe with his band American Gypsy. With over twelve albums and more than ten chart hits to his name world-wide, Steve is uniquely positioned to help aspiring artists like you reach your peak in a competitive world.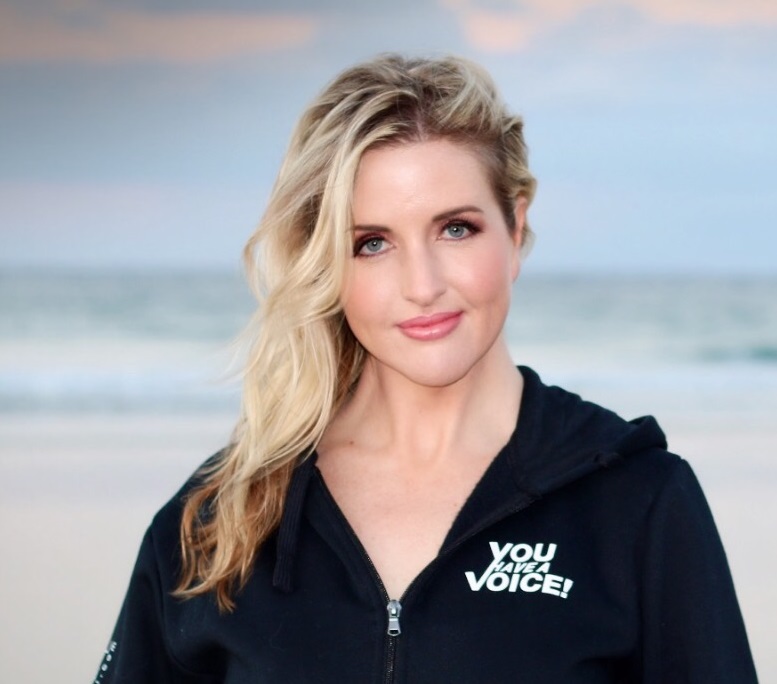 Simone Waddell
Simone has conducted thousands of coaching sessions over twenty-five years. She was the first Australian to receive a scholarship to one of the world's top music schools, Berklee, and was awarded $20,000 for her work. She's performed in Japan, USA, China, Europe and Australia, toured with Grammy nominated artist Taylor Dayne, and has released four albums. Her music videos have half a million views on Facebook and YouTube. She is a powerful singer, songwriter and voice coach, who has transformed countless lives.
What will you achieve?
• Find out who you are as an artist, uncover your unique selling point, and build your confidence.
• Discover how to stand out in a fiercely competitive industry.
• Boost your online presence as an artist.
• Explore alternatives to stardom – other possibilities that will bring equal rewards.
• Create a solid personal brand.
• Gain media training and receive valuable performance critique.
Three-day workshop program
• Work side by side with Steve, Simone and Amie plus some special guests on Performance, Personal Styling, Media and Voice coaching.
• Be guided every step of the way through a carefully created curriculum designed to achieve your specific goals.
• Take a journey through three enjoyable and emotional days that will set you on the road to self-discovery, and which will potentially lead to your career as an established artist.
Filming
During the workshop, we will be filming your journey and development for the Hearts have Beats online channel, where viewers can truly connect with you as an artist and follow you online. By sharing your experiences, your challenges and all the emotional lows and highs, you'll not only build more confidence, but increase your followers and gain vital extra support for your journey.
Personal Branding
Creating your own personal brand as an artist can be the make or break of your career. Once you have connected fully to your musical style, it's time to create your own personal style. Amie Morris will help to ensure your physical appearance reflects who you are – and who you want to be seen as: a new and exciting emerging artist.
Meet our film, branding and media specialist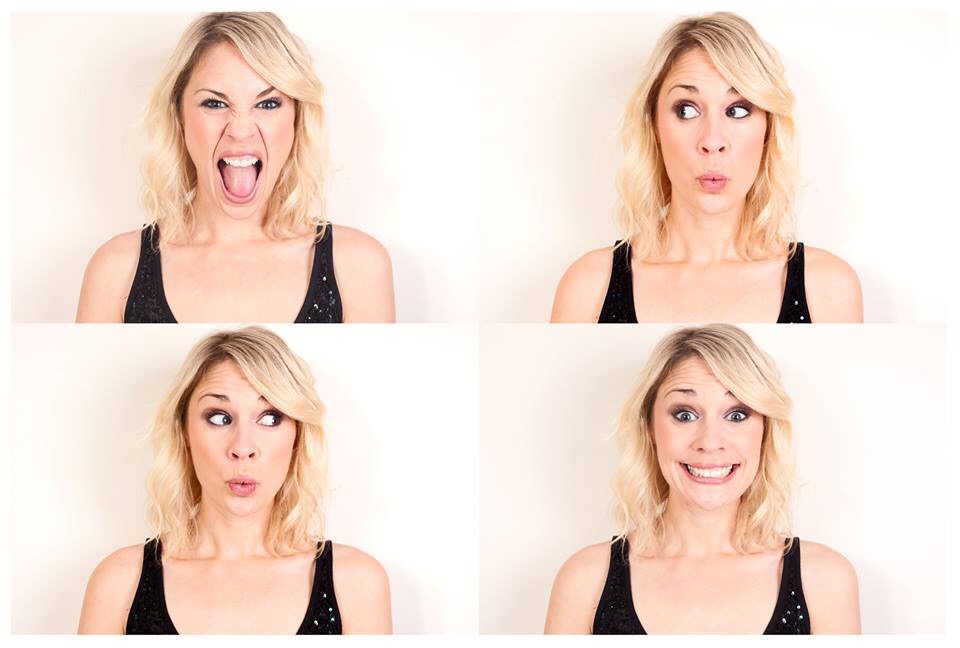 Amie Padhiar
Amie has worked in the media industry for over fifteen years... in front of and behind the camera. Her experience as an actress and TV host, coupled with her expertise as a make-up artist, personal stylist and integral member of numerous TV and film production teams, have given her a rare insight into the industry. Her unique skill set will guide you towards your own personal style, and help you discover how to project your own brand personality out there on the big stage. 
Excited?  Be quick!
Secure a place at our next audition, or drop us a line via steve@heartshavebeats.com to get more information. If your audition is successful, we take the $29 off your Hearts Have Beats registration.
Note that the first 3 accepted artists will receive an additional complimentary vocal coaching or song recording!
Have questions about AUDITION ONLY - Hearts Have Beats - Musicians & Singers' Mentoring Program?
Contact Steve Clisby
When & Where

TBA

Sydney, NSW
Australia

Organiser
The Steve Clisby story is largely unsung, but his are the classic hallmarks of a life lived in music and the stuff that dreams and careers are made of. The California native played the piano and saxophone from age seven and studied singing throughout high school. In the 70s, he and his fellow 17 colleagues took the Hendrix trail to Europe – and there they stayed. Based in Barcelona for a year, playing every stage in Spain, the group, American Gypsy, eventually made Holland their base and a two decade career ensued.
A record deal and release of the eponymous 'American Gypsy' resulted in a string of hits, numerous television appearances and a cemented position as the African American soul voice in Europe. They toured alongside Chaka Khan, Hot Chocolate, Kool and the Gang, Crusaders, Mothers Finest, Level 42, Santana and Frank Zappa, and Taj Mahal.
He collaborated with award winning producer/writer, Narada Michael Walden (Madonna, Whitney Houston, Mariah Carey) and Errol Brown (Hot Chocolate). Groove Armada re-recorded 'Inside Out' as 'Whatever Whenever' and Neneh Cherry recorded 'Golden Ring' on her album 'Man'.
His first three local albums are recorded live and indicative of the artist – one where the power and beauty lie in his live performances. His most recent recording, 'Golden Ring' in 2009 represents for him a watershed moment and a journey that has reached a full circle. It is the classic musician's tale – from fame to humility, from gratification to the search for redemption.
Experience the blood, sweat and tears of an artist's journey soulfully and beautifully rendered. Where lifting the soul is the aim and the game is pure entertainment.