Description
Attracting & Retaining Women in Engineering through Corporate Social Initiatives (1.5 CPD hours)
DCC Jobs in collaboration with DCC partner Engineers Without Borders (EWB), Women in Engineering (WIE) and DCC Endorsed Employer for Women AECOM welcome professionals in engineering/HR/Diversity & Inclusion/CSR to our lunch seminar.
Join us to hear industry leaders share their experience with engaging and retaining people through increased access to corporate social initiatives. We'll touch on what's worked, and what hasn't along with inviting women in the industry to share their stories of career progression.
Corporate Social Responsibility (CSR) and associated initiatives are becoming an integralpart of company strategy. In addition to the growing concern of the social and environmental impact of projects run by corporations, employees are looking to corporate social initiatives with social mandates to meet their non-financial expectations. Recent research carried out by Bode et al from INSEAD* demonstrated there was a positive association between social initiative participation (particularly by women) and employee retention. This highlighted the potential for corporate social initiatives to function as a tool for strategic human capital management.
These findings can be translated into the engineering industry where there is a disproportionate representation of women. Only 12.4% of engineers in Australia are female** and thus the industry is looking at methods to attract and retain women within the profession.
In addition to presentations along with Q&A, there'll be plenty of opportunities to network and engage in discussions around achieving a gender balance in the engineering industry.
Registration opens at 12:00pm for a 12:30pm start.

This event will count as 1.5 CPD hours through Engineers Australia.
Speakers:

Alexandra Meldrum, Manager Strategic Projects, NSW Department of Industry. Chair Education & Innovation and former National Board Member, Division President, Chair of Engineering Practice, at Engineers Australia. Alexandra has taught Strategy, Sustainability and Change Management at AGSM UNSW for many years.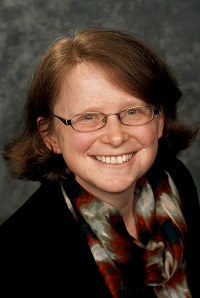 Rowan Arndt, Diversity and Inclusion Consultant and the founder of 2include Pty Limited. Rowan brings a strong business discipline that focuses on high performance with the right returns, for the right investment, to create inclusive leaders and an inclusive environment. Rowan's expertise lies in both the design and delivery of strategy and implementation plans for Australian corporates across the multiple dimensions of diversity. His company has developed and delivered a number of successful plans and systems changes across inclusive leadership, unconscious and conscious bias in decision making, Indigenous awareness, disability, gender, LGBTI and age across all generations.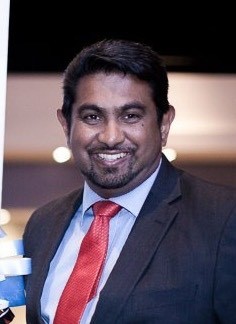 Lauren Allen, Director Business Integration, Australia New Zealand.
Over her 20 year career, Lauren has led a number of organisational change programs across AECOM's operations in Australia and New Zealand including integration of new businesses, organisational design and restructure and internal change programs. Lauren has also held a number of senior leadership roles over this time and currently leads the Corporate Social Responsibility and Technical Excellence programs across AECOM's operations in Australia and New Zealand. Working closely with AECOM Chief Executive - Australia New Zealand and AECOM's Executive Committee, Lauren designs and implements change programs that address key strategic priorities and create sustained positive cultural outcomes. In her role Lauren is a key enabler of AECOM's commitment to client, people and technical excellence.
Simon Kalinowski, CEO, Mandalay Technologies.
Simon has a passion for ecological sustainability and is an advocate for sustainable practices – particularly in the waste industry. Simon is immensely proud of his company's long-term business relationships with waste, quarry and logistics partners, who are all dedicated to implementing efficient, customised software and automated site solutions.
Simon also holds a number of board and senior leadership positions with a diverse portfolio across technology and waste management industries.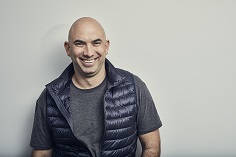 Tickets are $25 with 100% of proceeds donated to Engineers Without Borders. Lunch is included.
To find out about future DCC events, sign up to our newsletter.
Thank you to AECOM, our event sponsor.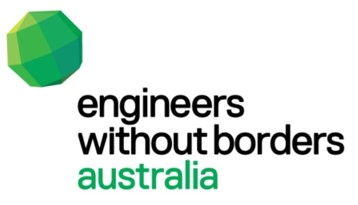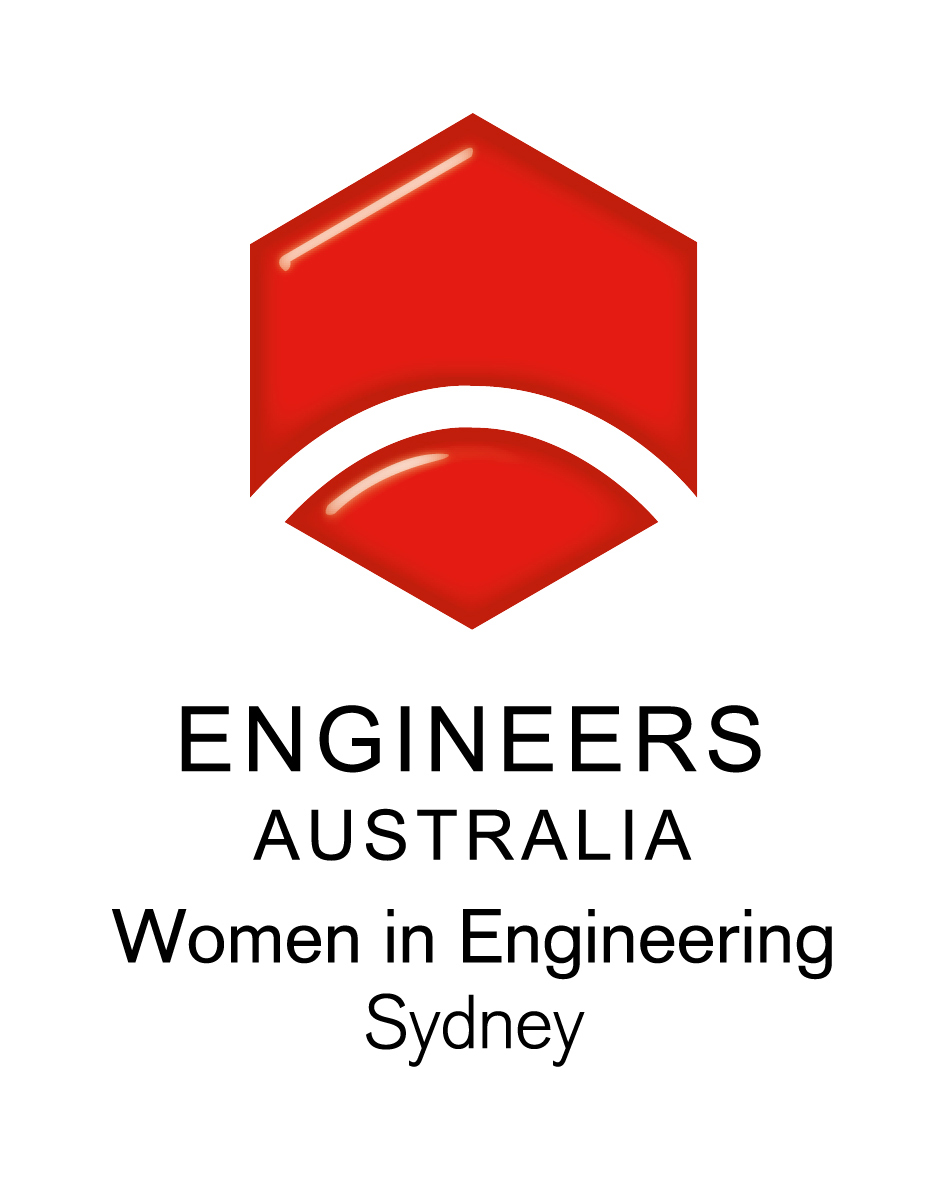 *Corporate Social Initiatives and Employee Retention, 2015
**Engineers Australia, The Engineering Profession A Statistical Overview, Thirteenth Edition, February 2017