Description
Attracting & Retaining Women in Engineering through Corporate Social Initiatives (1.5 CPD hours)
Diverse City Careers (DCC) in collaboration with DCC partner Engineers Without Borders (EWB), Women in Engineering (WIE) and DCC Endorsed Employer for Women AECOM welcome professionals in engineering/HR/Diversity & Inclusion/CSR to our lunch seminar.
Join us to hear industry leaders share their experience with engaging and retaining people through increased access to corporate social initiatives. We'll touch on what's worked, and what hasn't along with inviting women in the industry to share their stories of career progression.
Corporate Social Responsibility (CSR) and associated initiatives are becoming an integralpart of company strategy. In addition to the growing concern of the social and environmental impact of projects run by corporations, employees are looking to corporate social initiatives with social mandates to meet their non-financial expectations. Recent research carried out by Bode et al from INSEAD* demonstrated there was a positive association between social initiative participation (particularly by women) and employee retention. This highlighted the potential for corporate social initiatives to function as a tool for strategic human capital management.
These findings can be translated into the engineering industry where there is a disproportionate representation of women. Only 12.4% of engineers in Australia are female** and thus the industry is looking at methods to attract and retain women within the profession.
In addition to presentations along with Q&A, there'll be plenty of opportunities to network and engage in discussions around achieving a gender balance in the engineering industry.
Registration opens at 12:00pm for a 12:30pm start.
This event will count as 1.5 CPD hours through Engineers Australia
Speakers:

Lara Poloni, Chief Executive, Australia & NZ at AECOM

Emily Harris, Civil Engineer at AECOM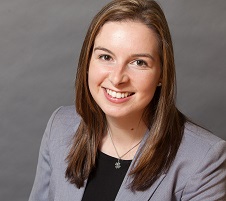 Janice Yu, Project Manager at Level Crossing Removal Authority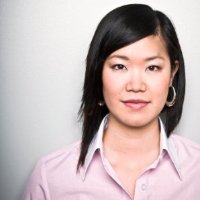 Marni Oaten, Director Corporate Responsibility at WorleyParsons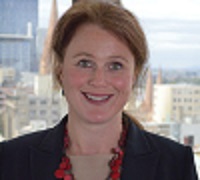 Tickets are $25 with 100% of proceeds donated to Engineers Without Borders. Lunch is included.
To find out about future DCC events, sign up to our newsletter.
Thank you to AECOM, our event sponsor.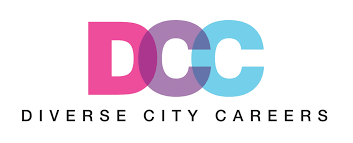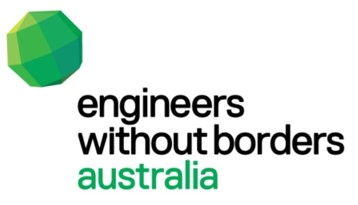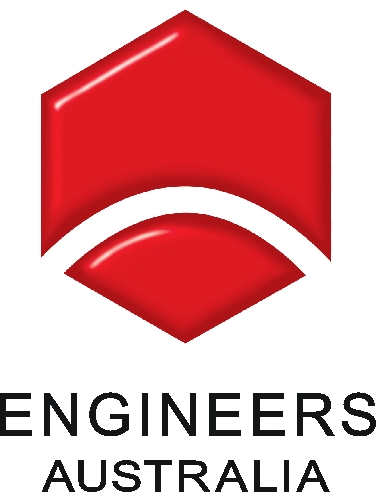 *Corporate Social Initiatives and Employee Retention, 2015
**Engineers Australia, The Engineering Profession A Statistical Overview, Thirteenth Edition, February 2017