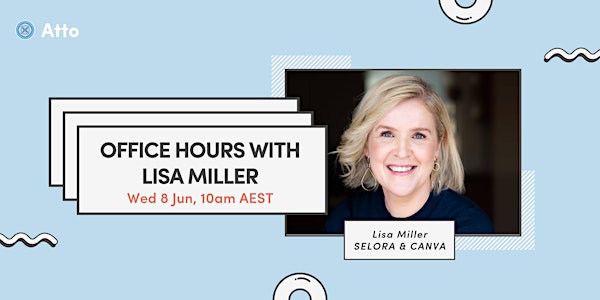 Atto Office Hours with Lisa Miller from Selora, Canva & Puppy Tales
Atto is the new school for female tech entrepreneurship that helps female founders launch tech companies in a scalable and sustainable way.
About this event
These are regular one-hour drop-in sessions featuring founders, investors and leading startup pros.
In June, we've got Lisa Miller joining us (learn more about Lisa below), and we recommend you join us to discuss:
Product development (Lisa was Head of Product at Canva)
Selling your business (Puppy Tales)
Business strategy
Leadership development
Growth marketing / digital marketing
Better business - with contribution, accountability, fulfilment, inspiration
Event attendance policy
Atto is a community for female founders building tech startups. This event is tailored for ambitious and aspiring women in entrepreneurship. If you don't meet these requirements, we expect that you will attend as an observer only.
Event recording
Please note this event will be recorded.
Connect: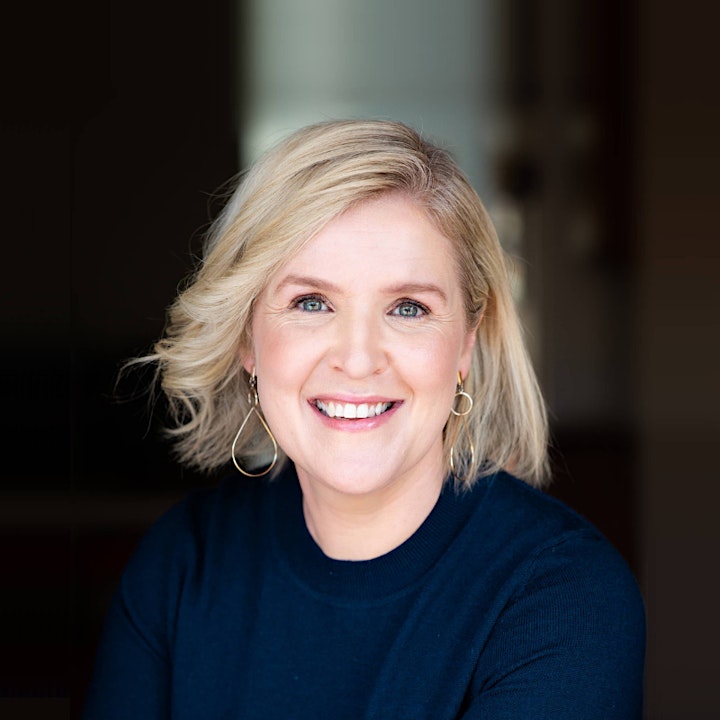 Lisa Miller
Lisa Miller has spent the last 15 years working with software development teams and helping them scale into successful customer-focused companies. Her experiences include everything from digital agencies to hyper-growth at Canva, where she founded the product growth team while helping the company grow from 100 to 1,000 employees.
Lisa is now the CEO and Founder of Wedgetail.vc – an organisation devoted to conserving and restoring biodiversity through sustainable investment. This new endeavour weaves together her background in zoology and evolutionary biology, with her years at the forefront of high-growth technology. Using this unique combination she hopes to accelerate the UN's herculean task of conserving 30% of the world's biodiversity by 2030.