Attachment Theory and Attachment Responsive Strategies - 3 Hour Workshop
About this Event
Who is the Workshop For?
Teachers, caregivers, disability workers, social workers, youth workers, case workers, support workers, professionals and practitioners who support, teach or care for children and young people.
Key Content
A foundational overview of attachment theory, and avoidant, ambivalent, secure and disorganised attachment patterns, and the different behaviours and 'under the surface factors' related to each pattern.
An understanding of the developmental, contextual and other factors that impact on different attachment patterns.
An exploration of how one's attachment style impacts on how supporting adults relate to and support children and young people.
A summary overview of attachment responsive caregiving (being the 'safe-base'), including how to individually tailor these responses to different children's needs through intentional growth planning and supporting adult communication.
Attachment caregiving as moment-to-moment supporting adult roles, where the adult figure is grounded, and responding to need and not reacting to behaviour.
Facilitators
Dr Ivan Raymond and an IMPACT Coach
Additional Information
This module is linked to the Care IMPACT Trauma-Informed Module Series, as linked to the boarder IMPACT Program. Participants completing the workshop will be invited to complete an online accreditation process and have a certificate linked to their LBI learning record.
For additional information on the events and training conducted by LBI Foundation, click here.
This workshop can also be delivered in-house (to an agency, program site or school) by LBI Foundation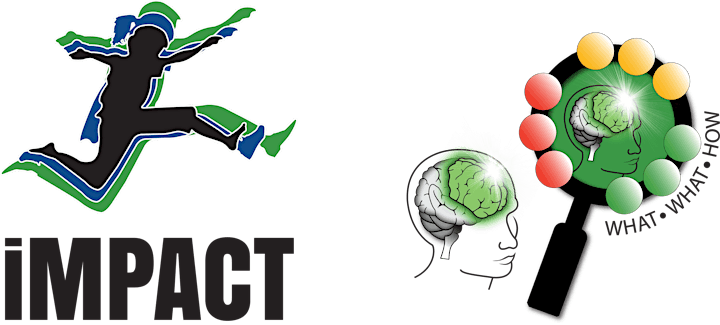 Date and Time
Location
Refund Policy