ATMS National Seminar Series: Healthy Ageing: Genomics Through to Lifestyle
Description
Join Natural Medicine presenters, Jane Gregory and Bradley McEwen, as they explore how diet, lifestyle, supportive bodywork, aromatherapy, nutrition and herbal medicines can be used to optimise an individual's health and wellbeing and slow down the ageing process.
Develop the knowledge, skills and confidence to understand nutrigenomics, gaining a thorough understanding of how genes and lifestyle can play an important role in switching on and off specific genes that influence the tendency to develop chronic disease.
Learn how to support clients to maintain balance, strength and flexibility to ensure they age well.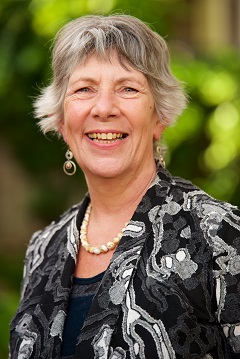 Jane Gregory works for Hammond Care in Palliative Care and teaches at NSW School of Massage. Jane also teaches at Nature Care College where she has lectured for 11 years and was previous Head of Faculty for Massage.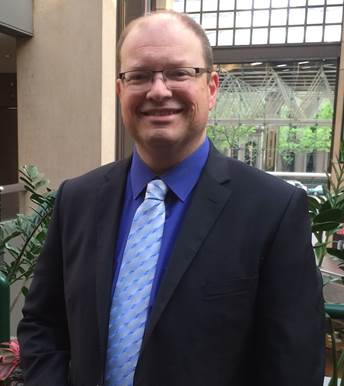 Bradley McEwen PhD is a naturopath, nutritionist, herbalist, lecturer and researcher with over 18 years of clinical experience. His postgraduate studies led to completing a PhD at the University of Sydney, in addition to a Master of Health Science (Human Nutrition). Bradley is currently studying a Master of Public Health. He has lectured for 13 years on the health sciences and nutrition and has presented at conferences internationally and nationally.
Bradley has numerous original research and review articles published in peer-reviewed journals. He has a passion for teaching and research. He received the Eberhard F. Mammen Young Investigator Award (an international award in thrombosis and haemostasis). In 2017, he was finalist for Lecturer of the Year Award. In 2016, he received the Lecturer Researcher of the Year Award. He is also a reviewer for international journals. His research interests include the study of the effects of diet and nutrition on cardiovascular disease, diabetes, cardiometabolic syndrome, depression, polycystic ovarian syndrome, cognition, and chronic disease; Omega-3 PUFA; antioxidants; chronic disease prevention; and public health.
General information:
To book: please book via the ATMS website or phone the ATMS office on 1800 456 855.
CPE: 6 CPE points (ATMS policy accrues 1 CPE point for each hour of approved educational time).
As lunch is supplied for this event, please notify ATMS of any food allergies or intolerances.
Notes: the link for viewing the seminar notes will be emailed out to participants one (1) week before the event. Please familiarise yourself with the content and bring a copy to the event if you wish. A paper copy is not supplied at the event.
ATMS Cancellation policy: bookings cancelled between 7 and 21 days before the seminar date are able to transfer the booking to another seminar. Bookings cancelled with less than 7 days notice before the seminar date will not be entitled to any refund.
Please note - if it is deemed that a seminar is not viable, it may be postponed or cancelled by ATMS. Participants of the seminar would be notified of the postponement or cancellation approximately 1 week before the scheduled date of the seminar.
Please be aware that it is not permissible to bring children to ATMS seminars.