Description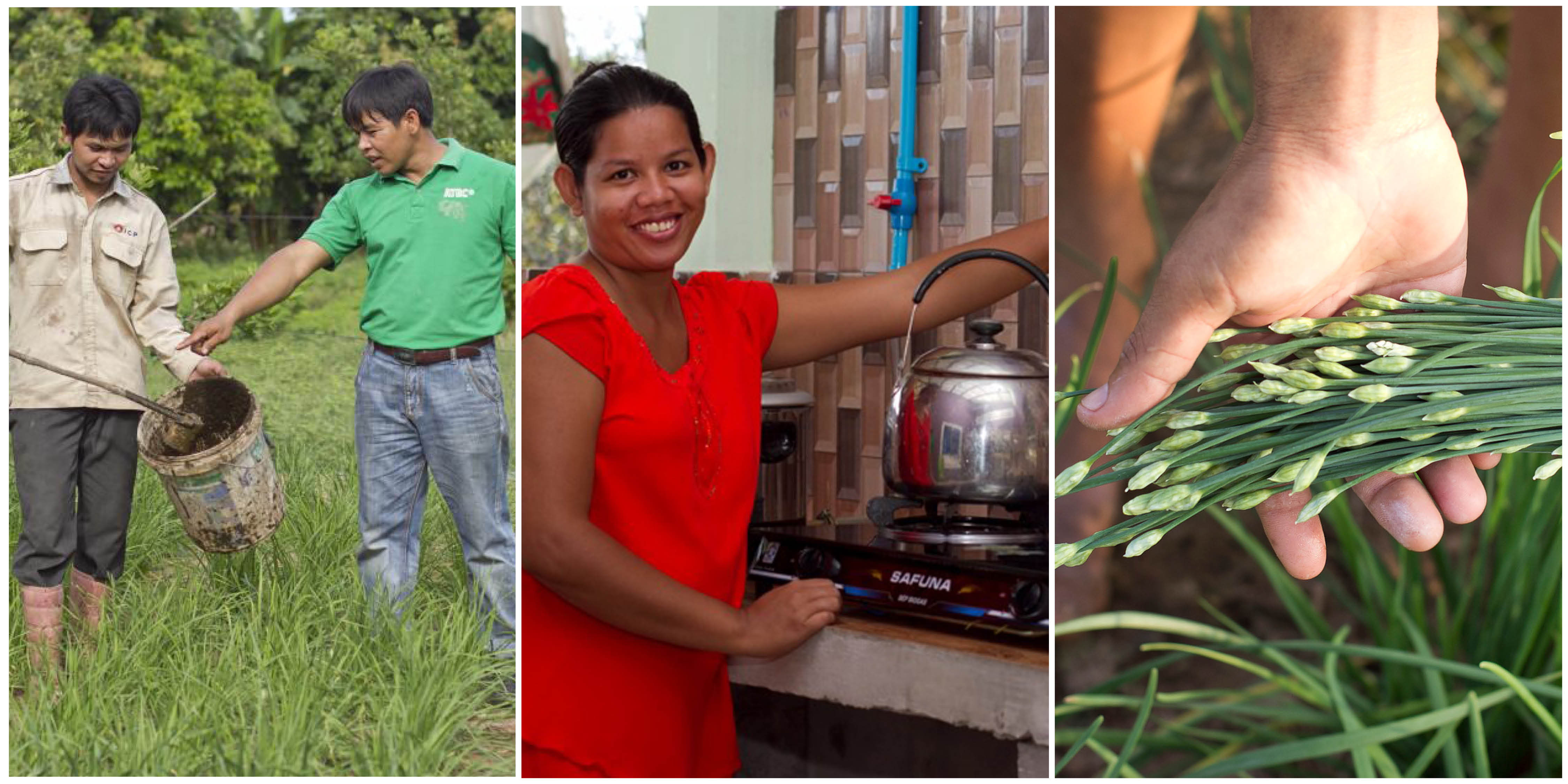 Site visit to some farmers with biogas cooking kitchens.
See biogas rice cooking and clean kitchens.
ATEC* produces, sells and distributes the world's first commercial biodigester that can be installed in any environment. Designed for last-mile farmers, each system converts animal, green and kitchen waste into biogas and 20 tons of organic fertiliser for your crops per year. All free, carbon positive, and sustainable.
ATEC will arrange a mini-bus and take you out to Takeo to visit 2-3 farmers. You can learn about the biogas system, what the farmers do to get the gas, how they use it in the kitchen, why they like it and what's next for ATEC. You may bring your own snacks or can stop along the way.
Note ATEC reserves the right to cancel this event if there are less than 5 participants.
We hope you join this opportunity to learn what it's really like out in the provinces of Cambodia to make and use clean energy!!
CLEAN ENERGY WEEK IS ORGANISED BY



CLEAN ENERGY WEEK SPONSORS