At Work with Digital Media - Hosted by Radio National's Antony Funnell
Description
Future Tense presenter Antony Funnell will host a panel discussion about being at work with digital media. Digital tools and platforms are now transforming the work environment, just as they have the personal/social environment. Increasingly, workplace practices and functions are being adapted to suit the new digital reality. But in the race to take advantage of new technological possibilities, is a focus on rights and responsibilities being neglected? How do we enhance opportunities for flexibility in the workplace, without sacrificing hard-won conditions and securities?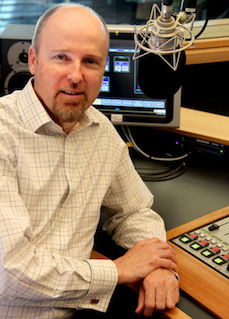 Antony Funnell is a Walkley award-winning journalist and broadcaster. He is also the author of The Future and Related Nonsense (Harper Collins). Antony has been the presenter of Future Tense on ABC Radio National since 2009, exploring the influence of technology and rapid change on individuals and society. Prior to that he fronted Media Report. Over the past two decades he has worked for many of the country's leading news and current affairs programs, including AM, PM, the 7.30 Report and Background Briefing.
Panellists include: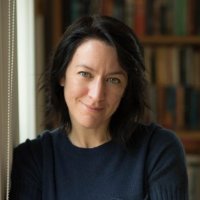 Melissa Gregg - Director of Smart Home Research at Intel. In 2011 she published Work's Intimacy, about the impact of digital technologies on the work and home experiences of professional employees.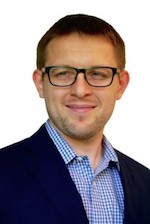 Marek Kowalkiewicz - Professor and PwC Chair in Digital Economy at QUT. He is Research Theme Leader for 'Embracing the Digital Age' in the Institute for Future Environments.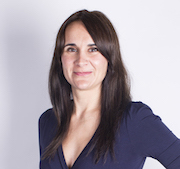 Sarah Kaine - Associate Professor at the University of Technology, Sydney. Sarah's research focuses on several broad themes including the transformation of employee relations in the digital economy and the development and exercise of employee voice.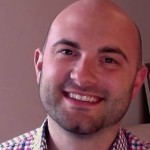 Kevin Sanson - Senior Lecturer in the Creative Industries Faculty at QUT. Kevin's research areas include critical media industry studies, focusing especially on film and television; media globalisation; creative labour; and digital distribution.
Refreshments will be served after the panel discussion. This event is free of charge but registration is essential.
Hosted by the QUT Digital Media Research Centre as part of the 2018 DMRC Summer School.