Event Information
Location
The Calyx
Royal Botanic Garden Sydney
Mrs Macquaries Road
Sydney, NSW 2000
Australia
Description
Join us for a night of astronomy, star gazing and storytelling surrounded by the new carnivorous plant display at The Calyx, a beautiful building in the heart of the Royal Botanic Garden Sydney. Two new dates by demand!
Enjoy a short talk on Space Volcanoes (23 Oct event) or Dark Matter (14 Nov event) and more by Professor Fred Watson, learn from aboriginal educators about an indigenous perspective of the night sky and participate in a stargazing session using telescopes on the lawn of the Garden.
Fred is well-known for his astronomy slots on ABC radio, and his books include "Stargazer - the Life and Times of the Telescope", "Why is Uranus Upside Down? and Other Questions About the Universe", and the ABC's blockbuster, "Universe", for which he was chief consultant. In January 2010, Fred was made a Member of the Order of Australia for service to astronomy, particularly the promotion and popularisation of space science through public outreach.
One complimentary glass of wine is included with each ticket purchase. Drinks and snacks can also be purchsed from the bar.

NB: Night sky viewing through telescopes is weather permitting and cannot be guaranteed. Event will go ahead in all weather.
Frequently asked questions:
Can i bring children?
Unfortunately, no - this is an event for adults and alcohol is served.
What happens it it rains or is cloudy?
This event goes ahead in all weather and refunds are not given if stars are not visible. If it is not possible to use telescopes, our delighful Astronomer, Professor Fred Watson, will entertain you for an extended night-sky presentation, you will have a yarn about Aboriginal astronomy with Arakwal, Bundjalung man Drew Roberts, and explore the intriguing 'plants with bite' carnivorous plant display at The Calyx over a glass of wine.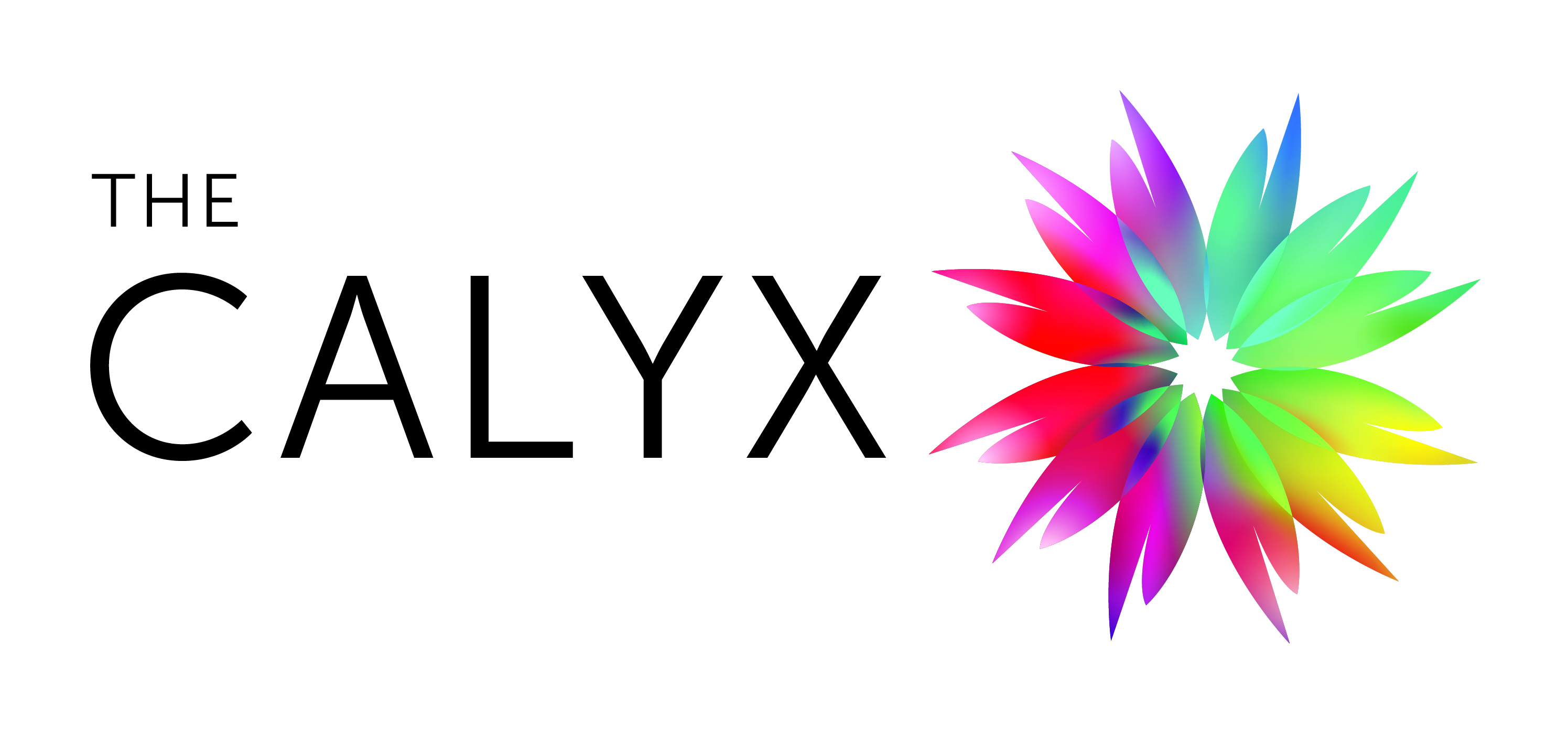 Date and Time
Location
The Calyx
Royal Botanic Garden Sydney
Mrs Macquaries Road
Sydney, NSW 2000
Australia