Description
Mathematics Education Group Research Seminar Presents:
Andreas Pettersen
Assessing Mathematical Competencies
This presentation is based on two studies from my ongoing PhD project with the working title "Assessing Mathematical Competencies". The first study investigated to what extent an item analysis scheme could be utilized by a group of teachers and prospective teachers to identify the competency demands of mathematical tasks. The second study applied an explanatory IRT approach to investigate to what extent the rated competency demands of the items is reflected in item difficulty.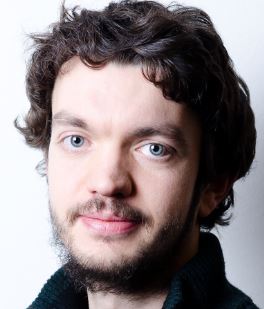 Andreas Pettersen is currently studying for his Phd in Mathematics Education at the University of Oslo, Norway. He is currently visiting ACER and Ross Turner for 3 months for collaboration and supervision. Andreas has previously been involved in teacher education programs and international and national assessments at the University of Oslo.