Sales Have Ended
Ticket sales have ended
Sales have ended for this event but be sure to check the Aspy Jones Facebook Events page for the next gigs.
Sales Have Ended
Ticket sales have ended
Sales have ended for this event but be sure to check the Aspy Jones Facebook Events page for the next gigs.
Aspy Jones releases his new song 'Underdog' in his hometown of Gympie with his band and special guests Emma Beau and Those Folk.
About this event
Aspy Jones will be celebrating the release of his new single 'Underdog' on Saturday 13th November and to celebrate he's bringing his band back to where he started at the AICM in Gympie.
This hometown show will have special guests who were raised in Gympie including Emma Beau and Clare Quinn from Those Folk.
Limited Tickets are only $10 online through Eventbrite or $15 at the door.
Bar and Snacks available.
Please contact us for further enquiries.
Thank you to Flying Arts and the Regional Arts Fund for their support.
Aspy Jones has been writing, busking and gigging with his original music since he was 16. His songs have a unique perspective on life and the difficulties he's faced as he's learnt to live with autism and anxiety. Aspy's eclectic sound is inspired by his love of music across a wide range of genres and eras.
With his lively 5-piece band, which includes two of his siblings, he has entertained crowds at the Gympie Music Muster, Mitchell Creek Rock and Blues Fest, Rockhampton River Festival, Undercover Artist Festival, Queensland Music Festival, Wolvi Stomp and he was showcased at the Sunshine Coast Annual Regional Music Conference, Turn Up. Next year Aspy will support The Fabulous Caprettos (Daryl Braithwaite, Russell Morris, Rai Thistlethwayte and Jack Jones) at the Nightquarter.
Aspy has won several competitions including Battle of the Rising Stars at the Noosa Surf Club, AICM Band Showdown with the Gympie Music Muster, Talent Search at the Rockhampton River Festival and has been top of the Triple J Unearthed Charts many times with his previous releases.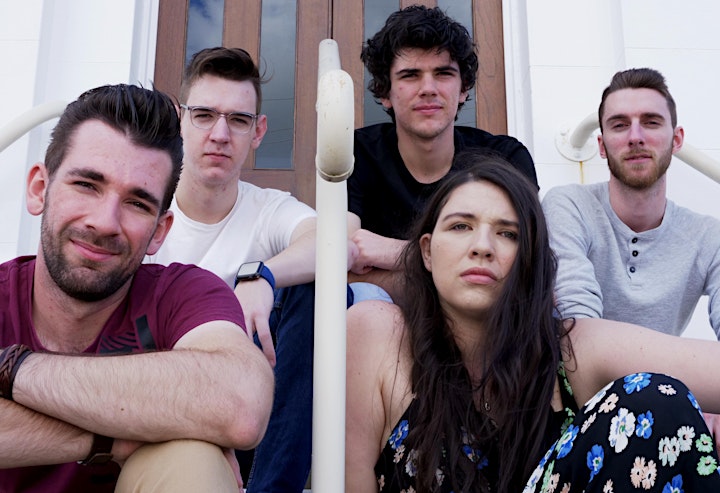 Special guest on the night will be the talented Emma Beau who is also originally from Gympie. Capturing the attention of some of Australia's greatest performers, Emma has been riding off the back off a string successful nationals tours, performing as a multi-instrumentalist and vocalist on Kasey Chambers Bittersweet Tour, Shane Nicolson's Hell Breaks loose tour, and Jon English's Six Is Enough tour.
Emma's 2019 debut album reached #4 on the Australian ARIA Country Music Charts, and #1 on the Australian Independent Record Charts, with Emma being awarded the inaugural 2019 Queensland Music Award for her work within country music.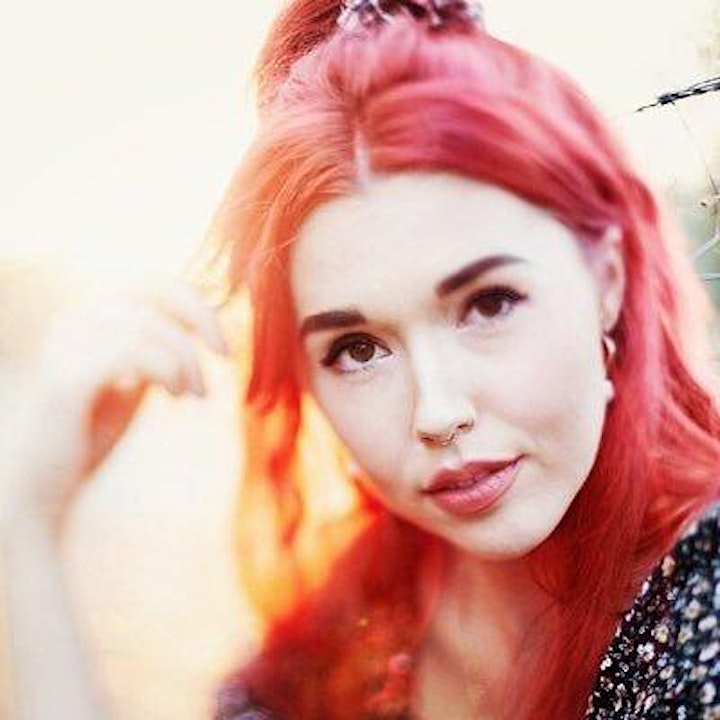 Yet another Gympie raised girl, gifted musician Clare has moved back to her roots and also attended the AICM. Lawrence Menard (USA) and Clare Quinn (AUS) are the transpacific troubadours known as 'Those Folk'. With Lawrence's Cajun beginnings and Californian upbringing melding with Clare's grounding in Australian folk music, their musical inspiration is diverse and ever expanding.
They met on the streets of Edinburgh, Scotland and have been an inseparable duo ever since. Imagine Americana legends Gillian Welch & Dave Rawlings, with a dynamic twist. Their intimate stage show is constantly evolving with the introduction of new instruments and dynamic songs. Vocal harmonies are featured alongside guitar, octave mandolin, banjo, accordion, harmonica, and percussion. Their uplifting, thought-filled lyrics tell tales of travels, love, nostalgia and hope.