Description
The need to identify and suitably prepare teachers to undertake school leadership roles, especially as principals, is now well documented in the literature. Similarly documented is the general concern about the lack of suitable applicants willing to consider these roles. In a recent study, Dr McCulla raised the question of what might be learnt when a group of teachers drawn from executive, non-principal roles participated in a year-long, multi-phased leadership development program. This evening will aim to explore the findings of the research and we will consider how aspiring leaders can respond to the challenges and possibilities of constant change and how they can be best supported in their preparation for leadership. We will aim to examine the qualities that underpin successful leadership that lead to confident, capable and visionary performance into the future.
Speaker: Dr Norman McCulla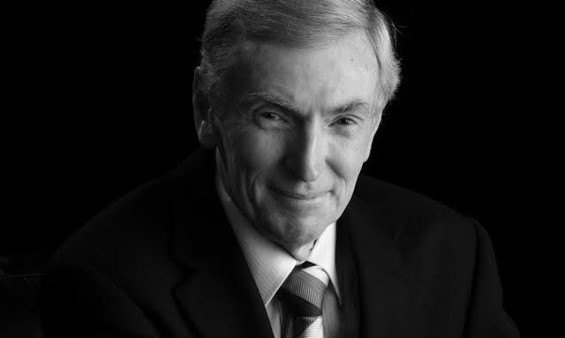 Dr Norman McCulla joined Macquarie University in 2006 after an extensive career as a teacher and senior educational administrator in the NSW Department of Education and Training. As a teacher, Norman taught in primary, central and secondary schools in rural New South Wales and metropolitan Sydney as well as the RAAF School in Penang, Malaysia. As an educational administrator, he specialised in teacher professional development, curriculum development and educational change.
Norman has worked with all education sectors in NSW and nationally through his involvement with professional associations and national projects. He is a former Chair of the NSW Chapter of the Australian College of Educators and member of the College's National Council. He was made a Fellow of the College for his services to education nationally in the areas of curriculum and teacher professional development. Norman has also held the positions of President of the NSW Institute of Senior Educational Administrators and Vice-president of the Primary English Teaching Association.
Norman chaired the Steering Committee for the NSW Quality Teaching Award, an award for teaching excellence offered by the Australian College of Educators, NSW Branch in association with the NSW Minister for Education. The award encompassed all sectors of education; pre-school to university.
In 2012 Norman was the recipient of the College's Sir Harold Wyndham Medal which recognises "an outstanding contribution by an individual to the education of young people in New South Wales".
Norman is the Co-ordinator of the Postgraduate Educational Leadership Program at Macquarie. He teaches courses in Curriculum Studies, Human Resource Management in Education, and Leading the Development of New Teachers. He also teaches in the undergraduate Teacher Education Program in areas related to education policy and practice and is Chair of the School of Education's Learning and Teaching Committee.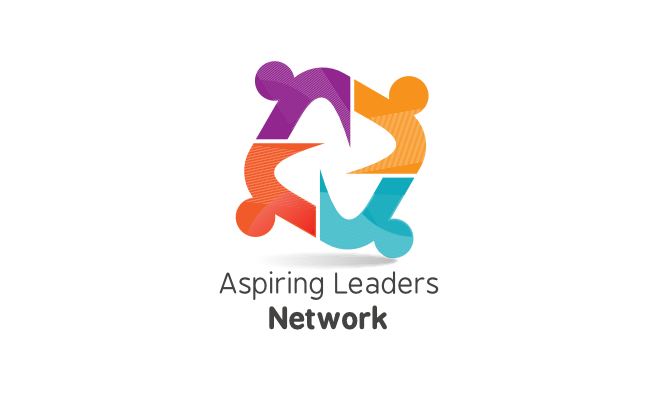 Anglican EdComm is committed to developing future leaders at all levels. The Aspiring Leaders Network aims to provide a platform where current and future educational leaders can be encouraged and developed.
Edcomm's role is to support individuals and schools by identifying and training educators who are considering future leadership for every aspect of school life. If you are someone who is considering any future educational leadership position we would encourage you to give thought to becoming part of this professional network.
The Aspiring Leaders Network is designed to professionally develop aspiring leaders who will collaborate in both face-to-face and online forums. The AITSL standards will guide and shape this professional program that will see future leaders developed with the capacity to interact with each other and academic literature in the area of educative leadership.
The Network will give you continued access to NESA accredited professional learning programs (both online and face-to-face), forums, and opportunities for mentoring/coaching within a structured professional learning network.
Completing Aspiring Leaders Network Forum - Journeys to Leadership: Insights from research and practice will contribute 2 hours of NESA accredited PD addressing 6.2.2 and 6.3.2 from the Australia Professional Standards for Teachers towards maintaining Proficient Teacher Accreditation in NSW.

Price:
Member school (per person) $30
Non-member school (per person) $75
A light meal will be served at the beginning of the evening.