Description
Developing a theological vision in education
We are pleased to welcome Professor Trevor Cooling as he shares his thoughts around his work in the development of the Church of England's vision for education. The evening will be thought-provoking opportunity to reflect on how educational leaders can have a theologically-informed vision in the midst of an increasingly secularised system of education.

This is an ongoing issue for educators as the pressure to abandon faith in any professional environment continues to gather momentum. Trevor will provide key insights for future leaders in regards to being faithful and developing a theological vision of what might be possible.


About the speaker
Professor Trevor Cooling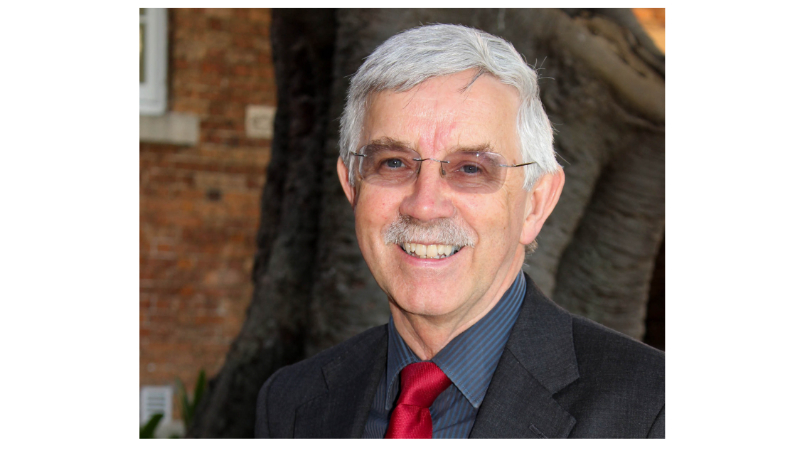 Professor Trevor Cooling is Professor of Christian Education at the National Institute for Christian Research, Canterbury Christ Church University UK and an internationally respected speaker on Christian education.
Trevor's role is to lead on research and knowledge exchange in Christian Education. His background is as a secondary school teacher, where he started his career as a biology teacher and then moved into RE teaching having taken two years out to study for a theology qualification. His PhD is in RE, but his research interests are now focussed on the interaction between Christian theology and the issues that surround the provision of public (i.e. state-funded) education in post-Christian democracies. As well as being a teacher Trevor has worked as Director of a Christian educational charity, as an adviser in a Church of England diocese and as a principal lecturer in theology at the University of Gloucestershire. His current work is focused on so-called faith schools that are sponsored by Christian organisations and are part of government education provision in Britain. Trevor is particularly interested in Anglican schools and is currently leading two research projects investigating Christian-ethos secondary schools in England and Wales.
Trevor has a particular interest in Christian pedagogy and was involved in developing the Concept Cracking approach to RE and the What If Learning approach to other subjects (www.whatiflearning.co.uk). Trevor regularly speaks at conferences and events organised by dioceses and other Christian sponsors of schools and is a frequent visitor to Australia where he works with Anglican and other schools in the development of their distinctively Christian character. Trevor's writing is focussed on two areas: (a) the place of distinctively Christian education in a religiously diverse context and (b) the development of a distinctively Christian approach to teaching and learning. Recently the publication which has attracted most interest is Doing God in Education (Theos, 2010) which was the subject of an RSA debate and a special edition of the Oxford Review of Education.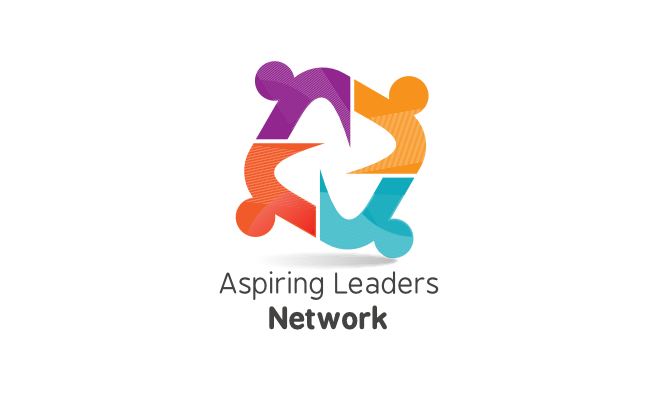 Anglican EdComm is committed to developing future leaders at all levels. The Aspiring Leaders Network aims to provide a platform where current and future educational leaders can be encouraged and developed.
EdComm's role is to support individuals and schools by identifying and training educators who are considering future leadership for every aspect of school life. If you are someone who is considering any future educational leadership position we would encourage you to give thought to becoming part of this professional network.
The Aspiring Leaders Network is designed to professionally develop aspiring leaders who will collaborate in both face-to-face and online forums. The AITSL standards will guide and shape this professional program that will see future leaders developed with the capacity to interact with each other and academic literature in the area of educative leadership.
The Network will give you continued access to NESA accredited professional learning programs (both online and face-to-face), forums, and opportunities for mentoring/coaching within a structured professional learning network.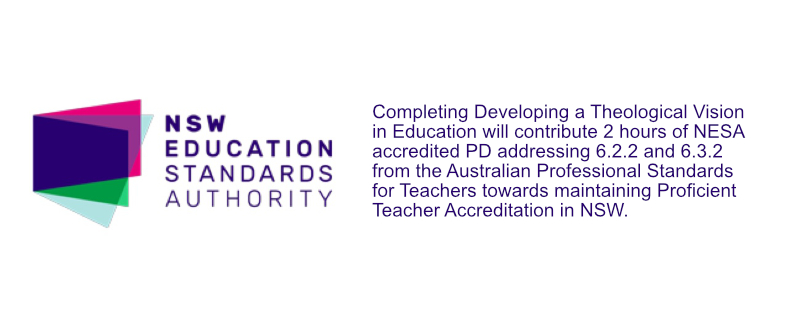 Price:
Member school (per person) $25
Non-member school (per person) $70
A light meal will be served at the beginning of the evening.