Description
Coaching in Schools

While many assume that coaching has been imported into education from other fields such as sports or psychology, it is reasonable to argue that education is the natural home of coaching. Coaching and education share the same purpose: helping people to learn, grow and develop.
In this seminar John Campbell & Christian van Nieuwerburgh will explore the place of coaching in the development of school leaders at all levels.



Keynote Speakers
John Campbell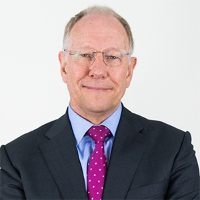 BADipEd, GradDip (Past Guid), MAppSc (Comm Mgt), MAppSc (Psych Coaching) FAIM, Founding Fellow of the Institute of Coaching
John Campbell is Executive Director of Growth Coaching International (GCI), an organisation that provides coaching and coaching services to school leaders and teachers across Australia and now in NZ, the UK, the Middle East, Spain and Central and South America.
John has been a high school teacher, a curriculum development advisor, a management consultant in the corporate sector and since 2004 has been involved in leading the GCI work across Australia. During that period over 35,000 school leaders have participated in GCI professional learning programs.
He is the author of the chapters, 'Coaching in Schools' in Coaching in Professional Contexts (Sage), and with Grant O'Sullivan, 'Beyond the conversation: Coaching as an agent for system improvement in education' in Keeping Your Head: finding and sustaining balance, depth and resilience in school leadership (Karnac Books, in press). He also recently completed, with Dr Christian van Nieuwerburgh, The Leaders' Guide to Coaching in Schools: Creating Conditions for Effective Learning due for publication by Corwin Press in July 2017. He regularly speaks at 'coaching in education' events and conferences across Australia and has led workshops and conference keynotes in NZ, the UK, Spain, Asia and the US.
In addition to his teaching degrees, he holds master's degrees in organisational communication (UTS) and in the psychology of coaching from the University of Sydney.
Professor Christian van Nieuwerburgh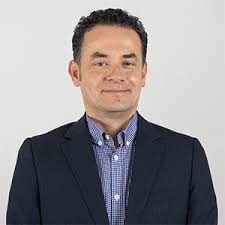 Christian holds a PhD from the University of Birmingham (UK), an MSc from the University of East London (UK) and an MA and BA from the American University of Beirut (Lebanon).
Professor Christian van Nieuwerburgh is the Director of International Partnerships at Growth Coaching International. Christian is a leading academic and thought-leader in the field of coaching, as well as a practising executive coach. Regarded as an international authority in the field, Christian regularly speaks at conferences, facilitates training, and consults in the UK, Europe, the Middle East and Australia.

Particularly passionate about the application of coaching and positive psychology in education, Christian is the author of An Introduction to Coaching Skills: A Practical Guide (Sage, 2014) and the editor of Coaching in Education: Getting Better Results for Students, Educators and Parents (Karnac, 2012) and Coaching in Professional Contexts (Sage, 2016). He holds the role of Editor in Chief of Coaching: An International Journal of Theory, Research and Practice, a leading, peer-reviewed academic journal. He also recently co-wrote with John Campbell The Leader's Guide to Coaching in Schools: Creating Conditions for Effective Learning (Corwin, 2017).
Through his role at Growth Coaching International, Christian continues to enjoy delivering training and professional learning opportunities in schools, colleges and universities.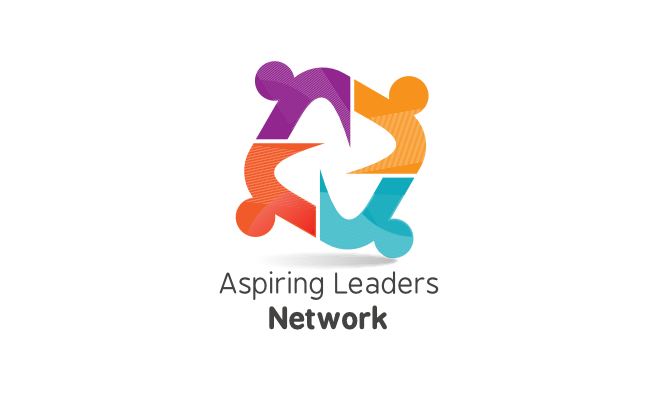 Anglican EdComm is committed to developing future leaders at all levels. The Aspiring Leaders Network aims to provide a platform where current and future educational leaders can be encouraged and developed.
Edcomm's role is to support individuals and schools by identifying and training educators who are considering future leadership for every aspect of school life. If you are someone who is considering any future educational leadership position we would encourage you to give thought to becoming part of this professional network.
The Aspiring Leaders Network is designed to professionally develop aspiring leaders who will collaborate in both face-to-face and online forums. The AITSL standards will guide and shape this professional program that will see future leaders developed with the capacity to interact with each other and academic literature in the area of educative leadership.
The Network will give you continued access to NESA accredited professional learning programs (both online and face-to-face), forums, and opportunities for mentoring/coaching within a structured professional learning network.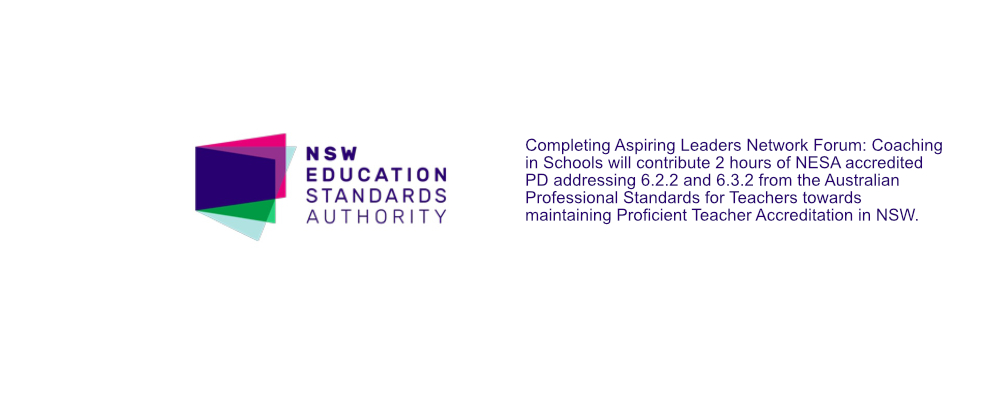 Price:
Member school (per person) $25
Non-member school (per person) $70
A light meal will be served at the beginning of the evening.