Description
Do you know what self-googling is and why you might want to do it?
Or the one simple trick for finding out when people are talking about you online?

In this real-life 'Ask Me Anything', online branding strategist Priya Chandra will answer these and any other questions about your online presence - both personal and professional. Learn how to put your best foot forward online to attract the right sort of attention; engage thought leaders and convert your online presence into offline opportunities.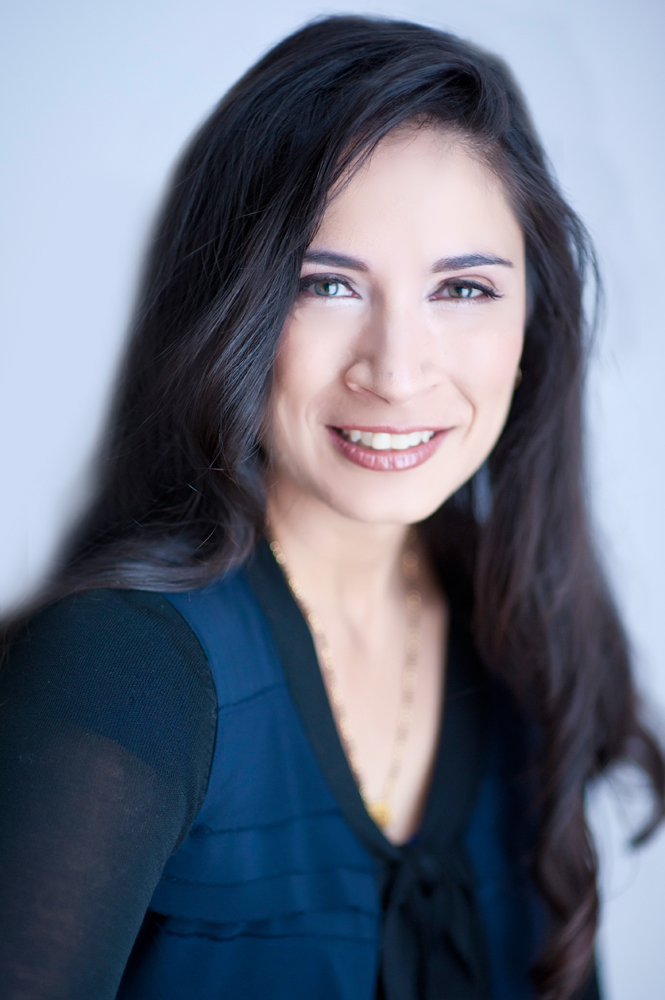 Priya Chandra has a background in the Royal Australian Navy as well as private industry and has been involved with the Internet since 1991. Since leaving the Navy,
Priya has specialised in online marketing, website design and other online communications stuff. She loves helping women get heard, noticed and hired online.
Follow Priya on Twitter: @thatonlinestuff
Add her on Google +: https://plus.google.com/+ThatonlinestuffAu/