Join Dr Jana Matthews and guest CEO – live – to learn about the different ways to find money and ask questions about business growth.
About this event
"It's almost impossible to grow without investing in some aspect of your business! Most companies in Australia fund their growth by reinvesting profits and borrowing money. But there is no "perfect source" of funds. Each has advantages and disadvantages."
Join our live ZOOM Q&A sessions hosted by Dr Jana Matthews – an international expert on entrepreneurial leadership and business growth and the Director of the Australian Centre for Business Growth – and featuring guest CEO, Terry Gold.
During the session Dr Jana will discuss the the different ways to find money for business growth, advantages, disadvantages and steps to each way, show a short tutorial video and in conversation with Terry, provide real life examples on what worked and didn't worked.
About Terry Gold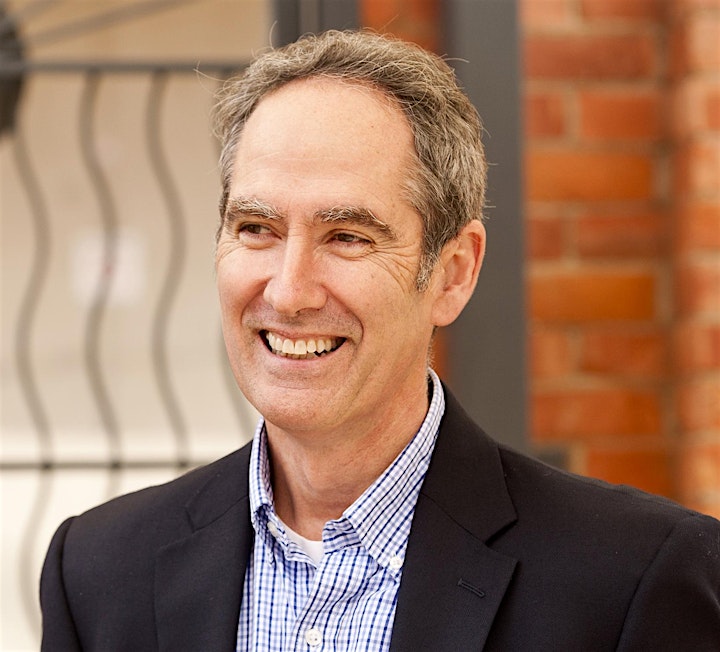 Growth Entrepreneur in Residence at the centre and University of South Australia from 2016 – 2020.
Cofounded and bootstrapped a communications software company from 2 people using own money, debt finance, raised VC money, and grew the company to an industry leader that sold interactive voice response and speech recognition software to large corporations.
Was the first software engineer and salesperson. As the company grew, transitioned into the leadership role of CEO. His extreme focus on culture and core values enabled him to build a highly-qualified team of engineers, sales people and other professionals that achieved high growth and numerous awards: #271 on the Inc. 500 Fastest Growing Companies in the USA; 7 years on the list of the 50 Fastest Growing Technology Companies in Colorado; "Best Place to Work" in Boulder, Colorado; Boulder Esprit Entrepreneur of Distinction; Finalist in E&Y Entrepreneur of the Year – to name a few of the accolades.
Have your own questions ready for Dr Jana and Terry as you join in the discussion or you can submit your questions at the time of registration.
About the program
The Immediate Business Acceleration Program is targeted at business owners, chief executive officers and managing directors of small and medium companies to help them rebound strongly from the recent Territory lockdown. The program provides Territory business owners and managers with expert advice on how to manage their company's resources during external disruptions like the pandemic, and offers examples of how other owners and managers have turned a crisis into an opportunity positioning their companies for future growth.
Organiser of Ask Dr. Jana - Where do you find the money for growth?
The Australian Centre for Business Growth at the University of South Australia delivers world-class business growth programs that provide executives with the knowledge and skills they need to develop as leaders, accelerate company growth and compete in a global marketplace. Our programs teach executives how to lead and manage growth via diagnostics, expert presentations, facilitated group discussions, peer-to-peer learning and action planning.