Ask Dr. Jana - All customers aren't equal; how to find your ideal customer
Join Dr Jana Matthews and guest CEOs – live – to hear about business growth and ask them questions about how to grow your company.
About this event
"The customers you want, the "ideal" customers, are those who value what you offer, pay on time, share your values, are great to work with, and are looking for a long-term relationship because your company is strategically important to them (and they are often strategically important to your company, too)."
Join our live ZOOM Q&A sessions hosted by Dr Jana Matthews – an international expert on entrepreneurial leadership and business growth and the Director of the Australian Centre for Business Growth – and featuring guest Growth Expert, James Patten
About James Patten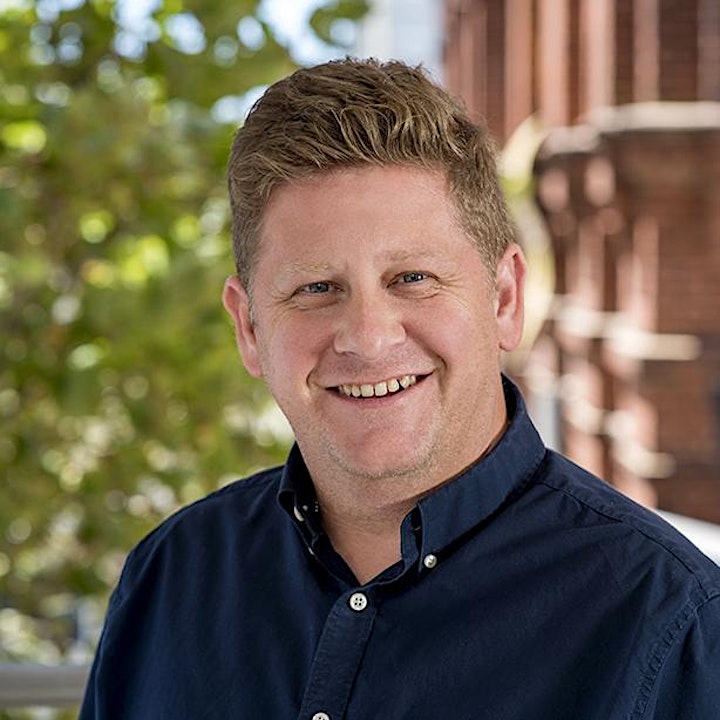 James Patten was the co-founder of Ry.com.au, Australia's largest online skin, hair and beauty emporium. Together with business partner Bradley Carr, James entered the online commerce realm in 2007 with Ry.com.au. Starting out in the staff room of a hair salon with a tumble dryer as a table, the pair were the first to sell big brands ghd and Redken online to the Australian consumer.
James ventured into his second project in a different segment of consumer products and launched kitchenwaresuperstore.com.au in 2011. After guiding the business for three years James successfully exited the kitchenware business in 2014 when is was acquired by a leading competitor.
RY.COM.AU grew to stock over 250 brands and employed over 75 staff. James acquired a larger segment of the online beauty market with the purchase of Facial Co and later in 2016 acquired brand Lulu + Lipstick. James is fascinated by consumer behaviour and passionate about improving the customer journey by studying the how and why behind online shopping. In August 2017 Ry.com.au was acquired by Europe's biggest online commerce group The Hut Group.
Have your own questions ready for Dr Jana and her guest as you join in the discussion or you can submit your questions at the time of registration.
About the program
The Immediate Business Acceleration Program is targeted at business owners, chief executive officers and managing directors of small and medium companies to help them rebound strongly from the recent Territory lockdown. The program provides Territory business owners and managers with expert advice on how to manage their company's resources during external disruptions like the pandemic, and offers examples of how other owners and managers have turned a crisis into an opportunity positioning their companies for future growth.
Organiser of Ask Dr. Jana - All customers aren't equal; how to find your ideal customer
The Australian Centre for Business Growth at the University of South Australia delivers world-class business growth programs that provide executives with the knowledge and skills they need to develop as leaders, accelerate company growth and compete in a global marketplace. Our programs teach executives how to lead and manage growth via diagnostics, expert presentations, facilitated group discussions, peer-to-peer learning and action planning.