Do you need answers to your Family Law questions?
About this event
Whitehorse Business Group is delighted to have Adele Katzew offering her time an expertise to answer your Family Law questions during our "Ask an Expert" virtual session.
Free online session
Lead Family Law Principal, Adele Katzew, gets this feedback from clients on a regular basis.
Adele's strength is helping people feel comfortable whilst they're dealing with the legal complexities and emotional strain of separation and divorce.
She achieves this by helping clients identify and get a positive outcome, sorting things out on their behalf - and most importantly, providing people with as much certainty as possible when their lives may feel out of their control.
Adele takes the time to understand your personal situation
Event Partner: Robinson Gill Lawyers
Disclaimer: Information provided during this session is general in nature and is not designed to take the place of legal advice specific to your situation and/or circumstances.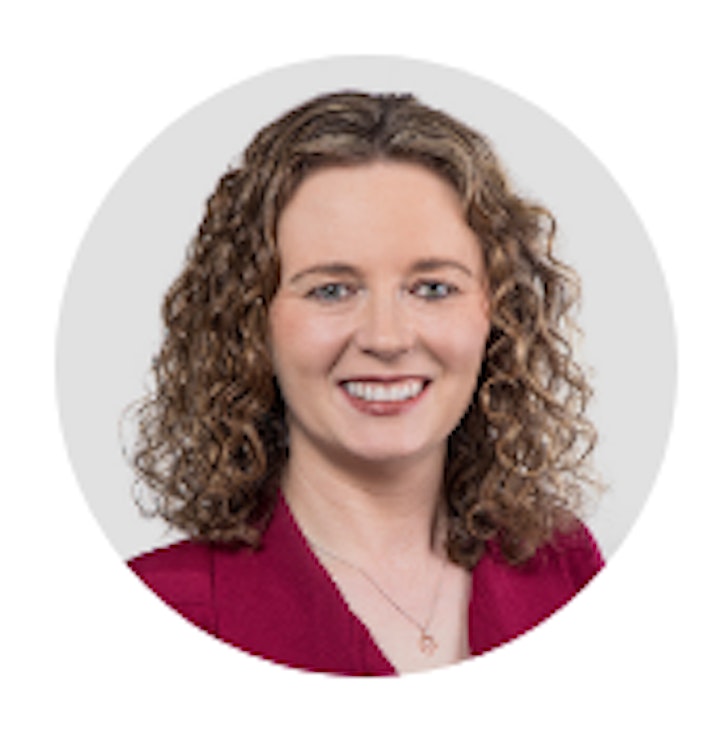 Organiser of Ask an Expert with Adele Katzew Accredited Specialist Family Law
The Whitehorse Business Group was formed in 1996 to represent the interests of the local business community, and is run by a Board comprising local business owners and employees.  The size of your business is no barrier to membership – our members come from a diverse range of sectors and sizes - from micro and small businesses, as well as large businesses across all sectors – business services, manufacturing, retail, health and education.