Description
How to make Your Business with Asia more Profitable
Do you want to create profitable business relationships in the Asia-Pacific region?
Do you want to gain a competitive edge and successfully expand into Asia-Pacific markets?

Learn how to gain more market share in the Asia-Pacific region through cultural understanding.
Sally Anne Gaunt, Director of Cultural Chameleon shares her trusted solutions in this seminar.
Sally Anne will cover:

1. Easy Wins - Smart etiquette to give you the competitive edge
2. Conference Call Success - How to run a successful international conference call, so everyone contributes
3. Communication Insights - When "yes" means "maybe"...Learn how to navigate through indirect communication
4. Avoiding Deadline Disasters - How to manage expectations and meet deadlines
5. Understanding "High Power Distance Culture" - And how to leverage it to your advantage
At the end of the session you'll take away new knowledge that will put you and your team ahead of the game. And you'll have a more realistic understanding of Asian stakeholders and how to make your business in Asia more profitable.

About Cultural Chameleon

Cultural Chameleon helps clients find practical ways to increase productivity and profitability when doing business in the Asia - Pacific region.Visit the website for more information

Cultural Chameleon specialises in -
Managing Virtual Teams and International Staff

Attracting Asian Business Success

Multicultural Team Building


Expatriate Coaching
What people are saying about Cultural Chameleon...

"Excellent - extremely insightful. I think the techniques will be used on most customers, not just Asians."
Michael Laird - IGA Distribution
"Very informative, thought provoking and useful. Definitely made me think about my approach to training in the region and will help hugely in my role."
Catherine Prismall - Intergraph SG&I
"The workshops Sally Anne ran have provided a good split between 'presenting' and 'doing' - ensuring delegates always remained active, focused and engaged. The information provided was highly relevant to our needs and I would be happy to recommend Chameleon Training and Sally Anne to any company who wishes to improve their relationships with international stakeholders."
Catherine Heller - Project Manager Marsh
Some Cultural Chameleon Clients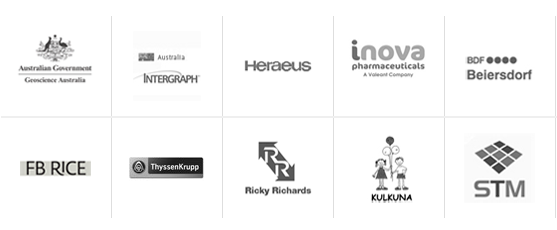 For more information visit the Cultural Chameleon website.