Description
YOU'RE INVITED
You are invited to attend Melbourne Innovation Centre's launch of the ASBAS Digital Solutions program in metropolitan Victoria. MIC is delighted to help Victorian small businesses stay current across Victoria by delivering digitally-focused training and mentoring services.
Find out more about the ASBAS Digital Solutions Program https://asbas.melbourneinnovation.com.au
PROGRAM LAUNCH - GUEST SPEAKERS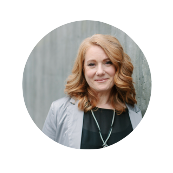 Digital As the Master of Who? Where to Start Online
Kirri Romero from The Online Fix
Digital has the power to change your business for the better. Truly. But how - and where to start? Come and learn why digital stacks the odds in your favour (despite what you heard) and how to make it deliver consistently for you.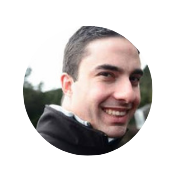 Cyber Attacks - Is Your Small Business at Risk?
Kris Pickering from Datafox
Do you understand the possible risks in doing business online? Data breaches can cost your business money, confident information, and the trust of your customers. Find out what to look for and what you should do if your business is under a cyberattack!
QUESTIONS?
For enquiries email us at asbas@melbourneinnovation.com.au or call us on (03) 9490 1402
THIS PROGRAM IS DELIVERED BY: