Description
The Grimwade Centre for Cultural Materials Conservation (GCCMC) is the leading art conservation and restoration centre in Victoria and the only centre of its kind in Australia, combining both commercial conservation services and training in cultural material conservation. GCCMC specialises in all areas of art restoration and museum standard conservation to institutions and private clients. This is a special opportunity to hear from skilled GCCMC conservators and gain specialty knowledge about the creation, care and management of outdoor artworks.
This workshop is for professional artists interested in technical material information about creating outdoor sculptures and installations. It will cover advice on material properties that inform an artist's decisions about construction, design, wear, weathering, engineering and the proposed site in order to select the most appropriate materials. Processes and techniques will also be discussed that artists could use to preserve their artworks for longer or ensure that they can withstand prevailing conditions.
Register:
Register online here and bring your ticket with you on the day, either on your phone or printed.
Please arrive at 12.45pm for a 1.00pm start.
For information on parking or how to get here please CLICK HERE.
Presenting Partner:
The Grimwade Centre for Cultural Materials Conservation
Venue Partner:
City of Perth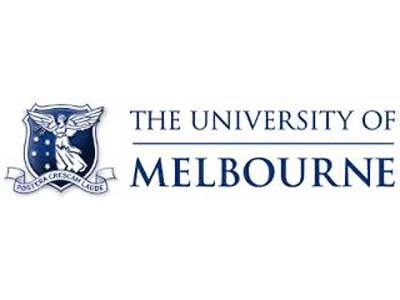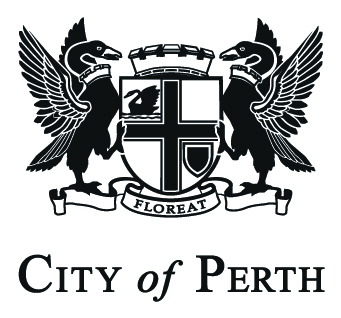 IMAGE: Courtesy of The Grimwade Centre for Cultural Materials Conservation