A workshop for Aboriginal artists, arts workers and organisations with the Arts Law Centre of Australia.
About this event
Arts Tasmania is partnering with the Arts Law Centre of Australia to present a series of FREE workshops covering important legal issues for Aboriginal artists, arts workers and arts organisations.
During these challenging times, the COVID-19 pandemic has raised lots of questions for artists operating online or presenting under changing circumstances.
The workshops are designed to address any questions you might have around legal issues that may arise from continuing to operate during the pandemic.
Other topics covered in the workshop may include:
contracts
copyright
business structures
defamation
insurance
employment
taxation
Presented by Suzanne Derry of Arts Law Australia
Suzanne Derry is the Senior Solicitor at the Arts Law Centre of Australia, where she has worked for over 10 years. Suzanne has worked for a number of community legal centres and a boutique entertainment law practice. Suzanne provides legal advice on a copyright, contract, defamation, debt and business structures. Suzanne enjoys educating artists about their rights and providing practical advice across a range of arts areas.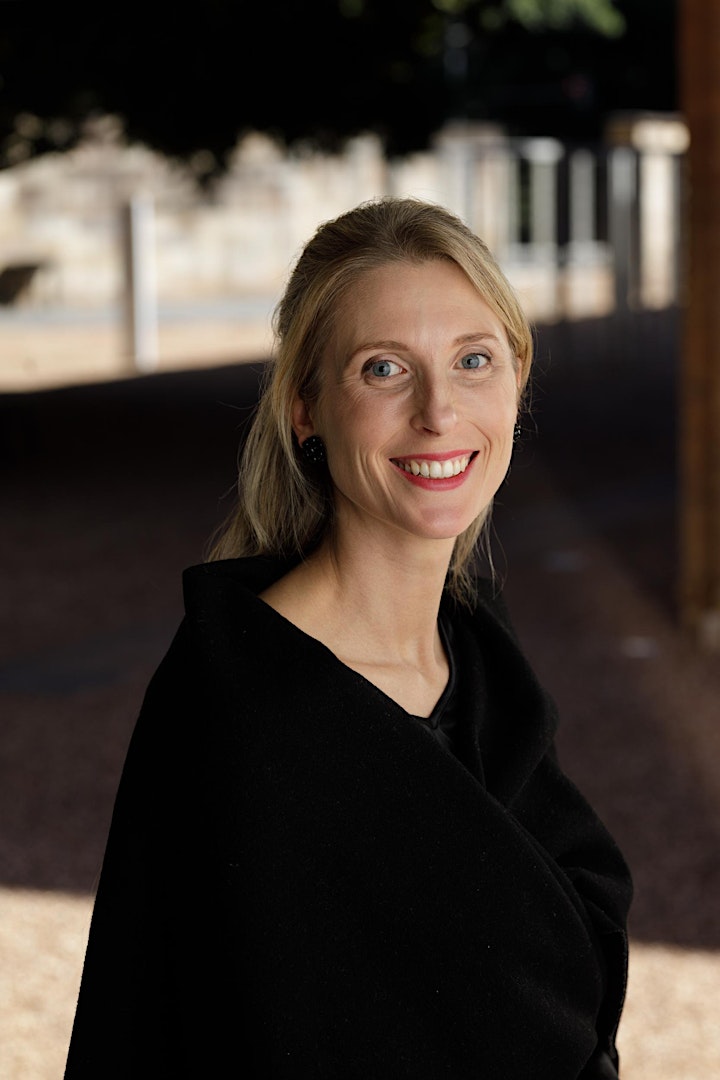 When is it on?
10:30 am to 12:30 pm on Monday, 27 September 2021
Lunch will be provided.
Where is it held?
Nayri Niara - The LongHouse
6 Evans Street, Hobart
Accessibility?
Please let us know if you have any additional accessibility requirements.
03 6165 6666 or info@arts.tas.gov.au
How much?
The workshops are provided FREE of charge. Please note that places are limited and registrations are essential.
Questions?
Please get in touch with Arts Tasmania on 6165 6666 or info@arts.tas.gov.au
Advice sessions available
Would you like a one-on-one session with Arts Law Centre of Australia?
After the workshop, Suzanne Derry is available for free 30 minute advice sessions with appointments available from 1:30 pm.
To book an advice session, please contact Arts Tasmania's Program Officer - Aboriginal Arts, Bonnie Starick, on bonnie.starick@arts.tas.gov.au or 03 6165 6666
COVID Safe Information
All guests must register through Eventbrite for the purposes of contact tracing.
Please stay up to date with the latest restrictions at www.coronavirus.tas.gov.au
If you are unwell with COVID-19 symptoms or have been asked to self-isolate please do not attend this event and cancel your registration.
Organiser of Arts Law Centre of Australia workshop - Aboriginal arts - Hobart