Artists for the Revolution: Creative Activisms for Black Lives
About this Event
Scholar Strike Canada Roundtable Discussion and Teach In @ School of the Arts McMaster University
Join Syrus Marcus Ware and Ravyn Ariah Wngz for a roundtable discussion about art and activism in Black organizing.
Supported by the School of the Arts, McMaster University
https://sota.humanities.mcmaster.ca/
Information regarding Scholar Strike Canada can be found here:
https://scholarstrikecanada.ca/
Registrants will be sent a zoom link prior to the event. The event is currently sold out. You can also join our live stream here:
https://www.youtube.com/watch?v=GwCUXa-chBA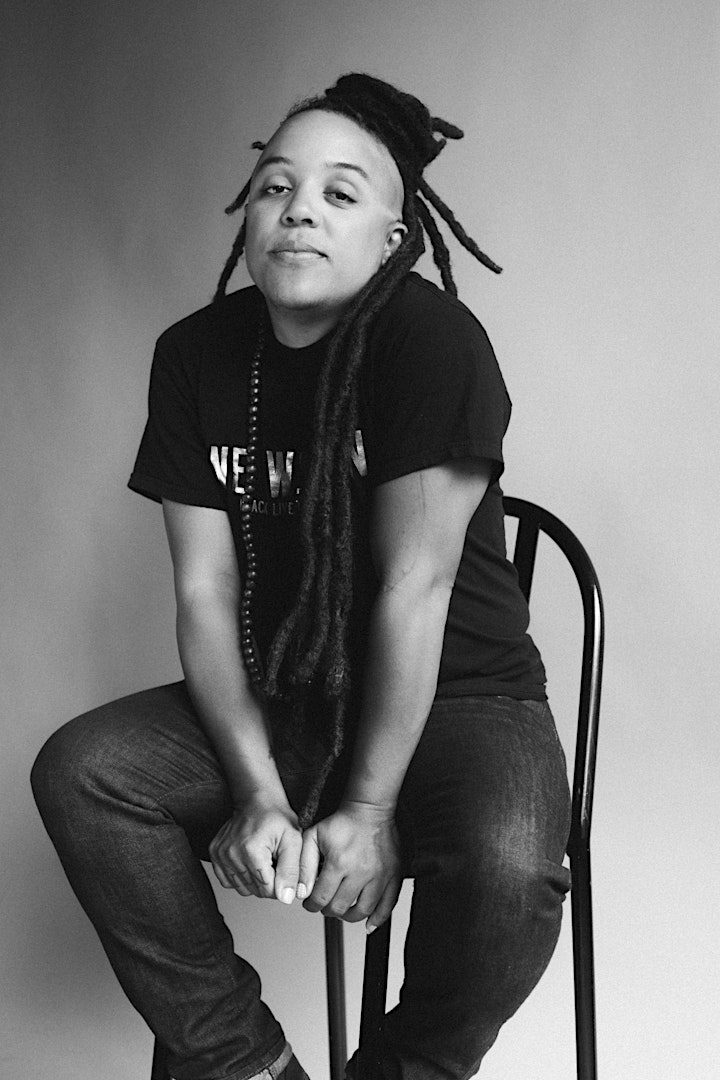 Syrus is an LTF Assistant Professor at McMaster University in the School of the Arts. He is a Vanier scholar, visual artist, activist, curator and educator. Syrus uses painting, installation and performance to explore social justice frameworks and black activist culture, and he's shown widely in galleries and festivals across Canada. He is a core-team member of Black Lives Matter – Toronto, a part of the Performance Disability Art Collective, and an ABD PhD candidate at York University in the Faculty of Environmental Studies. His on-going curatorial work includes That's So Gay (Gladstone Hotel, 2016-2019) and BlacknessYes!/Blockorama.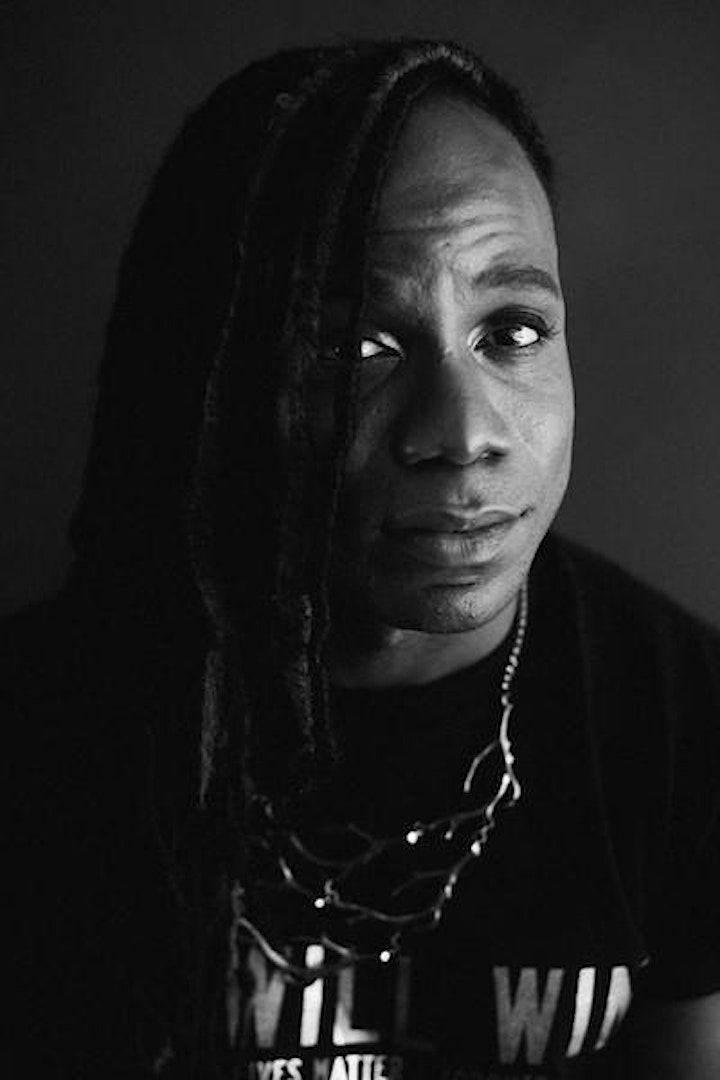 Ravyn Wngz is an African, Bermudian, Mohawk, 2Spirit, queer and transcendent individual. Ravyn works to change all hierarchical mainstream arts and dance spaces by centering disability justice and advocating for representations of marginalized LGBTTIQQ2S communities. Ravyn is a co-founder of ILL NANA/DiverseCity Dance Company- a queer multiracial dance company that provides affirming accessible dance education to all LGBTTIQQ2S communities. Ravyn is the Artistic Director of OVA- Outrageous Victorious Africans Collective a Dance/Theatre collective that share the contemporary voices of African/Black and Queer/Self Identified storytellers. Ravyn is committed to eradicating all forms of anti-Black racism, supporting Black healing and liberating Black communities through their work.