This event has been postponed.
About this event
We know everyone wants to see Sydney shining brightly so, in the interest of public health and safety, Vivid Sydney will be moved to a later date.
It will take a little time to work through all the details – thank you for your patience while we recharge and power up for a spectacular COVID-safe celebration of creativity and innovation this Spring.
If you have registered for any of the AM Vivid Sydney programs or events, you will receive separate communication from us.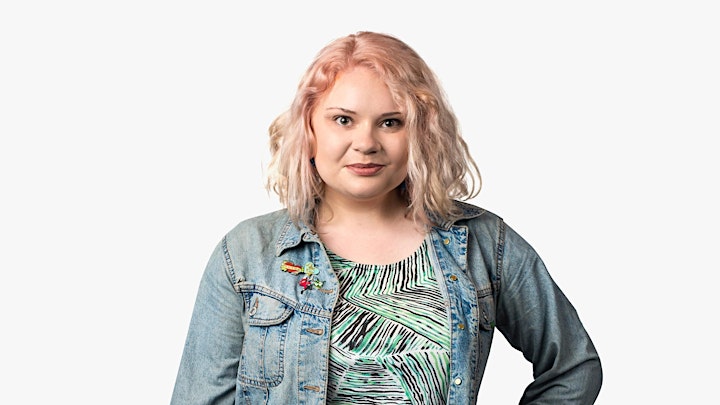 NAT TENCIC
Nat Tencic is the host of The Hook Up on triple j, bringing sex, relationships and queer issues to your airwaves and podcast feeds with equal parts sass and sincerity.
Always passionate about sex education, she spent her uni years writing sexual health workbooks for Australian high school students before joining the ABC in 2014. She's since been a late night music presenter, journalist, newsreader, producer, music programmer, social media manager, OB van driver, confetti cannon operator (here's proof: https://www.youtube.com/watch?v=bQnNbN77SOs) before taking over triple j's sauciest slot in 2018.
She's also dabbled in podcasts outside sex and music, with her short series Generation Anxiety examining the impact of contemporary capitalist systems on youth mental health.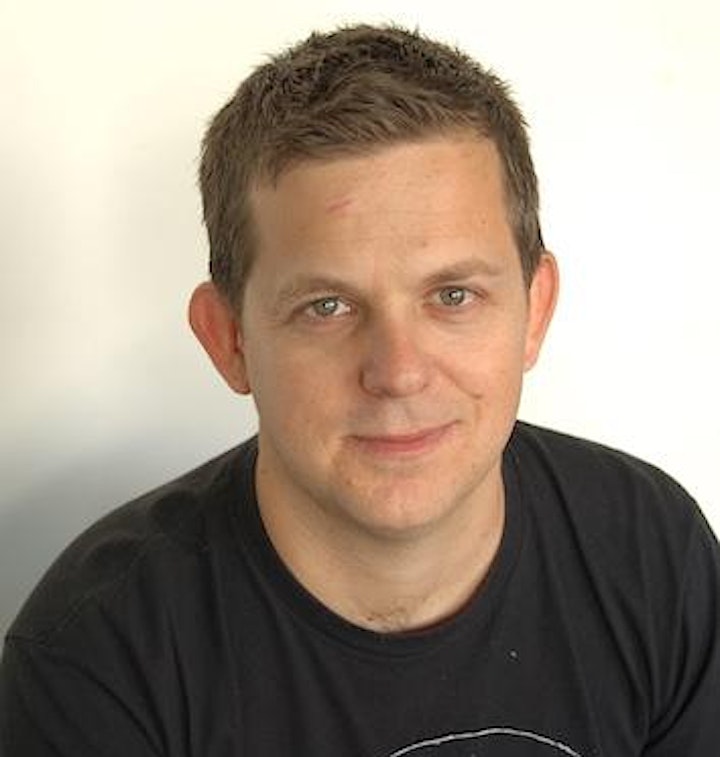 ROB BROOKS
Rob Brooks is an evolutionary biologist who studies the conflicting interests that make sex sizzle and render reproduction complicated. As Scientia Professor of Evolution at UNSW in Sydney, Australia, he studies the behaviour and evolution of humans and non-human animals.
His first book, Sex, Genes & Rock 'n' Roll won the Queensland Literary Award for Science Writing and the Eureka Prize for Science Communication. His latest, Artificial Intimacy: Virtual friends, digital lovers and algorithmic matchmakers, drops in May 2021.