Description
The Push, Brisbane's Entrepreneur Community, is hosting our next event 'Artificial Intelligence: Applications, And Raising Capital From US VC's' on April the 17th 2018.
Our guest speaker for this event is Stephen Phillips, CEO of Mawson Ventures and President of Popgun (an AI music startup based right here in Brisbane)
He recently spent 6 weeks in LA, NYC and SF pitching over 20 US VCs seeking seed funding for Popgun.
At this event, Stephen will share his knowledge including:
- Some of the most innovative applications in AI from around the World.

Eg.
Lip Reading
LipNet is doing lipreading using AI, aiming to help those who are hard of hearing and can revolutionise speech recognition.
Predicting Freight Movement
Expert analysts and investors view freight carloads as one of the most important economic indicators and AI is outperforming all previous methods of prediction.
Predicting Earthquakes
Harvard scientists used AI to teach a computer to perform viscoelastic computations used in predictions of earthquakes improving calculation time by 50,000%.
Brain Cancer Detection
A team of French researchers are using AI in conjunction with Raman spectroscopy during operations to detect cancerous brain cells.
- How US VCs are thinking about the Future of Artificial Intelligence
- What VCs have in common and what makes them different
- What it's like to pitch top US VCs
- How US VCs view Australian companies
- How Popgun went to Techstars in LA. But did this help raise capital?
- The process from initial contact to term sheet
- What happens in due diligence
- What he would do differently next time
Drinks and Food will be provided, with plenty of time to meet and mingle before and after the talk. Stephen's talk will include a Q & A session.
Stephen Phillips - CEO of Mawson Ventures, President of Popgun.ai, ex-Twitter, Co-Founder We Are Hunted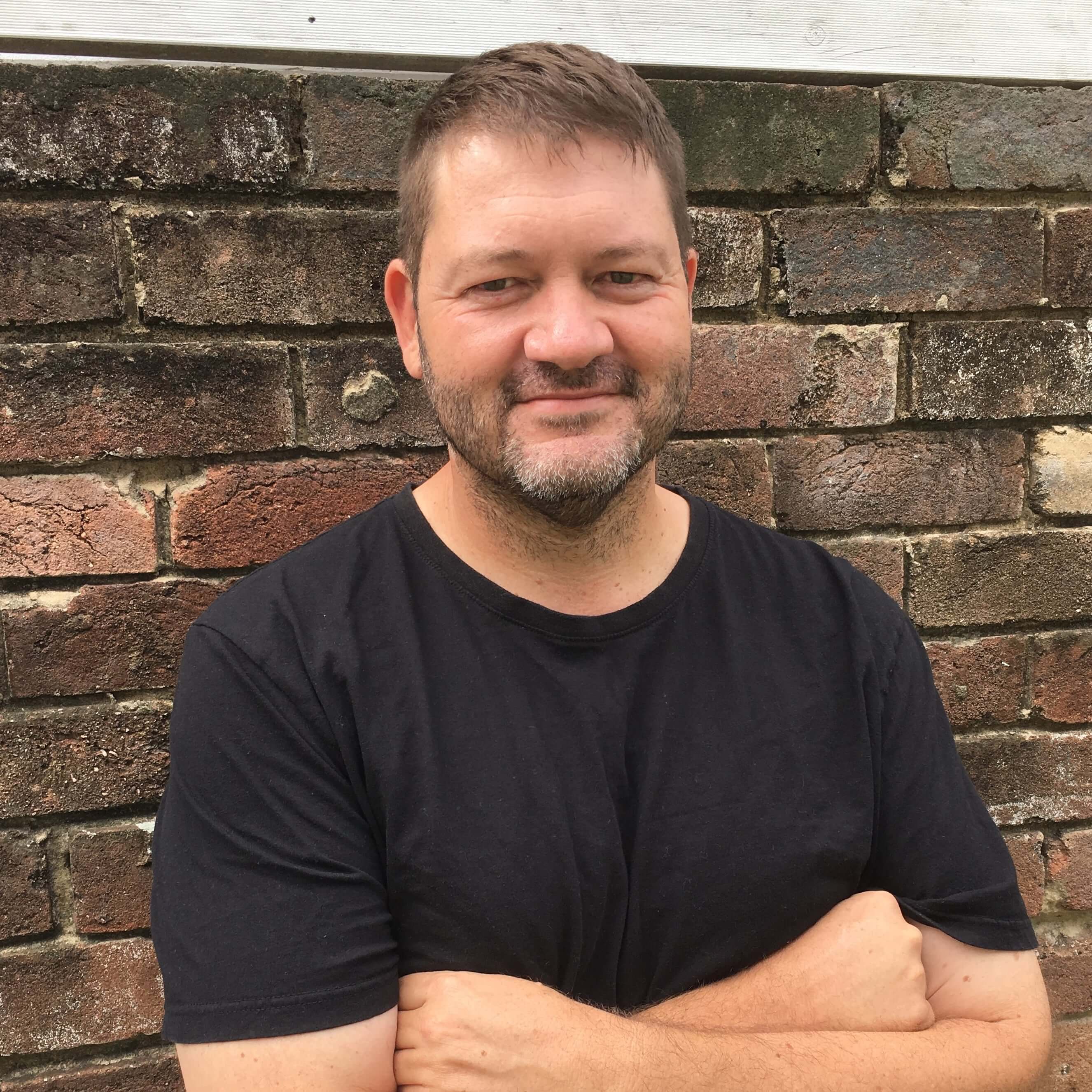 Stephen Phillips is a Brisbane local who led We Are Hunted, the popular music search company that entertained millions of fans worldwide, and sold to Twitter in 2012.

He worked at Twitter in Product and Engineering through the company's listing on the NYSE. Now back in Brisbane, he is CEO of Mawson Ventures, and President of Popgun.ai
Popgun is using Deep Learning to develop an Artificial Intelligence that can create awesome original pop songs.
Popgun completed the Techstars Music program in Los Angeles in April 2017 and raised seed funding from Silicon Valley-based Khosla Ventures and Techstars Ventures in January 2018.
Throughout 2017 Popgun has been busy developing their core technology with a plan to unleash on the music world in 2018.
Agenda:
6:00 - Registration, Food, Drinks, and Networking

6:30 - Stephen Phillips Presentation + Q & A
7:30 - Networking, Food, and Drinks
Due to the sensitive nature of what Stephen will be sharing, this event will not be recorded.
Places are limited. Please RSVP to lock in your place. Ticket prices go up at COB on Tuesday 10th April so get in early!
Thanks to our Sponsors:
Charl Van Den Berg (Corporate Tax - Senior Advisor)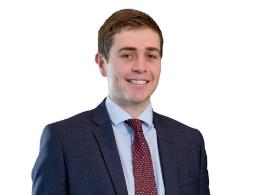 Charl is currently in the Corporate Tax team at Grant Thornton. His main aim is to help clients grow and achieve successful business processes. Specialising in Start-Ups, Charl assists companies to enter the market with the following insight and services:

• Start-up tax incentives;
• Corporate structures;
• Valuations and capital raisings;
• Implementation of business processes.
Sam Schumann (Senior Associate)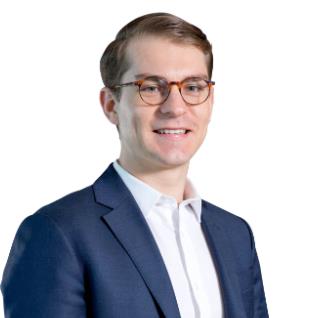 Sam is a Senior Associate at Grant Thornton. As a growth advisor to mid-sized businesses, he is involved in assisting clients to manage their daily operations, and deal with tax and compliance issues. His aim is to help clients unlock their potential for growth.