Description
About the program
In this new program, babies 0 – 12 months, together with their parents and carers, can explore Yayoi Kusama's exhibition 'Life is the Heart of a Rainbow' through an engaging tour that will explore her use of colour and pattern and a multi-sensory interactive play session. The program runs for approximately 45 minutes.
Flowers that bloom at midnight (2011) by Yayoi Kusama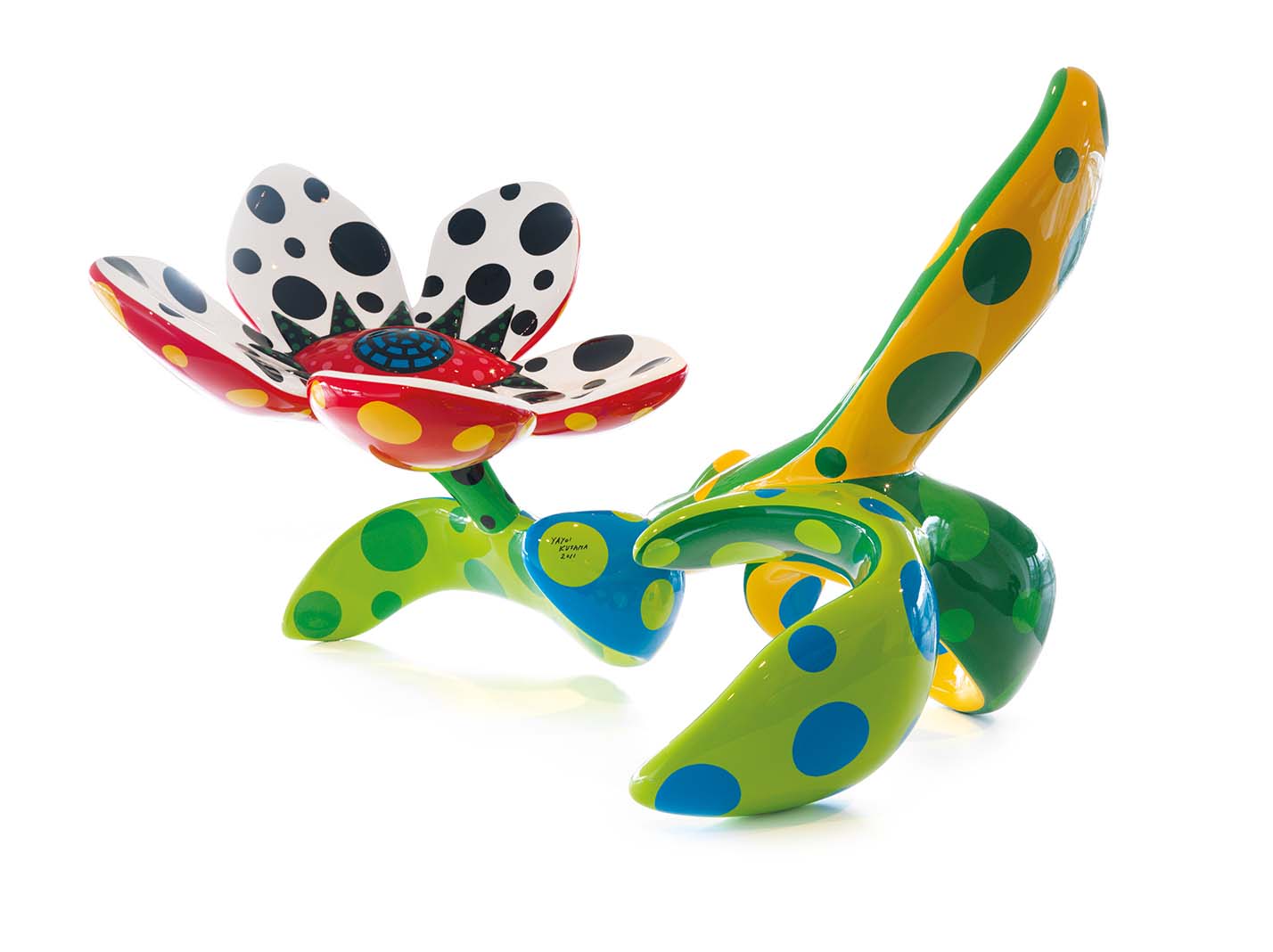 ---
Important information
Art Starters is a free program, scheduled for selected Wednesdays during the 'Yayoi Kusama: Life is the Heart of a Rainbow' exhibition (4 Nov 2017 – 11 Feb 2018) and excluding public holidays.
Bookings will open Monday 25 September, and the first Art Starters session will be held on Wednesday 8 November.
Capacity is limited and bookings are essential. Bookings will only be accepted when made by a parent or guardian for their own child. There is a maximum of two parents or carers per child per booking.
The same program is repeated for the duration of the exhibition and to allow as many families as possible to participate only one session per family may be booked for the duration of the exhibition.
For more information, please visit the website.