Description
Creative Drinks is proud to present Art on the Fringe!
As Creative Drinks' last event for the year, Art on the Fringe is going to be big. We have found 9 of Brisbane's most talented emerging artists, illustrators, photographers and fashion designers to bring you a spectacular exhibition, plus live performances by upcoming Brisbane musicians.
So put down those textbooks, forget about your grades and enjoy a night out with Creative Drinks and our group of artists as we help you remember that Brisbane can be cool - as long as you know where to look.
When: 6pm, November 21st
Where: Upstairs @ Fringe Bar
How much: $15 General Admission, $10 each for groups of 4 or more, $10 Earlybird special - only available until November 1st!
Art on the Fringe will feature work by:
Emily Nelson
Emily creates playful and fun images that capture the attention and imagination.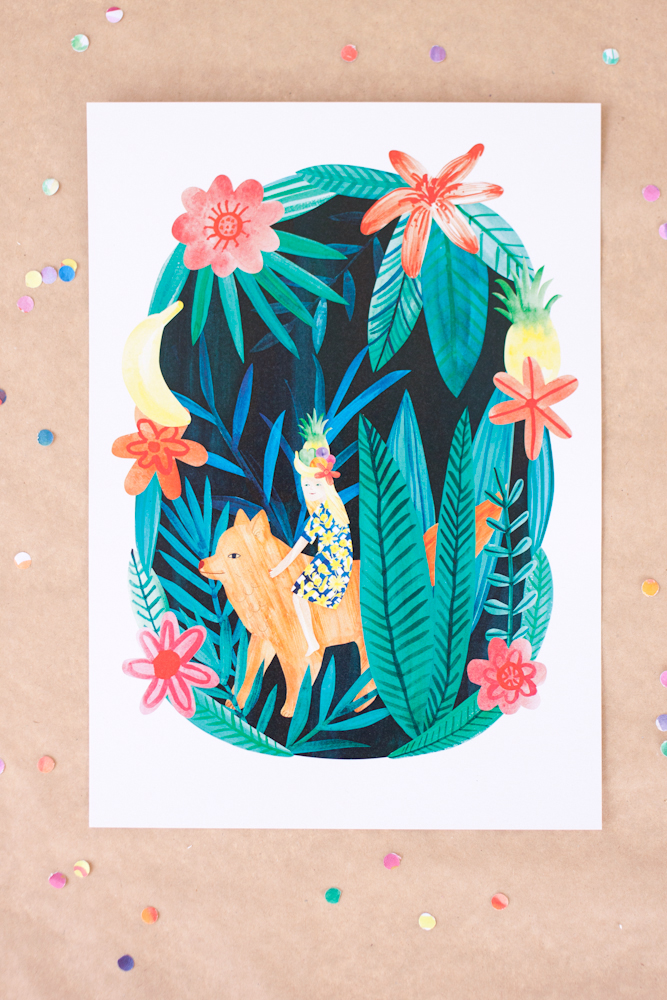 Rachel Burke
Colourful, bright and whimsical, Rachel has made a name for herself as one of Brisbane's freshest fashion designers.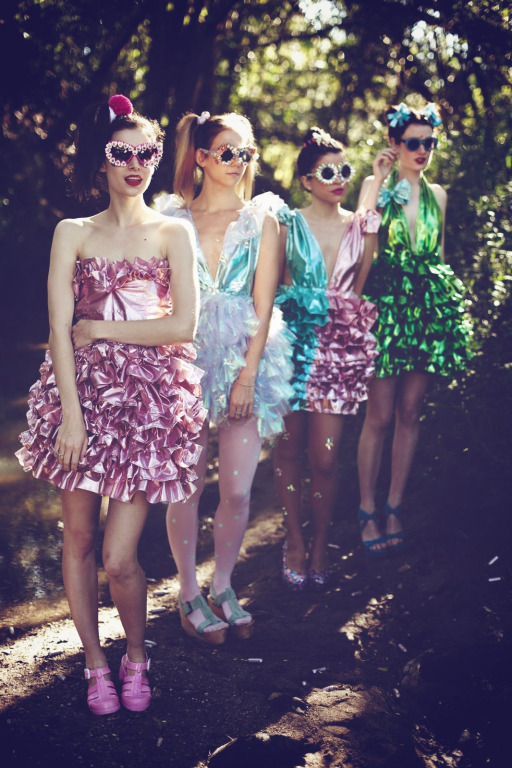 Shani Fincham
Delicate line work and beautiful watercolours will have you staring at Shani's work all night.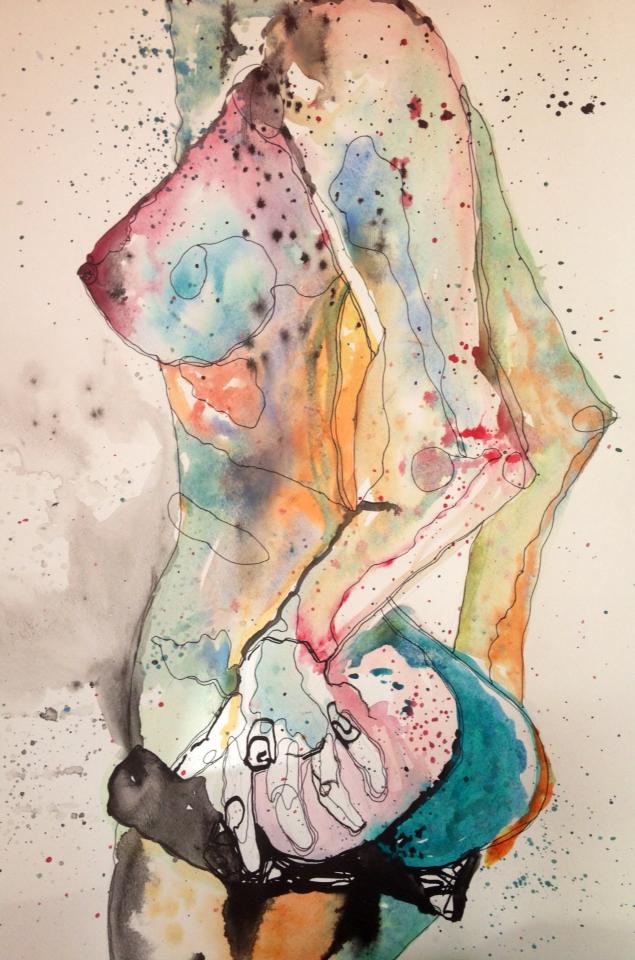 Jemma Lobwein
Eclectic, intrigue and beautiful, Jemma's pieces explore the relatinship between nature and people.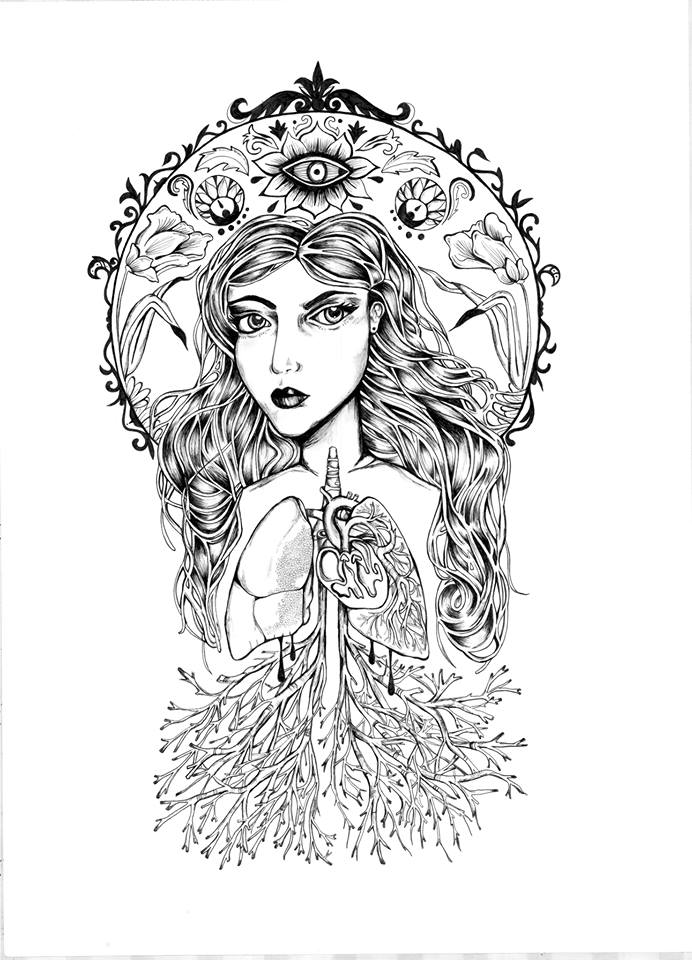 Darcy Storr
With a punk influence and plenty of talent, Darcy's bold, energetic style is super cool.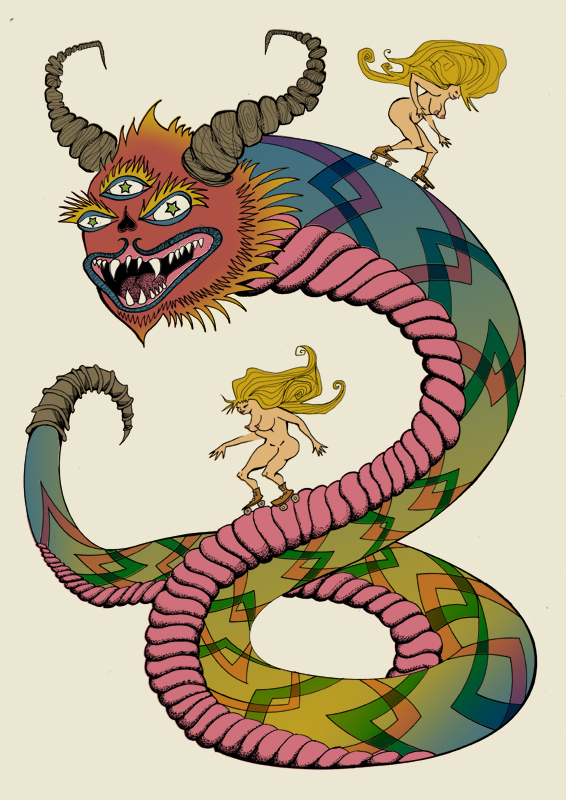 Carlie Roach
Carlie manages to not only tell stories, but also convey a moment in time through her beautifully composed images.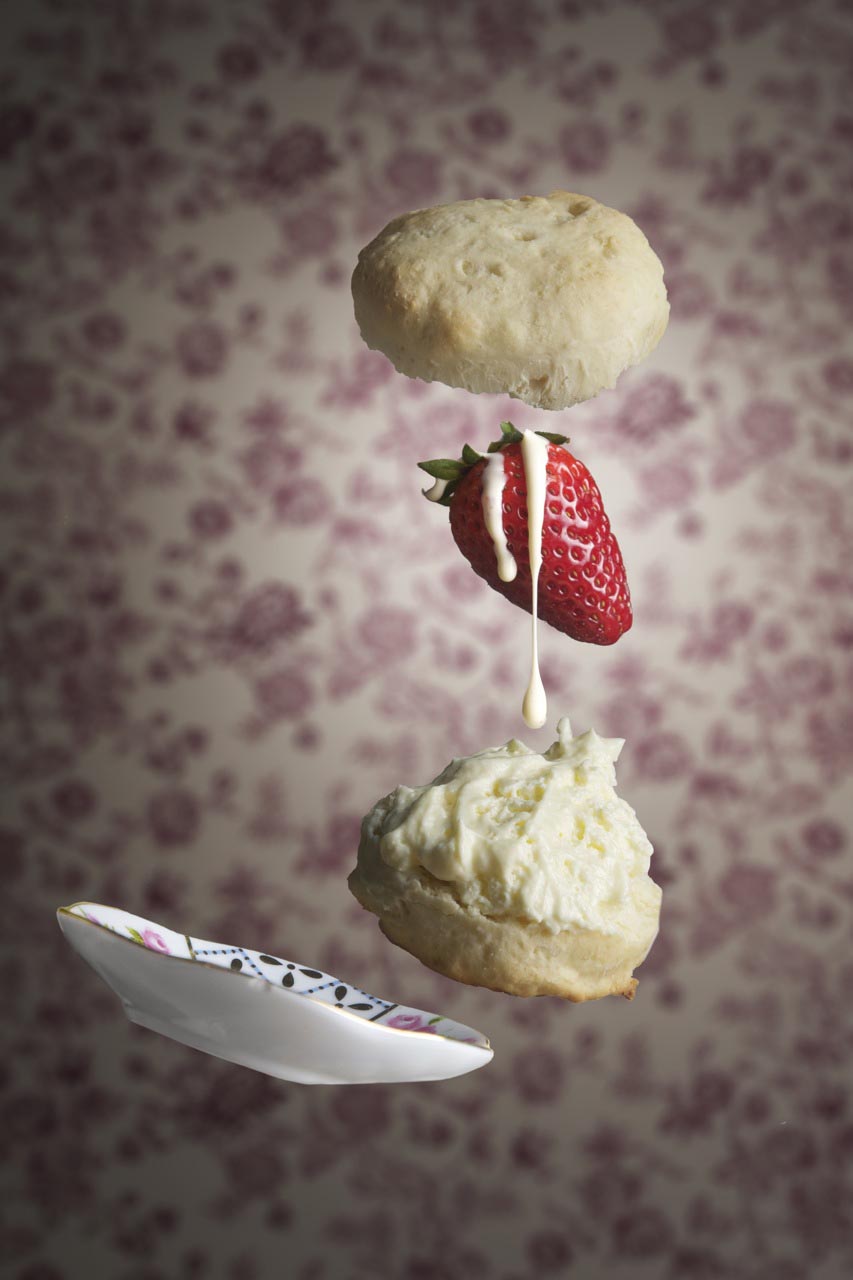 April Gilblin
April explores colour relationships and the human form in her high contrast and exciting pieces.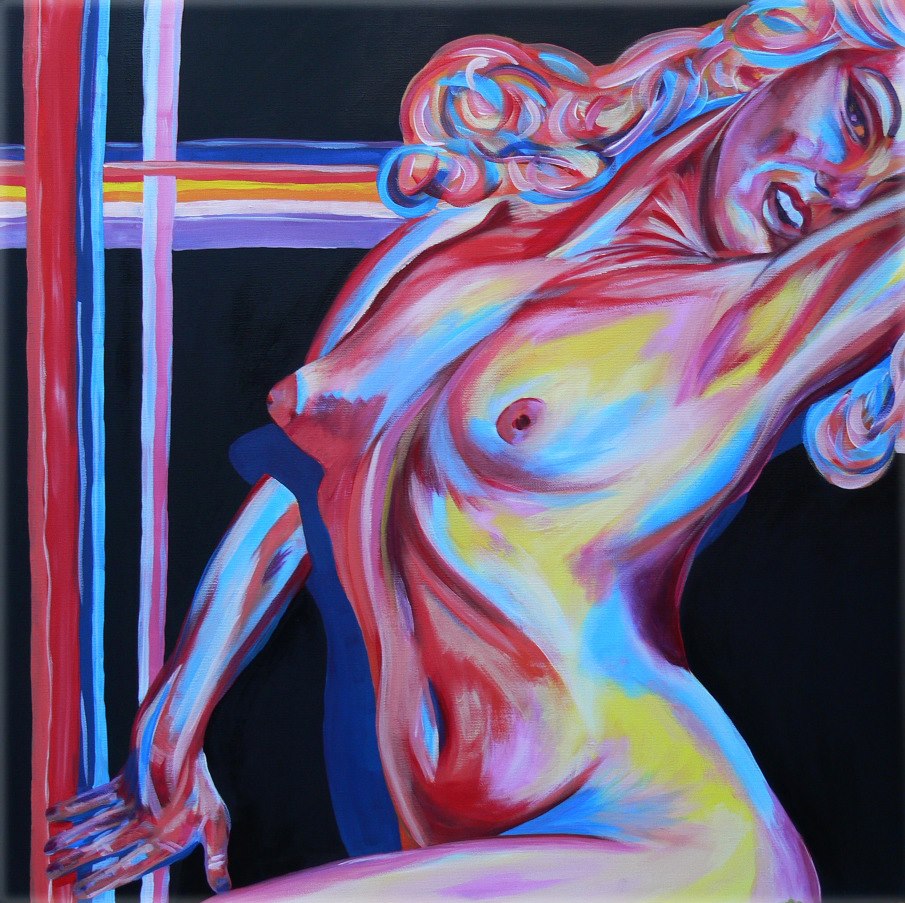 Plus,
sculpture by Jessie Hughes
and fashion from Madeline van Eeghen
Art on the Fringe promises to be a great night of art, fashion, design, illustration photography and fun!