Description
Coming up with an idea is easy; Selling them to the correct audience is hard.
Whether you are a business owner or a leader in an organisation, the art of story telling is the most important factor when pitching effectively.
Effective story telling can have an incredibly powerful impact.
Melbourne Lean In is excited to present to you publicity princess Kate Engler who will take you through the process of uncovering and presenting your unique story.
Join us in a journey to learn how to tell engaging story to influence your audience.
Agenda :
6-6.30pm : Networking and Drinks (Light refreshment will be provided)
6.30-8.30pm : Workshop - "Art of Story telling" followed by Q & A
8.30pm-9.30pm : Networking and drinks.
Little bit about Kate :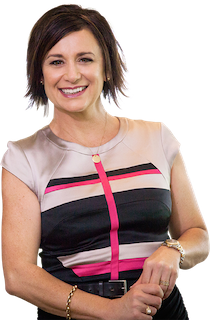 Kate Engler is referred to by some of the senior journalists as the PR Anti-Christ because she has revolutionised the way publicity is harnessed by businesses, giving them access to thousands of dollars of free media exposure without using the traditional PR agency model.
And her clients have been featured in the nation's biggest circulating newspapers including The Age, The Sydney Morning Herald, The Courier Mail, The Australian, Herald Sun and Daily Telegraph as well as many local newspapers.
She owes her incredible success to her advanced process of helping clients uncover their unique story, preparing media releases and getting the undivided attention of otherwise busy journalists and editors.
We would like to thank our event sponsor - Roy Morgan Research - Australia's leading Consumer, Industry and Market Research company for providing us a beautiful venue.
Please Note: An audio visual recording of this event may be produced and uploaded on social media.By attending this event you consent to being photographed/filmed.