Art of Lunch | Echoes Restaurant | Rose + Norman Lindsay| Greening + Hunt
About this Event
VISUAL ARTIST -Norman Lindsay
THESPIAN- Erica Want appearing as Rose Lindsay
DIRECTOR- Beth Champion
MUSICIANS- James Greening and Kevin Hunt
THEME- Blue Mountains Bohemia
HEAD CHEF- Saran Sasikumar- there will even be a mysterious magic pudding in keeping with the Norman Lindsay theme.
TABLE SETTINGS: Long Banquet Style.
LOCATION- Echoes Restaurant
DATE- SUNDAY 26/05/2019
TIME- 1pm-3pm
*************
SEQUENCE OF EVENTS
Arrive 12.55pm - welcome music and place orders
Appreciate the art, meet the artist
(in this case the actor Erica Want apearing as Rose Lindsay)
Entree
Enjoy your table's company.
Mains
Musicians
Desert
Meet the chef
*****************
Simultaneously, on the last Sunday of each month, select venues provide the supreme Sunday lunch. Each venue will feature a thematic event with an art exhibition opened by the artist, entertainment by professional musician and menu designed by chef. In some instances, a dance or theatrical performance will be part of the menu.
*All venues require prior knowledge of your dietary exclusions, so please register them with your selected event venue at time of booking, such as gluten free or vegan, for each diner who has a special need. You can email meg@artoflunch.com.au
PARTICIPATING VENUES for 2019
Echoes Restaurant Katoomba
The Avalon Katoomba
Wild Valley Art Park, Wentworth Falls.
Gallery One88 Katoomba : New downstairs restaurant
Gang Gang Gallery Lithgow.
PORTRAIT OF ROSE LINDSAY PRINTMAKER & ,MODEL WIFE OF NORMAL LINDSAY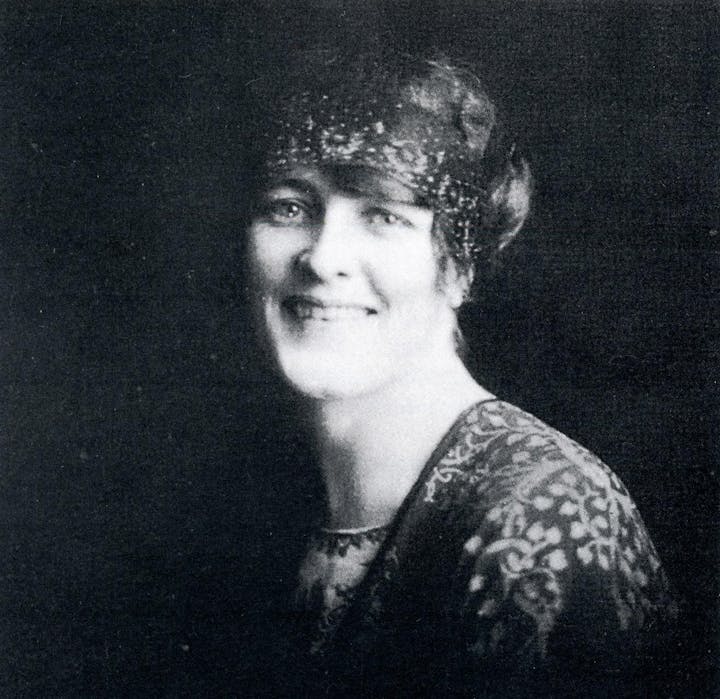 Blue Mountains Bohemia
Art by Norman Lindsay.
Norman and Rose Lindsay feature in a new context in the exciting Art of Lunch season, occurring on the last Sunday of each month from May to October 2019.
The Art of Lunch events re-define relationships between high profile restaurants, musicians and art galleries in the Greater Blue Mountains area and introduce residents and visitors to a galaxy of local talent at themed events.
Blue Mountains Bohemia' is the Art of Lunch theme at Echoes Restaurant, a gem among the Escarpment Group's prestigious properties, and one of 5 excited venue partners in Art of Lunch.
The theatrical appearance by Norman's "Model Wife", Rose, is developed in collaboration with the Norman Lindsay Gallery. A Brief Monologue from the actor is inspired by Rose's Autobiography "A Model Wife"
The Head Chef of the Escarpment Group, Saran Sasikumar, is dreaming up an exotic menu with a mysterious Magic Pudding. Following the sumptuous meal, there will be a 30-minute concert with a musician, varying each month, starting the season with jazz giant, James Greening and Kevin Hunt performing some music from the 40's that Rose and Norman lived to enjoy.
Norman Lindsay has a lasting reputation as the Blue Mountains most luminary and controversial artist, but he doesn't over-shadow the important role of his second wife.
Rose Lindsay was his muse, model, wife and mother of their two daughters plus was also an exceptional printmaker and archivist who editioned Norman's etchings, and an astute business manager.
As their grand-daughter, Helen Glad, wrote:
"Rose Lindsay's commanding personality assured she would never be overwhelmed by her husband's genius or that of anyone else. A forthright individual all her life... Rose was essential to his continuing and prodigious creative output. Rose stood in no-one's shadow– during her long life she made sure she was acknowledged. She survived many things, all without loss of dignity or style. . ."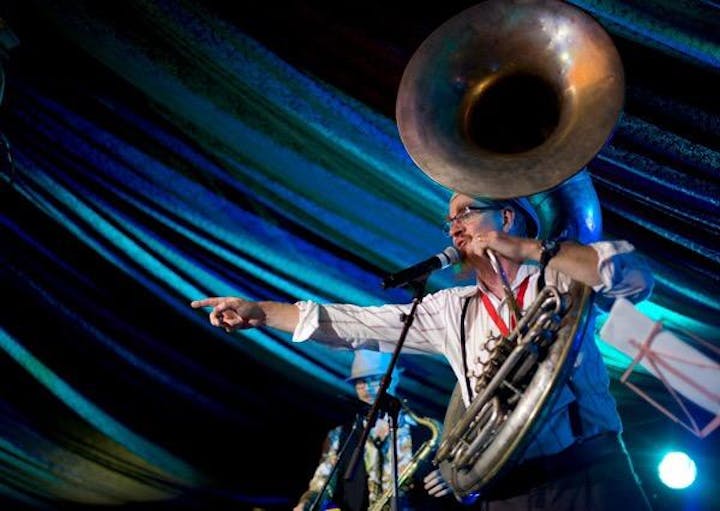 James Greening has been a leading voice in the music scene in Sydney and Australia for more than thirty years. His roots are in any music that grooves, expressed more often in jazz as a founding member of seminal Australian jazz bands such as Ten Part Invention, Wanderlust, the catholics, the Umbrellas and the Australian Art Orchestra.
Kevin Hunt is a jazz pianist-composer who has performed regularly in the Sydney jazz scene since 1979.Kevin Hunt currently performs regularly with vocalist Emma Pask and pianist Simon Tedeschi.
https://kevinhunt.com.au/about-us/
On this occasion along with Kevin on Keys, James will play a sousaphone and pocket trumpet with a looping set up they'll also include some 40's Jazz from the times that Rose and Norman Lindsay lived to enjoy.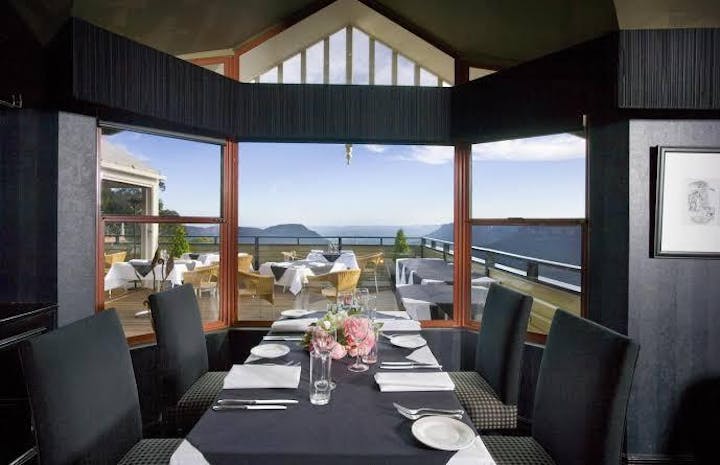 The Art of Lunch project was created by a new company, Earthly Delights Events and has received funding from the Australian Government's Building Better Regions Fund, as well as support from local enterprises such as Scenic World and BMR Accounting.
Our vision is to reach out to lovers of music, art and food from near and far, and to initiate events that bring together cultural, economic and social benefits to those living and working in the Blue Mountains and Lithgow.
If you would like to know more, go to artoflunch.com.au
EARTHLY DELIGHTS EVENTS TEAM:
Susan Cochrane - Creative Director/ Art Curator
Brad Diedrich - Design/ Web and Marketing Director
Meg Benson- Strategic Marketing & Music Director
Simon Lenthen : Finance manager