Description
Art in Nature – what better place to celebrate the wonders of the world around us than at the Australian Botanic Garden Mount Annan.
In collaboration with Campbelltown Art Centre and the Macarthur councils, we invite you to join us for a unique experience to celebrate art in the context of our beautiful garden.
For one afternoon, we will run two painting classes and two photography courses.
Join artists Blak Douglas and Anney Bounpraseuth for unique landscape painting and botanical drawing workshops inspired by the native plants at the Australian Botanic Garden and paintings in Campbelltown Arts Centre's 30th Anniversary We Are All Connected to Campbelltown (one way or another). During this workshop, participants will learn practical skills on how to represent the Campbelltown landscape before then being challenged to introduce design elements that overlay personal and cultural narratives into the landscape tradition.
Glenn Smith - award winning photographer and Botanic Garden enthusiast - will run his photography class which gives you the option to ask all those questions about exposure, depth of field, aspect ratio whilst her shows you the secret beatuiful spots of the garden.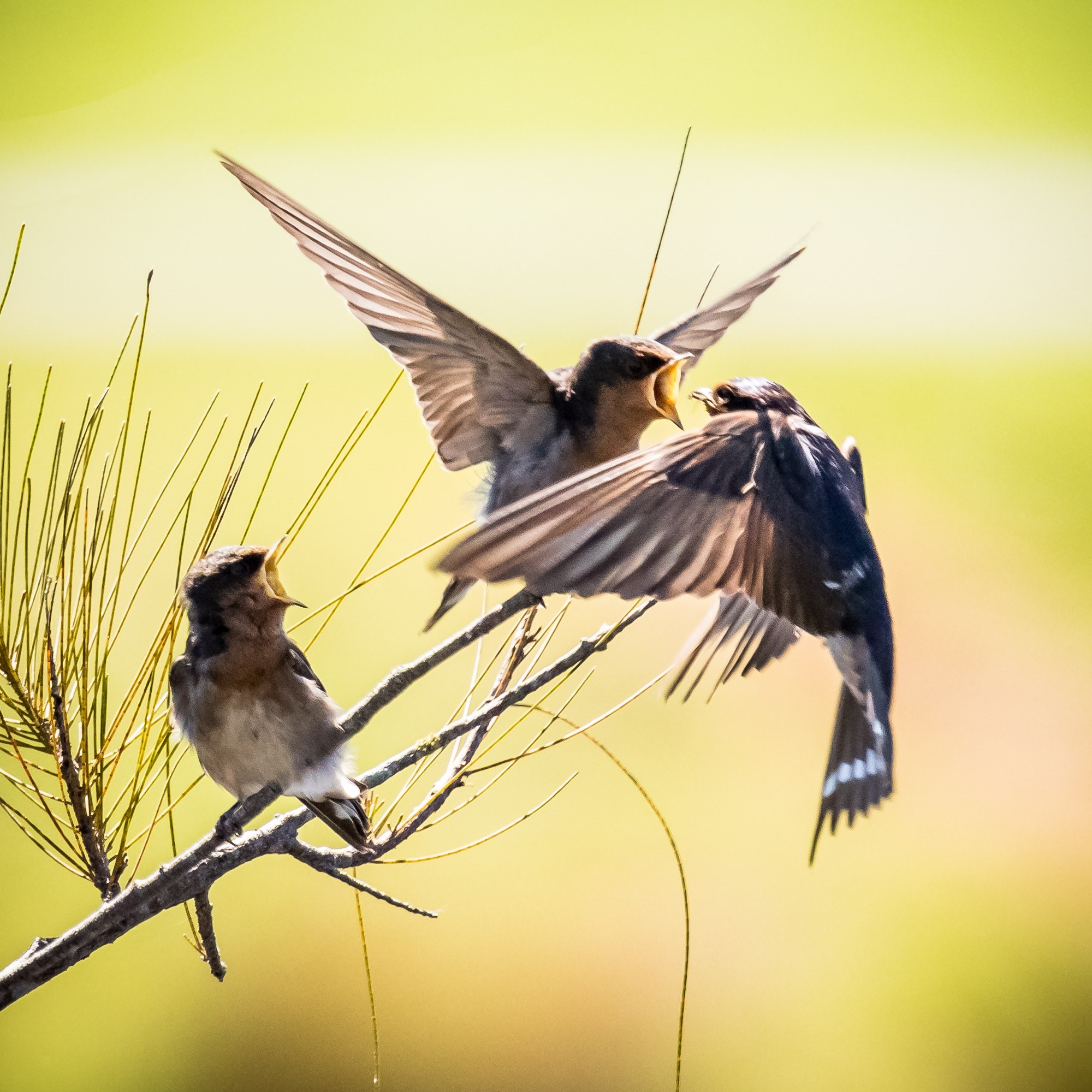 Nathan Emery - seed scientist and communicator at PlantBank Australia - will share his knowledge and passion for macro photography. He captures the moment concentrating on detail and texture.
If you want to join the Macarthur Nature Photography Competition, we highly recommend to join one of these courses!
Venue: Meet at the PlantBank, The Australian Botanic Gardens, Mt Annan.
Date: 22nd September 2018
Time:
Workshops go for 90 minutes and are run twice
Please book into your favourite workshops and time slots.
Price:
Photo workshops $ 10 per person per timeslot
Painting workshops $ 15 per person per timeslot
No walk-ins. Tickets must be purchased in advance which allows us to notify of event cancellation using email supplied on booking. No refunds unless event is cancelled. Tickets can be shown on mobile devices or printed out.
Age: This is an Adults only event.
Questions? Email us at programs.info@bgcp.nsw.gov.au
Garden Map: