Join us for a Sunday afternoon of art & wine at The Art Studio gallery, Maroubra beach
About this event
Join us for a Sunday afternoon of art & wine at The Art Studio gallery, Maroubra beach. We are proud to present a solo show of one of our dedicated and talented members - Paulina Morrison Fell. Paulina will be exhibiting her paintings created at The Art Studio in our special project class, where she developed a distinctive style and created her original body of work titled: DIMENSIONS.
"I am interested in how the universe works. I am excited by the idea that physicists will be able to discover a unifying theory that can explain absolutely everything about the universe, including our humanity.
My work is an examination of humanity's search for understanding through the use of technology. I bring colour, heavy texture and objects from nature to represent the beautiful and chaotic world around us, and introduce artificial elements and illustrations to represent the tools humanity constructs to interact with it. "
Get your free tickets to RSVP and join us for a great event, support a local artist and connecte with our creative community and like minded friends.
All artwork is offered for sell at our gallery.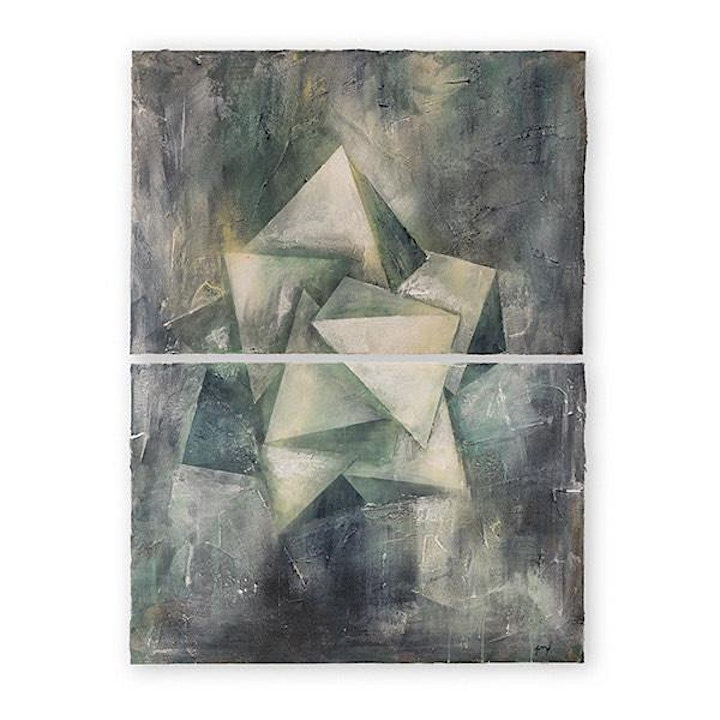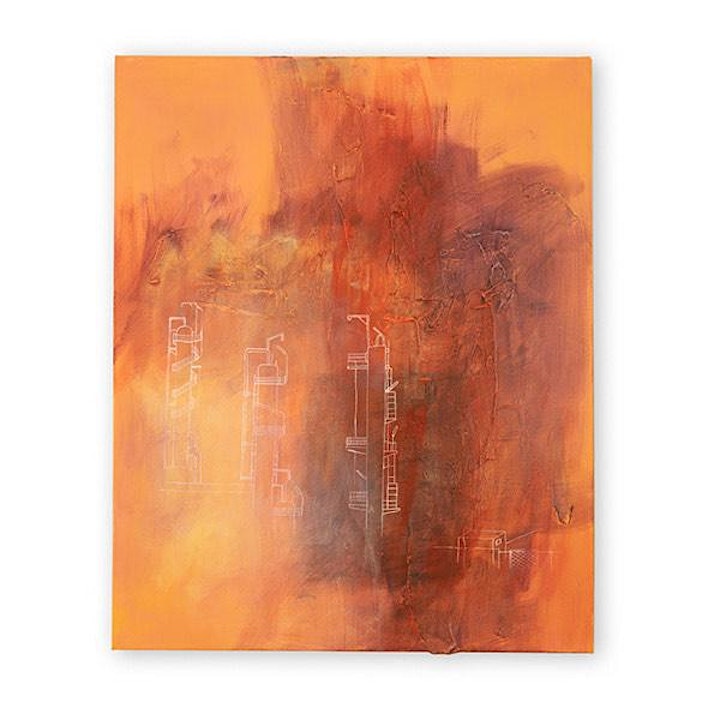 Organiser of Art Exhibition - Paulina Morrison Fell