Join ArtSHINE as we celebrate this exhibition opening: Underneath the Veneer by Neis Wai
About this event
Underneath the Veneer is a new exhibition by the artist Neis Wai
Opening Celebration: Wednesday 5th May 2021, 6.00pm till 8.00 pm
We practice social distancing and COVID safe in our art space, therefore we have arranged two sessions during this evening:
Session 1. 6pm - 7pm
Session 2. 7pm - 8pm
Where:
Community Bank Darling Square Art Space
11 Little Pier Street Haymarket NSW 2009 (corner Little Pier & Harbour Streets)
Due to limited tickets. Please only book your ticket if you are coming to the event, If you booked and for some reasons you are unable to come please notify us by cancelling your ticket via Eventbrite
Where: Community Bank Darling Square Art Space
11 Little Pier Street Haymarket NSW 2009 (corner Little Pier & Harbour Streets)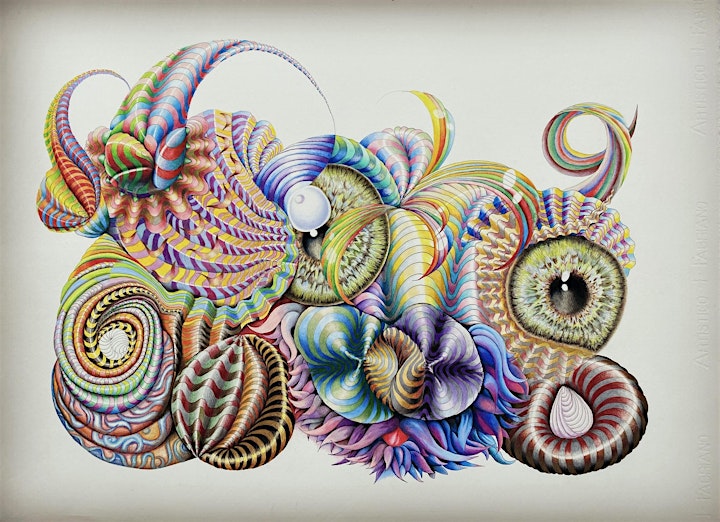 About the exhibition
Underneath the Veneer
The truth lies underneath the veneer.
But why?
It is convenient. Because.The world has a way of passing judgement in a fraction of a second.So it becomes convenient to don a cloak for privacy and shelter.And over time, this cloak becomes part of our DNA.But if we lift up a corner, and peek in, there we are! The quintessential us!
The works in this exhibition celebrate the vibrancy and multi-faceted nature of what lies underneath the veneer. It is complex and abstract. It is bursting with colour, energy and spirit, and serves as a reminder to us that every now and then … perhaps most of the time? … we should come out and air our true selves.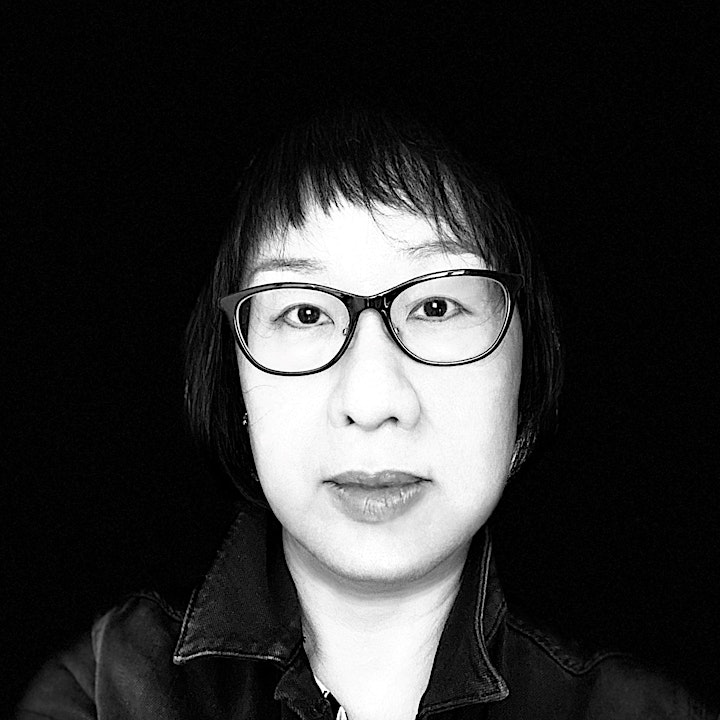 About the artist
I believe art is fundamental to quality of life and it is inbuilt into our genes to crave aesthetics. Many people aren't aware of this and my desire is to bring this consciousness to people in my practice.
I have trained in drawing in Julian Ashton in Sydney, painting in Central St Martins in London and lithography at The Art Students League in New York. I spent a year in London and Europe doing the 'Grand Tour' exploring museums and galleries and absorbing the wonderful music offered in their concert halls.
My professional life is in IT. This guides my creativity with process and discipline allowing me to merge both my left and right brains in my creative works. Most of my works are hung in corporate offices in New York and Hong Kong and in homes in Australia.
I have travelled widely and have been exposed to many cultures. This experience informs my art urging me to explore forms and approaches to produce diversity and freshness. Human connections make life worth living, and if we cannot connect physically, perhaps we could meet through art.

Your Community Bank at Darling Square is a profit for purpose enterprise where we present and promote events that inspire, enhance life and grow passions. With up to 80% of our profits returned by way of funding community initiatives and social enterprises, our amazing customers are indeed the gift that keeps on giving. To 'Bring Joy' is our reason for being. We take pride in the fact our franchise partner, Bendigo Bank is Australia's most recommended bank, and one of Australia's most trusted brands.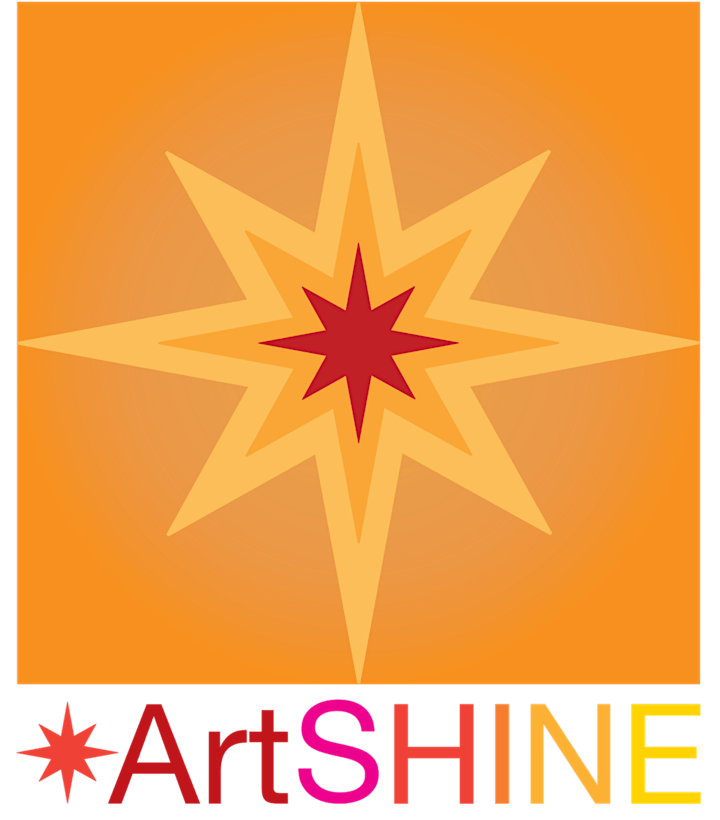 About ArtSHINE
ArtSHINE industries works with artists, designers, and all Creative Industries Professionals to showcase their creative practices and their work.
Founded by Vinh Van Lam and Stuart Horrex ArtSHINE galleries are now popping up across a number of venues and spaces. So much more than physical gallery or exhibition spaces, the ArtSHINE galleries platform is an opportunity for Creative Industries Professionals to create immersive retail and gallery experiences. Retail and gallery sales allow Creative Industries Professionals to connect with their communities in a direct and personal way, and ArtSHINE is building a viable commercial future for artists, designers, and all Creative Industries Professionals by securing under utilised pop up, short-term & long-term spaces, and alternative venues to facilitate these engaging events and exhibitions.
ArtSHINE is constantly seeking to work with commercially minded artists, designers, and innovative Creative Industries Professionals and the Impact Investors who are ready to support them.
ArtSHINE offers a flexible, practical, and real-world approach to commercialisation, licensing, entrepreneurial education, creative practice, entrepreneurship, and self-leadership.