Arriba! Melbourne Mexican Festival is a free Mexican themed event that honours Mexican Heritage and Culture. ** FREE EVENT**
About this event
Arriba! Melbourne Mexican Festival is a free Mexican themed event in the heart of the city.
The emphasis is on Mexican cuisine, its folklore, Day of the Dead Celebration, dance, music, bright costumes, and "mariachis".
Melbourne residents will celebrate this vibrant festival this October 29th to 31st.
The entertainment program includes performances by various artists, Day of the Dead celebration, live music, dance and DJs.
Typically Mexican cuisine such as salsa, guacamole, enchiladas, tacos, burritos, and fajitas highlight the menu.
***Individual tickets are mandatory for this event. Children under 12 years old do not require a ticket.
DAY OF THE DEAD(Dia de los Muertos) is the main concept of the festival!
So get ready for a weekend full of skulls, face painting and a lot of costumes. Day of the dead costume recommended but not mandatory.
Arguably Mexico's most famous festival, The Day of the Dead is not about death, but life. "Hay más tiempo que vida," goes a Mexican saying. "There is more time than life."
Day of the Dead is a time when people remember and honour their deceased loved ones, with the idea that the spirits return on this one day of the year to be together with their families. Festivities take place in cities and villages throughout Mexico honouring their dead.
"Day of the Dead" and more about the celebration of life. Graves are decorated with flowers and an altar, with food and drink laid out to encourage the souls of the departed to join in the fun. Living family members also gather for a reunion and make the event a proper party.
We will showcase Melbourne's rich and diverse Mexican culture through:
• Cuisine: Over 25 Mexican and Latino-American vendors providing a wide range of street foods.
• Margarita garden: A fully licensed area with DJs, bar and delicious Margaritas.
• Handcrafts: Local manufacturers and importers displaying a selection of Mexican and Latin American handcrafted products.
• Entertainment: Mariachis, folk, live bands and DJs performing throughout the entire event.
• Kids Area: With a wide option and attractions for children's activities.
So, put on your costume and see you all there!
==============================================================
All-Inclusive Packages:
The real all-inclusive Mexican experience!
Burritos, Spanish churros, latin asado or just tacos? Frozen Margarita or Mojito? Maybe red Sangria or simply a cold Corona? Or maybe you just want toooodo carajo! :)
Are you out of Melbourne but don't want to miss the fun? Or do you just want to escape for one, two or three nights?
We will take care of your Margaritas, burritos and hotel. You only need to book the date, pack your costume and we will make sure you have a weekend "Arriba! style" to be remembered.
This October visit Melbourne and take advantage of our fantastic festival packages including accommodation, food and drinks so you don't need to worry about anything else. Arriba!
Melbourne is waiting for you!
*Payment plans are available upon request.
==============================================================
We are aware of how important it is to be able to have fun in a safe environment. All measurements will be in place to have a memorable festival.
​A COVID SAFE EVENT PLAN
WILL BE IN PLACE FOR THIS EVENT:
* Limits of patrons per square meter.
* Attendance registration.
* Marked areas for groups.
​
SPECIAL RECOMMENDATIONS
1. Don't drink and drive.
2. We recommend you arrive by using either public transport, on foot or by bicycle.
3. Remember to bring your sunscreen and a hat as we are expecting a hot day.
4. We will have a hydration station at the festival, so please remember to stay hydrated.
5. There are plenty of open areas. So bring a rug to sit down and relax!
6. Remember to dispose of your waste appropriately in the bins provided.
We are encouraging an environmentally friendly event!
Arriba! Melbourne Mexican Festival respectfully acknowledges the Traditional Owners of the land, the Boon Wurrung and Woiwurrung (Wurundjeri) peoples of the Kulin Nation and pays respect to their Elders, past and present.
=============================
This event would not be possible without the support of:
City Of Melbourne
https://whatson.melbourne.vic.gov.au/
Macondo
https://www.macondo.market
Italktravel Brighton
https://www.italk.travel/brighton
South East Water
www.southeastwater.com.au
OFFICIAL WEBSITES:
www.melbournemexicanfestival.com.au
www.casablancaevents.com.au
www.latinperformersaustralia.org.au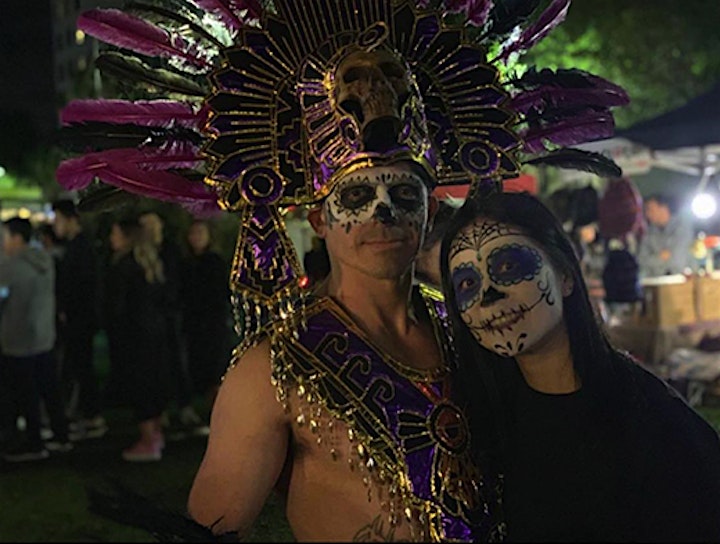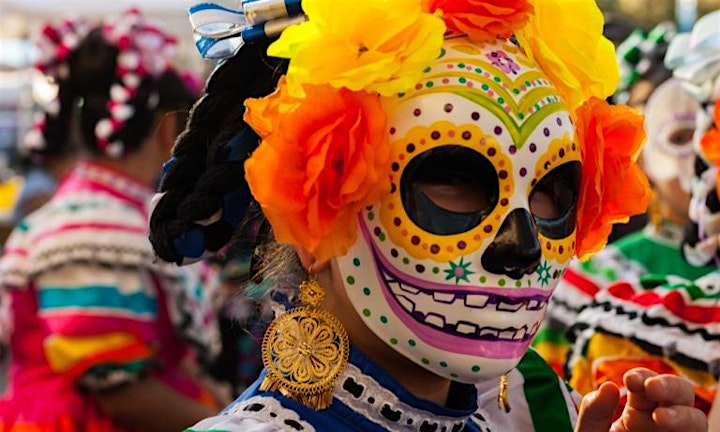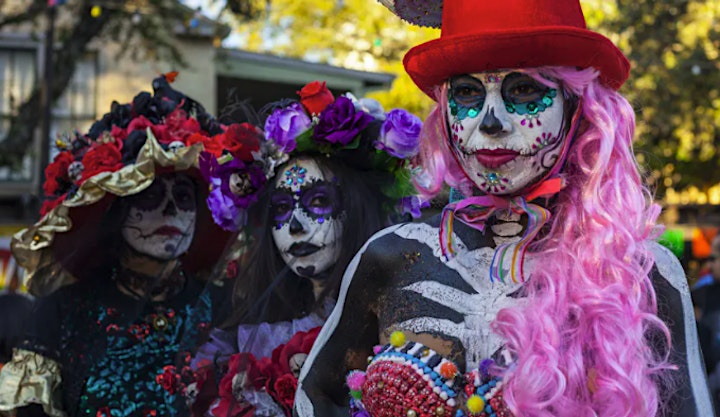 Organiser of Arriba! Melbourne Mexican Festival 2021
Established in 2011, Casablanca Events is based in Melbourne Australia.
Casablanca Events Pty has been creating, managing and organizing various events across the country.
​January
Vida Melbourne Latin Summer Festival
Vida Bendigo Latin Summer Festival
Vida Ballarat Latin Summer Festival
​February
Vida Mornington Latin Summer Festival
Vida Geelong Latin Summer Festival
Vida Sydney Latin Summer Festival
St Kilda Latin Festival (February)
​March
Fiesta del Sol - Elwood Latin Fiesta
July
Colombian Independence Festival
​October
Arriba! Melbourne Mexican Festival ​
International performances:
Suso el Paspi (2018)
Maelo Ruiz (2013)
Nejo and Dalmata (2014)
Andres Lopez (Support in Melbourne) (2014)
Juan Luis Guerra (Support in Melbourne) (2015)
Our Cruises:
*Melbourne Latin Summer Cruise (January)
*Salsa Moonlight Latin Cruise (March)
*Docklands Salsa Cruise (Jun)
*Halloween Latin Cruise (October)