During November we are offering4 free movies for streaming online as part of the "Nuevas cinefilias Online Series"
About this event
The feature debut of one of the most promising figures of the Novo Cinema Galego, Jaione Camborda, Arima is a ghost film, which, in a village of greenery and gray stone, it is not known whether real or the product of a fever dream, poses a story starring four women and a girl who, upon the arrival of two strangers, see how their ecosystem is disrupted and how fear and desire emerge, uncovering a tangle of echoes of the past, mysteries and mirror games.
Free Movie in Spanish with English subtitles available to watch online during 48h from Nov 6 at 10am (AEST). Booking is required in order to receive a reminder with instructions to access the movie.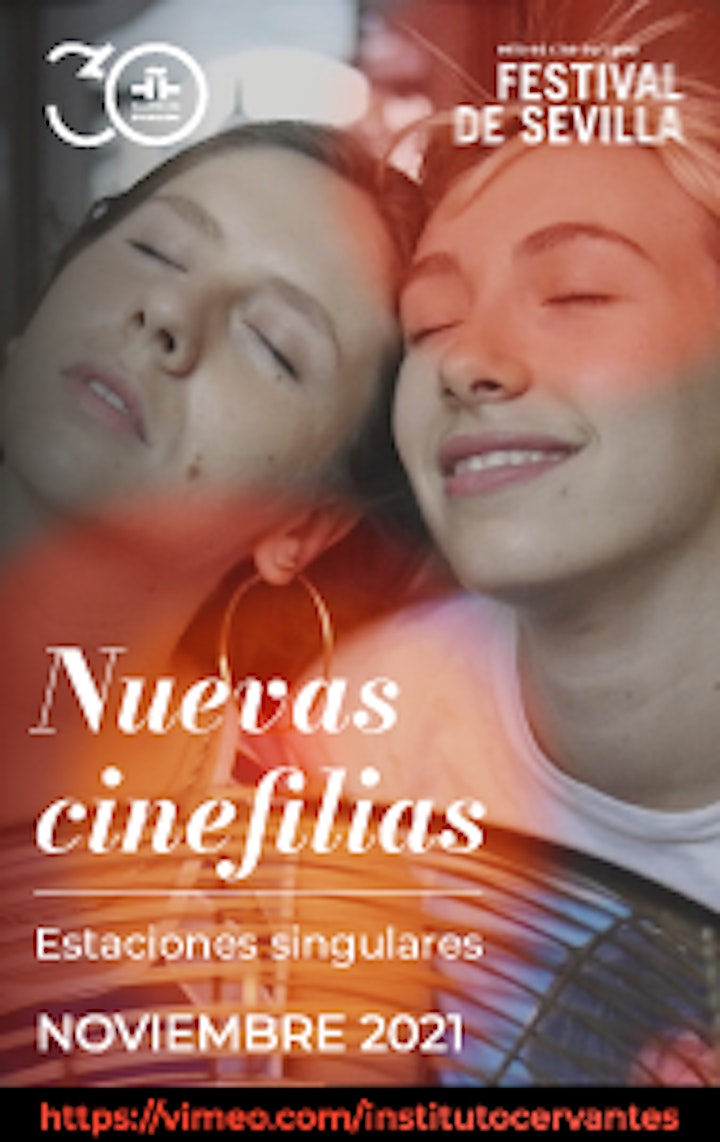 Organizer of Arima - Free Online Spanish Movie Stream