Are we there yet? Global citizenship education symposium
Description
This symposium is the culminating event of a three-year scholarship of teaching and learning project Building Excellence in Global Citizenship Education (BEGCE). In posing the question 'Are we there yet?', we bring attention to the contested nature of global citizenship education and its relationship to internationalisation of the curriculum. We will draw on the wisdom of international, national and local colleagues to inspire open and vibrant conversation that traverses teaching and learning, higher education policy and the student experience and explore:
The purpose of higher education in a globalised world - Is global citizenship 'core business'? And who for?

What does global citizenship mean for my discipline?

Challenges and opportunities for change – Transforming institutions, academics and students for a global playing field

The global classroom 'at work' – Lessons for global and transformative learning from the field.

Whether education for global citizenship can enable learners and academics to critically engage with power, privilege, justice, and the urgent global issues that face us on the planet
We warmly invite you to participate in this symposium, held at La Trobe University – City Campus @ 360 Collins Street in the heart of the downtown Melbourne.
Important dates
Deadline for Registration: 17th September 2018 (free to LTU staff, HDR students and students of other institutions).
Symposium date: 5 October, 2018
Speakers
Professor Lynette Shultz (University of Alberta, Canada)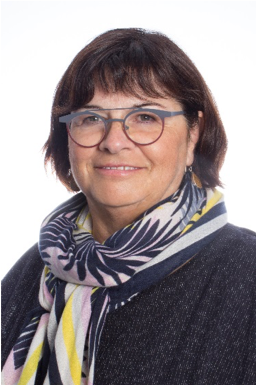 Dr. Lynette Shultz is Professor in the Department of Educational Policy Studies, the incoming Associate Dean of International Education in the Faculty of Education, and Director of the Centre for Global Citizenship Education and Research at the University of Alberta. She is President of the Comparative and International Education Society of Canada and a member of the Executive Council of the World Council for Comparative Education Societies. Her research interests include global social justice and education policy and practice, global governance and the impact on local education, and citizenship education and globalization.
Professor Fazal Rizvi (University of Melbourne)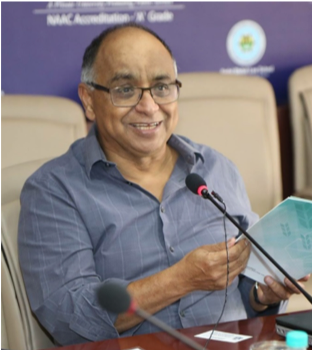 Fazal is a Professor of Global Studies in Education at the University of Melbourne, as well as an Emeritus Professor at the University of Illinois at Urbana-Champaign. Between 1998 and 2001, he served as a Pro-Vice Chancellor (International) at RMIT University, and in 1996 established and directed Monash Centre for Research in International Education. Fazal has written extensively on issues of identity and culture in transnational contexts, globalization and education policy and Australia-Asia relations. His book, Globalizing Education Policy (2010) has been widely used in courses around the world. A collection of his essays is published in Encountering Education in the Global: Selected Writings of Fazal Rizvi (2014). Fazal is a Fellow of the Australian Academy of the Social Sciences and a past Editor of the journal, Discourse: Studies in Culture Politics of Education, and past President of the Australian Association of Research in Education.
Associate Professor Valerie Clifford (Oxford Brookes University, UK)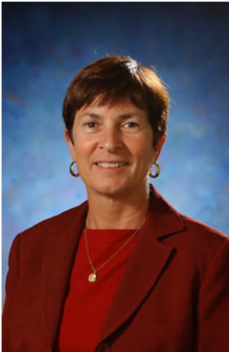 Associate Professor Valerie Clifford has worked in academic development in New Zealand, Fiji, UK, South Africa, Malaysia and Australia. Her posts have included: leadership positions at Monash University; the University of the South Pacific in Fiji and the Oxford Centre for Staff and Learning Development. Her teaching, research and publications focus on internationalisation of the curriculum for all students as future global citizens.
Assistant Professor Tracy Zou (The University of Hong Kong)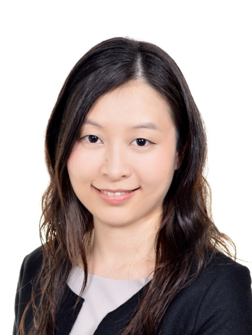 Dr Tracy Zou has been working on higher education teaching and learning with a focus on academic and pedagogy development. She joined the Centre for the Enhancement of Teaching and Learning at the University of Hong Kong (HKU) as an assistant professor in 2014. She has been actively engaged in identifying, collecting, and promoting exemplary teaching and learning practices in HKU and beyond through a community of practice approach. Tracy is currently leading a government-funded cross-institutional project on internationalisation of teaching and learning and building professional capacity. Along with her teaching work, Tracy is also actively engaged in higher education research and uses it to inform her practices. Her research interests include academic development, intercultural group work, and knowledge management.
Dr Wendy Green (University of Tasmania)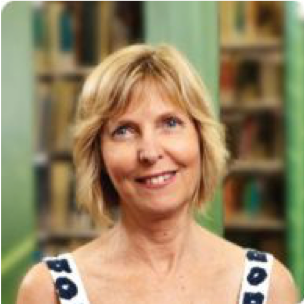 Dr Wendy Green has a specialist interest in the internationalisation of higher education. She joined the School of Education in 2018 as an adjunct senior lecturer and is currently undertaking an Australian Learning and Teaching Fellowship, titled 'Engaging students as partners in international education'. Wendy has worked in universities for over twenty years, firstly teaching in the disciplines of literature, film, media and cultural studies, before moving into academic development and the field of higher education research. Before taking up her adjunct position in the School of Education Wendy worked in academic positions of teaching and research at Griffith University, University of Queensland, and the University of Tasmania.
For more information, email: citizens@latrobe.edu.au
Connect with us https://www.globalcitizenslatrobe.com/