Are We There Yet? Arriving at a Wellbeing Economy
About this Event
Featuring UK-based Dr Katherine Trebeck, a central figure in the global Wellbeing Economy Alliance launched in New York City last year, and co-author of the new book 'The Economics of Arrival: Ideas for a grown up economy'.
With special guests Mike Salvaris, director of the Australian National Development Index, and global leader in the development of wellbeing measures (including current work here in WA); and Carol Innes, local Whadjak Noongar Traditional Owner and co-chair of Reconciliation WA, successfully engaging in shifting economic development frameworks locally. All in conversation with Anthony James, host of The RegenNarration podcast, and you.
While everyday economics has assumed all growth is good, the richest countries already have plenty of wealth and resources — they have 'arrived'. The Economics of Arrival urges us to move from enlarging the economy to improving it, exploring the benefits this could bring for all, and how it can be done.
Importantly in this context, Aboriginal people in this country might well ask when they'll have the opportunity to 'arrive'. And with all we continue to learn about the sophistication of Aboriginal culture in this country throughout millennia, what other narratives of 'progress' and development are available for us to share in?
Hot on the heels of the Wellbeing Budget in New Zealand, just the latest in a raft of key developments around the world, join us in this vital interactive conversation with three key figures in the space. We'll explore how we change systems, stories and measures, to transition to a regenerative economy geared towards shared quality of life, rather than sheer quantity of stuff.
"Brilliantly argued: time to learn how to live, not clamber for more and more… Very top of must-read list!" — Gar Alperovitz, founder of The Next System.
Doors & complementary drink at 5.45pm for 6pm start.
Book signing & drinks from 7.30 to 8pm.
Ticket price includes booking fee & drinks.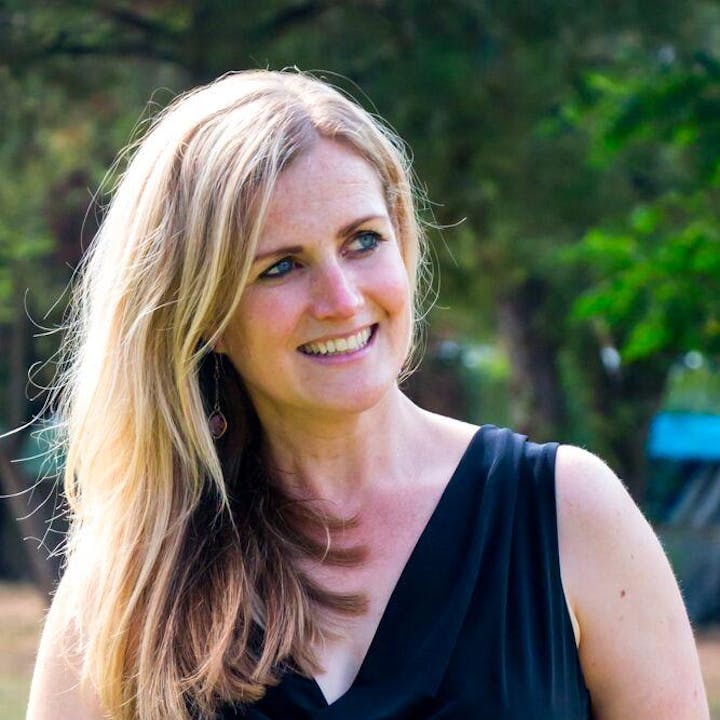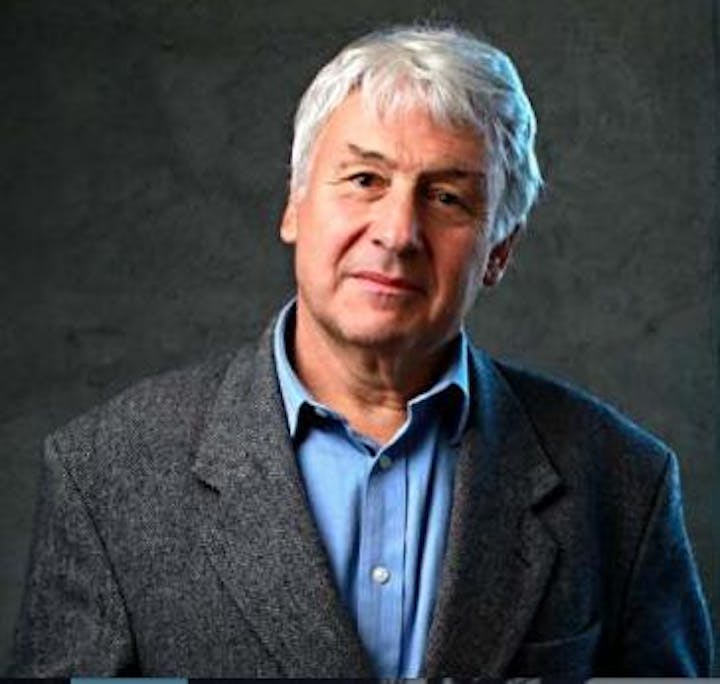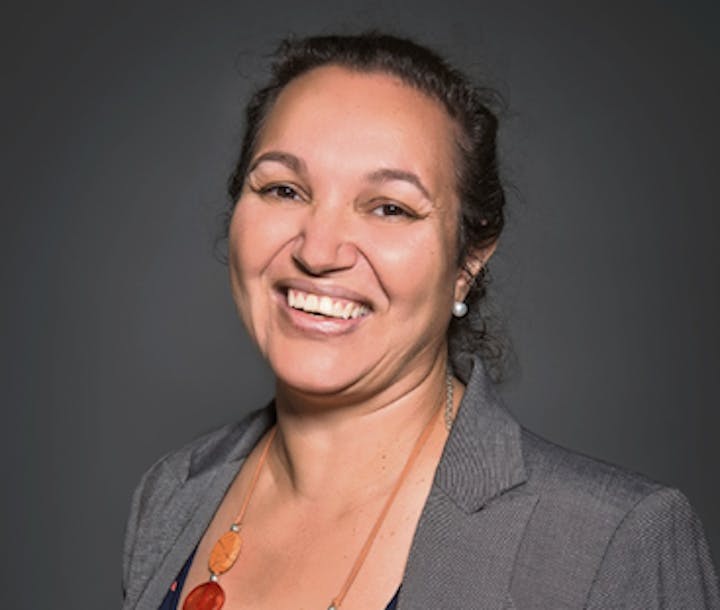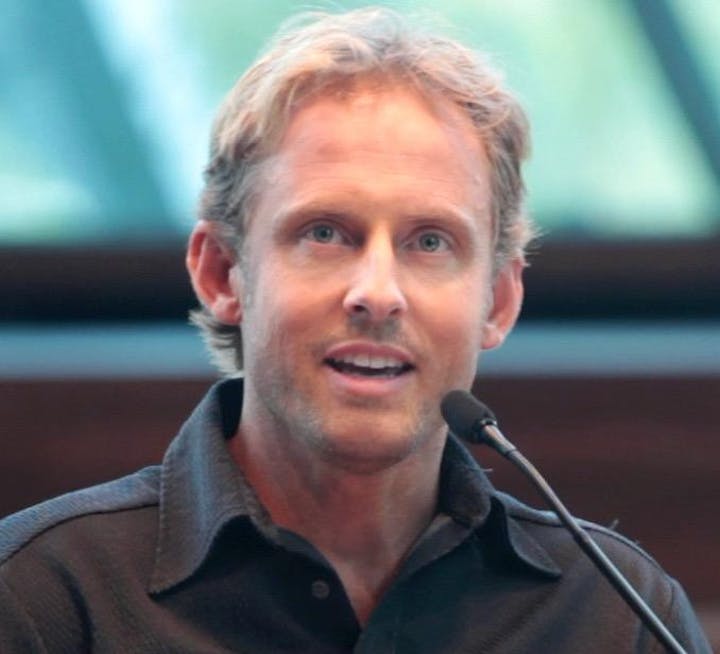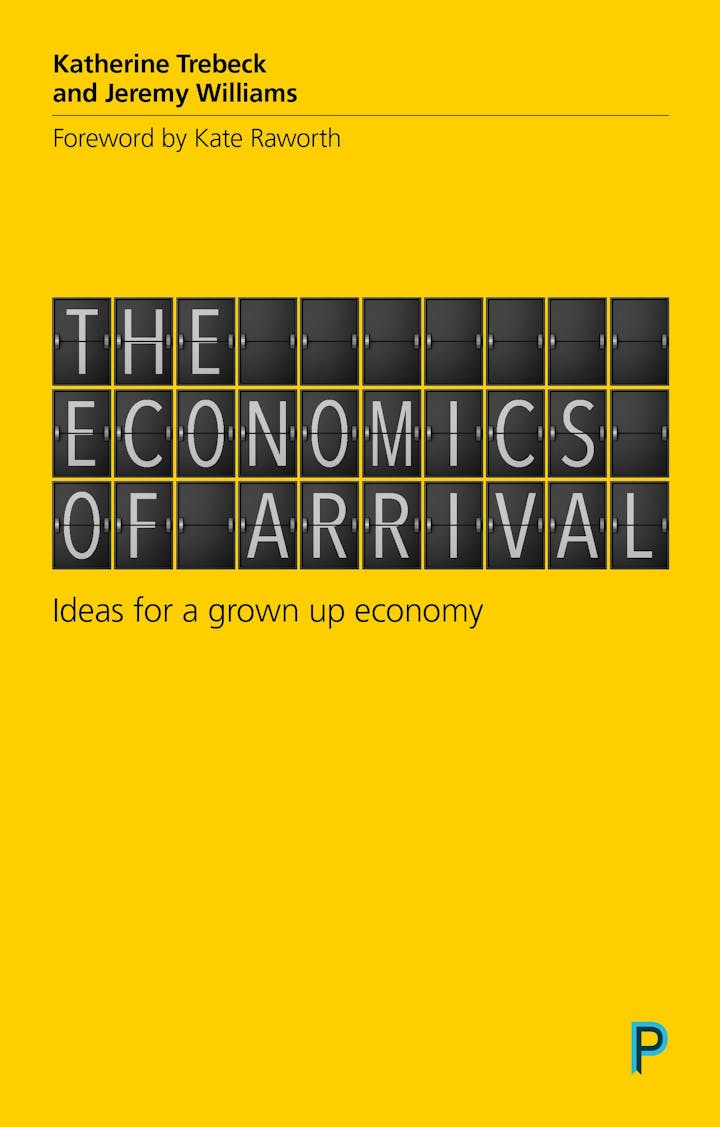 'The Economics of Arrival: Ideas for a grown up economy' is the new book by Katherine Trebeck and Jeremy Williams, with a foreword by Kate Raworth (best-selling author of 'Doughnut Economics: 7 ways to think like a 21st century economist). The book will be launched at this event, with book signings and complementary drinks available.
"Katherine Trebeck wisely invites us to start imagining what economic progress might mean when it stops meaning growth. With engaging clarity, warm humour and a bold spirit of possibility, the "Economics of Arrival" blends radical insights from the founding fathers of economics with inspiring policies and action from a surprising array of countries." - Kate Raworth, best-selling author of 'Doughnut Economics'