Arduino Sumobot Intensive 1 Day Crash Course for Teachers A comprehensive introduction to the World's most popular microcontroller
About this Event
Join us for a comprehensive introduction to the World's most popular microcontroller - the Arduino. Build a sumo-robot in a day and go beyond the basics. This course will stand you in good stead to start developing your own Arduino course and integrate it into your STEM program.
You will learn:
The Arduino project design process
3D-Modelling basics for your Sumobot
Understanding Sumobot components
Putting your Sumobot together
Verifying your build
Planning technology projects
Arduino basics, safety and setup
Coding the Arduino in a block based language
Uploading & testing Arduino code
Sumobot course summary/plan
Battle coding strategies
You will battle with your Sumobot in the area applying coded battle strategies.
WHO should do this course?
Any primary or high school teacher learning or involved with STEM Technology
You will leave the course with:
A working Sumobot
Example lesson plans for an Arduino based Sumobot course
A free Arduino guide written specifically for this training course
Pre-requisites: None besides a hunger to learn & gain Arduino & technology skills
What to bring: A windows or Mac laptop with the Arduino IDE installed and ability to connect to WiFi.
This event is COVID safe and we will have a strict protocol for the duration of the event.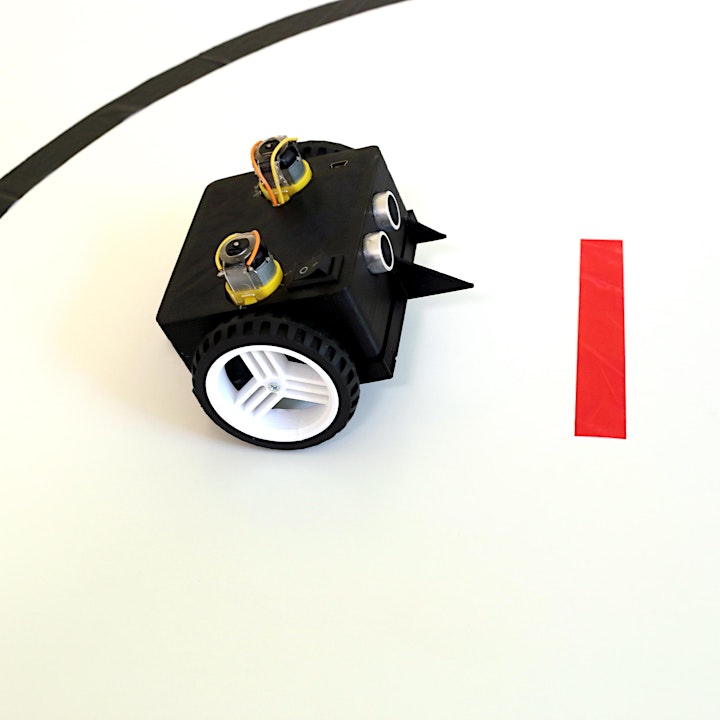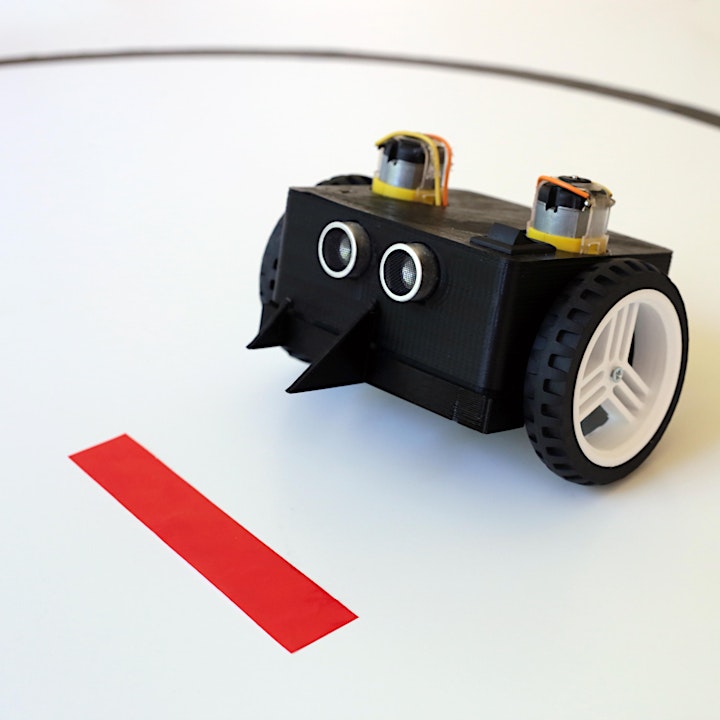 About Code2Make
Code2Make is a Sydney based technology education company. We are passionate about fostering a maker mindset and empowering kids (young and old) to become creators. We offer engaging coding and STEAM programs for students, schools and teachers.
About Nexgen Codecamp
Nexgen Codecamp is a Sydney based company that teaches STEM technology primarily to High school students. We have run courses in coding, 3d-printing, drones, animation, robotics.. to name a few!