Description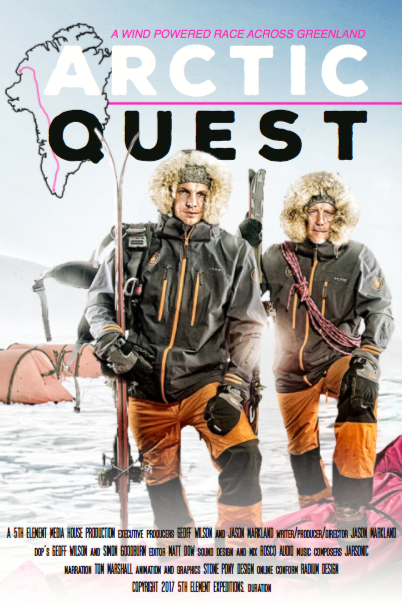 Last year, home-grown Australian adventurers Geoff Wilson & Simon Goodburn completed the fastest crossing of Greenland all to raise funds for The McGrath Foundation (http://www.mcgrathfoundation.com.au).
They battled temperatures of minus 25C, howling 40-knot winds and yet still managed to complete the 2,160km expedition in 18 days, smashing the previous record by 24 days!
Join us for the premiere viewing of the Greenland Expedition Documentary, ARCTIC QUEST.
We will be celebrating the success of the record-breaking journey with friends, family and our supporters and we'd love for you to be there.
Geoff Wilson & Simon Goodburn will also host a special Q&A after the screening, an arrival drink is included in the ticket price. Don't miss it!